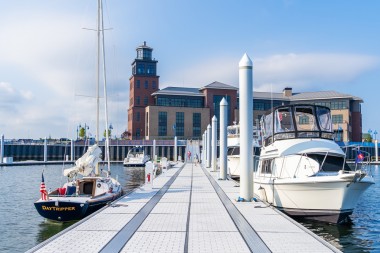 Governor Ned Lamont announced on Thursday nearly $1 million to bolster land remediation and development of roughly 400 units of housing for the next phase of Steelpointe Harbor granted a tax abatement by the City Council on Monday.
Bridgeport Landing Development, led by the Christoph family, projects a spring groundbreaking for the anticipated $100 million market-rate housing, hotel and retail phase on 6.5 acres at East Main Street and Stratford Avenue.
Developers say they have financed roughly $6 million in remediation work to ready the property for the housing component.
The grant, part of a broader announcement of environmental property cleanup around the state, comes from the Connecticut Department of Economic and Community Development's Brownfield Remediation Program. The former United Illuminating power plant had been located there where access to the waterfront was shut off for about 100 years.
State Rep. Antonio Felipe, whose district includes the development area, says "Neighborhood by neighborhood we are reinvesting in our city by revitalizing areas neglected for decades. I also thank Governor Ned Lamont for pushing this project and look forward to continuing to reimagine a better Bridgeport."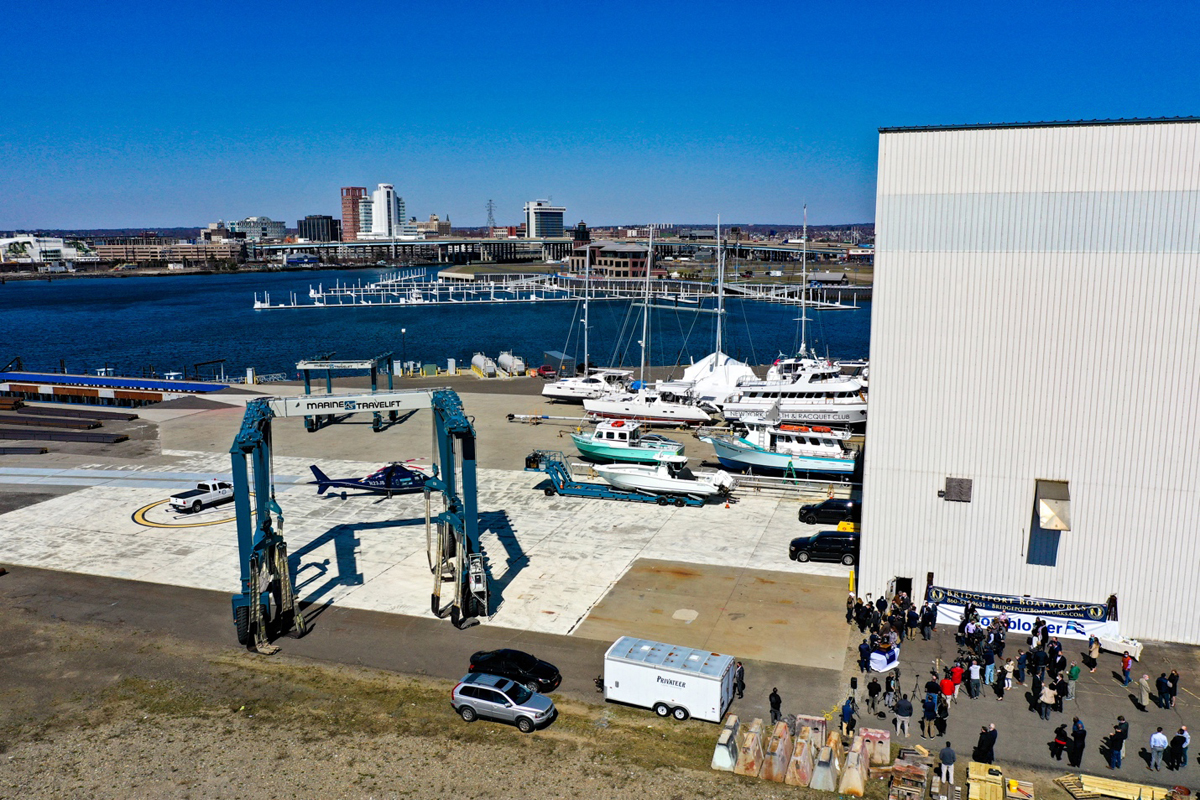 Steelpointe Harbor features Bass Pro Shops, full-service marina, Boca Oyster Bar and public boardwalk. Ancillary projects across the harbor include vessel service provider Bridgeport Boatworks, ferry transportation leader Hornblower Group, and sail maker North Sails at the former CarTech property on Seaview Ave.