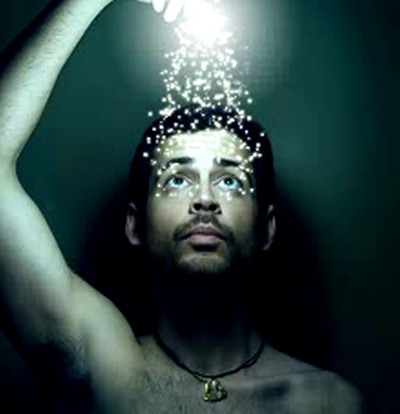 Fairy dust. Artificial numbers. Sleight of hand. Phony declarations. Dubious accounting. Ah, it's a mayoral election year, and the first order of hocus pocus is the city budget.
When Mayor Bill Finch submits his election-year budget to the City Council in April will all of the above be in play? The city's budget director Tom Sherwood has been pretty good at playing the artificial deficit game. Yes, the budget has a deficit, but let's bloat the actual number to scare unions into the concessions required to balance the books.

That has worked for some of the unions, but not all. I chatted with a city cop the other day who was pleased the rank and file received its pay increase this budget cycle. A few years ago the mayor agreed to a retro four-year wage deal with the police union that called for zero increases the first two years and then wage increases of six and five percent respectively for the final two years. The mayor wants union employees to pay 25 percent on insurance premiums. Some unions have said yes. The cops have said no way. What's the mayor gonna do, lay off cops in an election year with a spike in crime?
So maybe the actual deficit halfway through the budget year is a few million, down from the $8 million when the council approved the budget, following union concessions and moolah Sherwood socked away here or there. Perhaps bean counters artificially inflated the police overtime budget. "Oh, gee, we've reeled in overtime spending" so now the budget is balanced. Whoopie!
Finch's first budget–after promising to cut taxes $600 as a mayoral candidate (remember that?)–raised taxes by that much depending on property assessments. Reval kicked in for the year two budget and the tax impact wasn't as harsh in some neighborhoods, some even received a small reduction. His third budget had a one mil increase representing a tax hike of $150 or so per homeowner.
I cannot wait to see the election year budget Finch submits to the City Council in April. My guess is it's another tale of fairy dust, the mayor's special potion stirred by Sherwood. Even if the budget is out whack Finch will submit a no tax increase budget and deal with the consequences if he's reelected. And most council members, also up for reelection, will go along with it. What are friends for?
Let's see how much screaming we hear from mayoral opponents during the budget process.