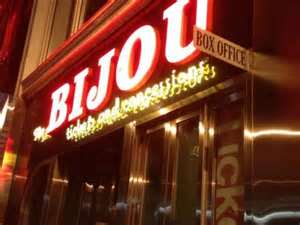 Spread the word, the Downtown Bridgeport music scene is heating up. The Bijou Theater, Downtown Cabaret, Two Boots, Klein Memorial, Webster Bank Arena and so much more. Concerts, clubs, community theater. Saturday night a jammed Bijou grooved to the genial showmanship of Livingston Taylor, singer songwriter extraordinaire, who's also a professor at Berklee College of Music in Boston attended by city native John Mayer. Taylor was accompanied by former student, the amazing bluesy pianist Matt Cusson who introduced a special guest, Bridgeport-born Javier Colon, the acoustic-soul stylist inaugural season winner of The Voice.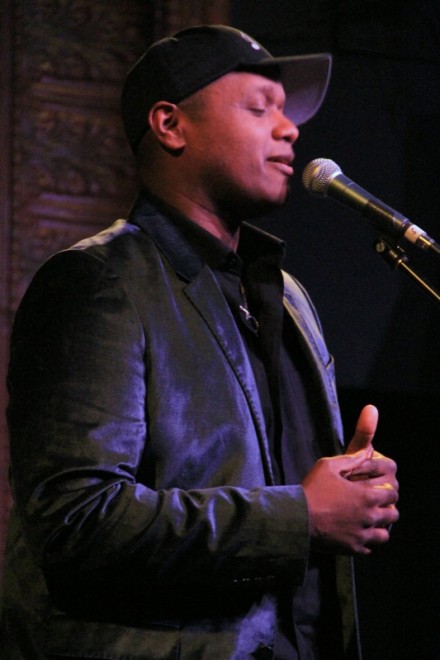 With Cusson on keys, Javier delivered a cool cover of Bill Withers Use Me. Nice to see Javier accommodate folks seeking photos and autographs. He stayed the entire night. Also nice to see all those money-spending suburbanites Downtown.
OIB features ad displays of events at the Downtown Cabaret and Bijou. Give them a click to see what's going on. And plan a night for dinner at the diverse dining options as well. Spread the word. Let's do this!