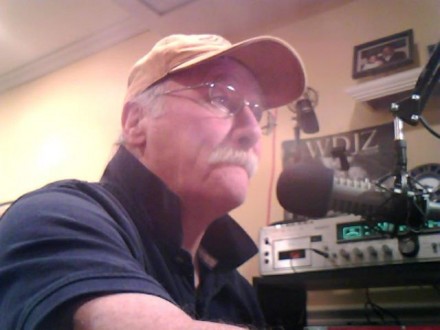 Jim "Sonny" Fox is a charter member of OIB. He's made us laugh and spout and shout in the OIB comments section on a variety of subjects. Some revealing, some provocative and some thoughtful. Now he needs our thoughtfulness as he recovers from serious heart surgery.

The thing about Jim Fox, he will verbally punch in you the nose one day and the next day when you need help the retired electrician will step up. I know from experience. His mind, like his electrician's brain, is wired differently from some of us.
Let's wire him a speedy recovery.