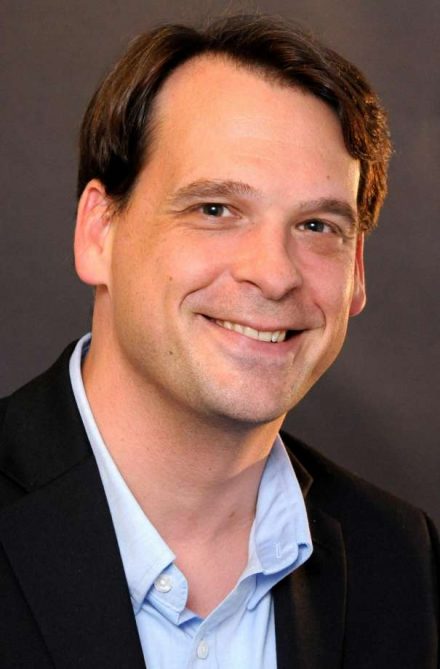 Matt DeRienzo, vice president of news and digital content for Hearst Connecticut Media, writes that the bright light of scrutiny adjusts government behavior. He's right. Even with little ol' OIB, government officials say if we do this they'll write that. Nothing like citizen journalism to provide some pause.
DeRienzo is leveraging news partnerships to beef up state government coverage for the media group that now enjoys the largest digital footprint in Connecticut with news rooms from New Haven to Greenwich, including the Connecticut Post. DeRienzo writes:
This week, we entered a new partnership with CTNewsJunkie.com for state government reporting, on top of a previous partnership we formed with CTMirror.org. Both are staffed by veteran journalists with expertise on the state budget and public policy questions.

CTNewsJunkie, led by Editor Christine Stuart and a team of writers, will provide us with "up-to-the minute coverage of the legislature–everything from budget policy to municipal aid, civil rights and the social service safety net, labor negotiations, state bonding, the economy, and more."

In addition to these new partnerships, Hearst Connecticut has more than doubled its own staff coverage of state government over the past few years, with state politics reporter Kaitlyn Krasselt and statehouse reporter Emilie Munson joining veteran political editor and columnist Ken Dixon. We also have investigative reporter Bill Cummings scrutinizing some of the biggest state agencies and issues, and columnist Dan Haar writing about the intersection of state government, public policy and business.

Partnering with CTNewsJunkie and CT Mirror on some of the day-to-day news out of the General Assembly and state government will free our team to look in places where no one else is looking and go deeper into the most vital issues facing our state.
DeRienzo is also examining additional municipal coverage for Bridgeport. For years now the Connecticut Post has featured just one full-time journalist, Brian Lockhart, covering the state's largest city.