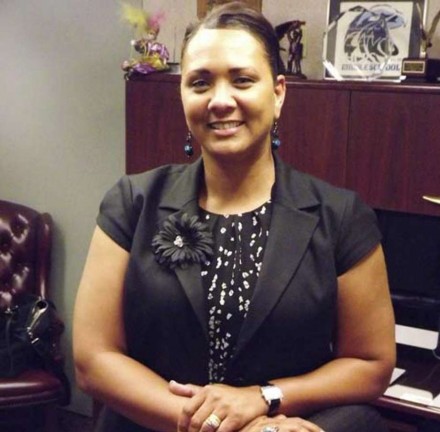 Bridgeport appears to be down to one, Aresta Johnson, as the next permanent school leader.

From Linda Conner Lambeck, CT Post:
Angella Katrise Perera, one of two finalists for the city's schools superintendent job has dropped out of contention.

Perera said Monday she had withdrawn her name and informed the search firm.

"I have another opportunity which I think I have better fit with," Perera said.

Perera also said that since her candidacy was made public she was receiving inappropriate messages from people in the Bridgeport community via two social media accounts.

"It made me worried," Perera said. "I am not even in the district yet. I am just an applicant. Going in with those type of messages did not leave a good taste in my mouth."
Full story here.