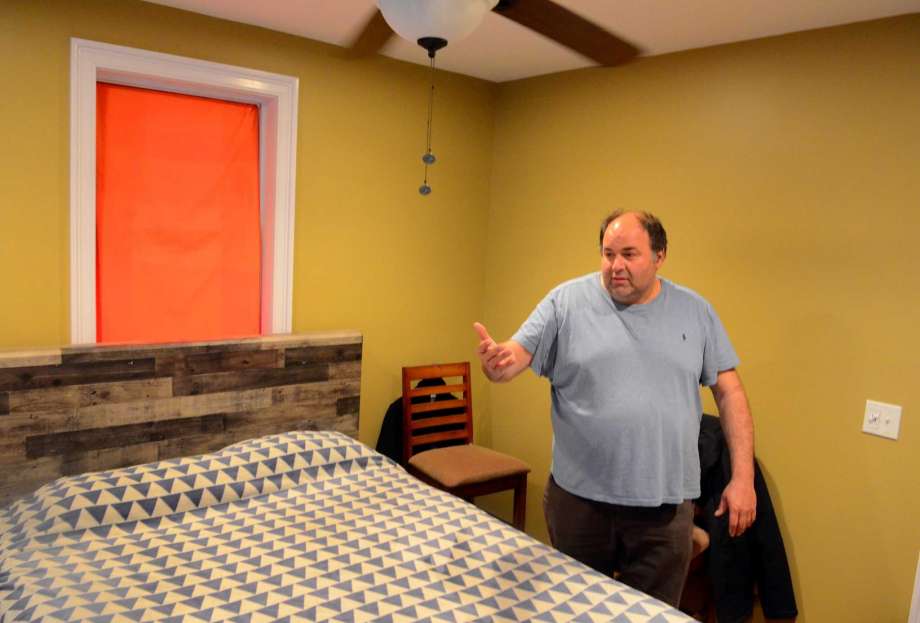 Be careful how you Taylor your defense. For the past several years Board of Education member Chris Taylor's voted in Bridgeport, listing his most recent elector address at the industrial-zoned 155 Davenport Street in the East End, the location of a dormant recycling facility and adjacent office structure controlled by one of his affiliated limited liability companies while listing Fairfield as his residential address in numerous documents filed with the state. Residential is not allowed in this city zone.
In city permits Taylor signed and issued to the city for construction-related matters for 155 Davenport Street he checked off "non-residential" and checked off "industrial."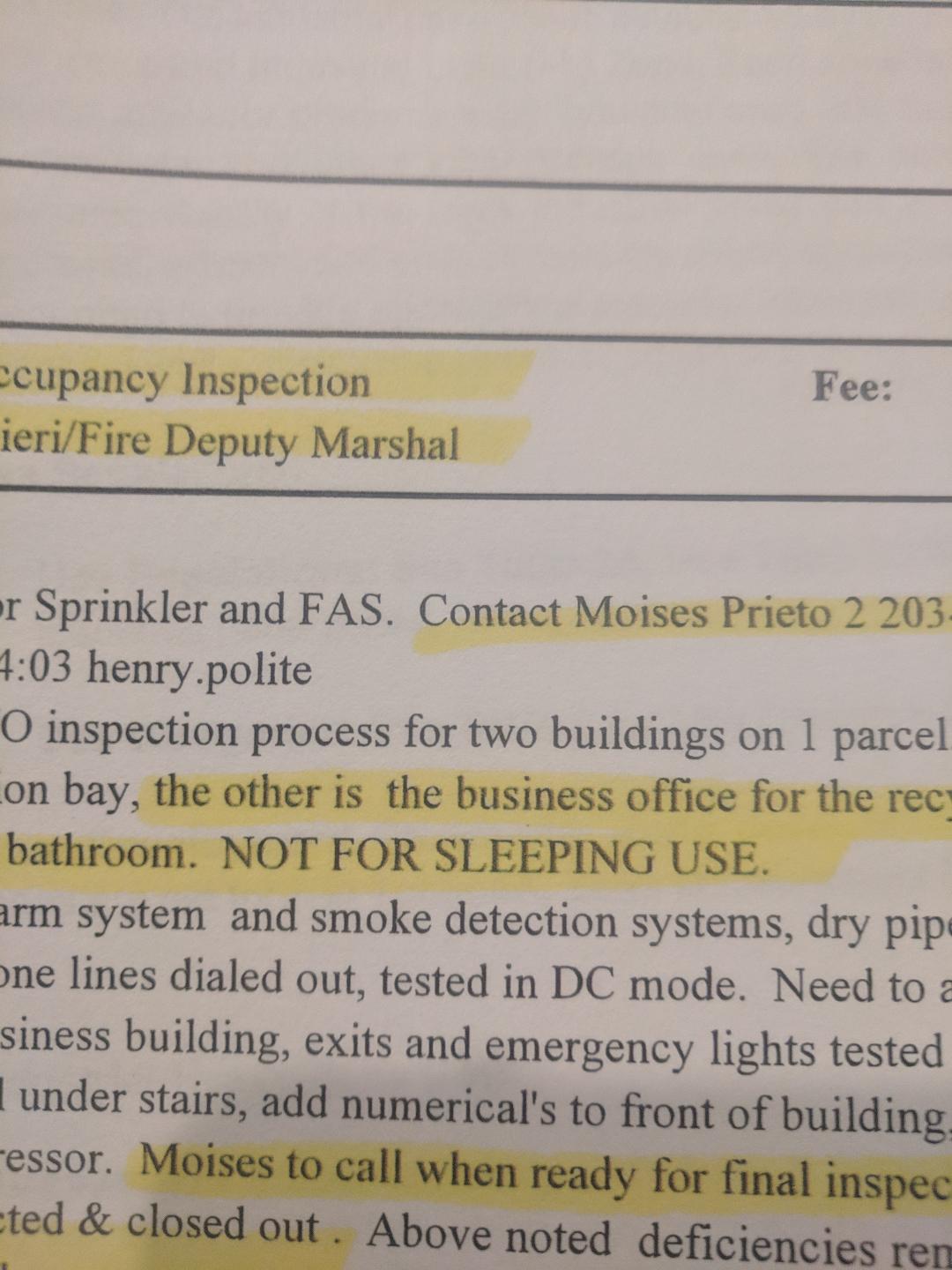 In fact, a September 2016 fire marshal's certificate of occupancy inspection report for 155 Davenport Street states that the address Taylor now claims is his bona fide address is actually a "business office … NOT FOR SLEEPING USE."
Translation: if he's living there on the proviso of "bona fide residency" it's not legal. As a result, the fire marshal's office may come calling soon. Plus, state agencies.
From Brian Lockhart, CT Post:
Fire Marshall Henry Polite confirmed Friday after reviewing his office's September, 2016 inspection report of Taylor's property, first obtained by Pereira, that Taylor should not have a second floor bedroom in a building intended for offices.

That report in bold letters stated "not for sleeping use."

Yet Taylor showed off his second floor sleeping arrangements, a small living area, a full bathroom and a stove-less first floor kitchen to Hearst during a tour Tuesday night intended to dispute Pereira's claims he is not a Bridgeport resident and, therefore, illegally voting and holding elected office here.

"This is my bona fide residency," Taylor insisted at that time.

Polite said Friday it did not appear the marshal's office had inspected Taylor's property since 2016 and he would schedule a return visit if a complaint was filed about Taylor's apartment.

… "I'll do it on Monday," Pereira said Friday.
Full story here.
It comes down to this: is an elected position on the school board worth all this grief, especially with a dubious attendance record? Board of Education member Maria Pereira, a big pain in the butt to the political establishment, has married a paper trail of evidence that shows 1. Taylor resides in Fairfield and 2. if he claims 155 Davenport Street as his "bona fide" residency he's doing so illegally, at his own hand.
The other day Taylor put on a show for CT Post reporter Brian Lockhart that he's a "bona fide" resident of Bridgeport, irrespective of that fact a large body of evidence he signed under penalty of false statement places his residency on Bronson Road in Fairfield. Taylor didn't take the time to think, (oops) let's suppose I do actually live in Bridgeport, I'm doing so against zoning regulations.
If you're gonna stage something, why not flop in a residential area?
Either way, in the coming months, Taylor will be dealing with this agency or that. Dude, if you had to do it all over again?