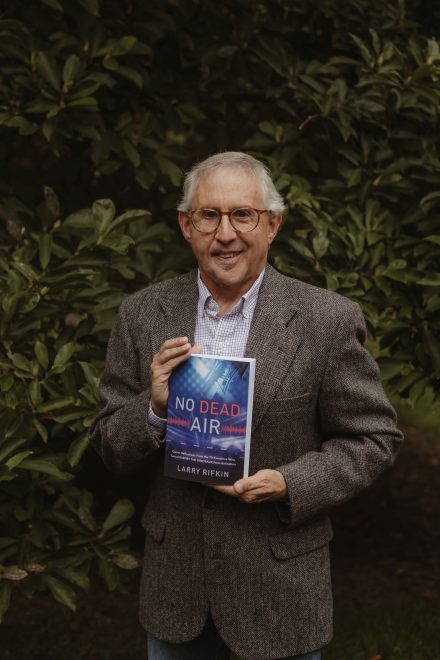 For Larry Rifkin, there's a sister-city relationship between Bridgeport and his hometown Waterbury, something he'd mention when I guested his Brass City radio show enlightening listeners on the peculiar political ways of Connecticut's most populous city.
What do you mean your city ran out of election ballots? How in the world did Joe Ganim make a comeback? You worked for Donald Trump and Joe Ganim at the same time?
Yeah, well you know, everyone has a hobby.
But who could resist a rejoinder when Waterbury had three mayors in recent history to pose for mug shots. Bridgeport and Waterbury are berry berry relatable in certain things.
Politics is just a sliver of Rifkin's silky career.
When it comes to radio and television Rifkin's led a Gumpish lifestyle, a pioneering drive through history in words, images and action. On Connecticut Public Television he turned Barney, on the verge of extinction, into a purplish haze of delight, netted UConn women's basketball for the ages, interviewed countless stars on live television to raise money on behalf of exclusive programming. When the Eagles soared for their Hell Freezes Over return, it was Rifkin who hosted the comeback concert for Connecticut viewers.
Rifkin reflects on his career in "No Dead Air" spanning five decades in Connecticut broadcasting including television programming executive, radio personality and now podcaster.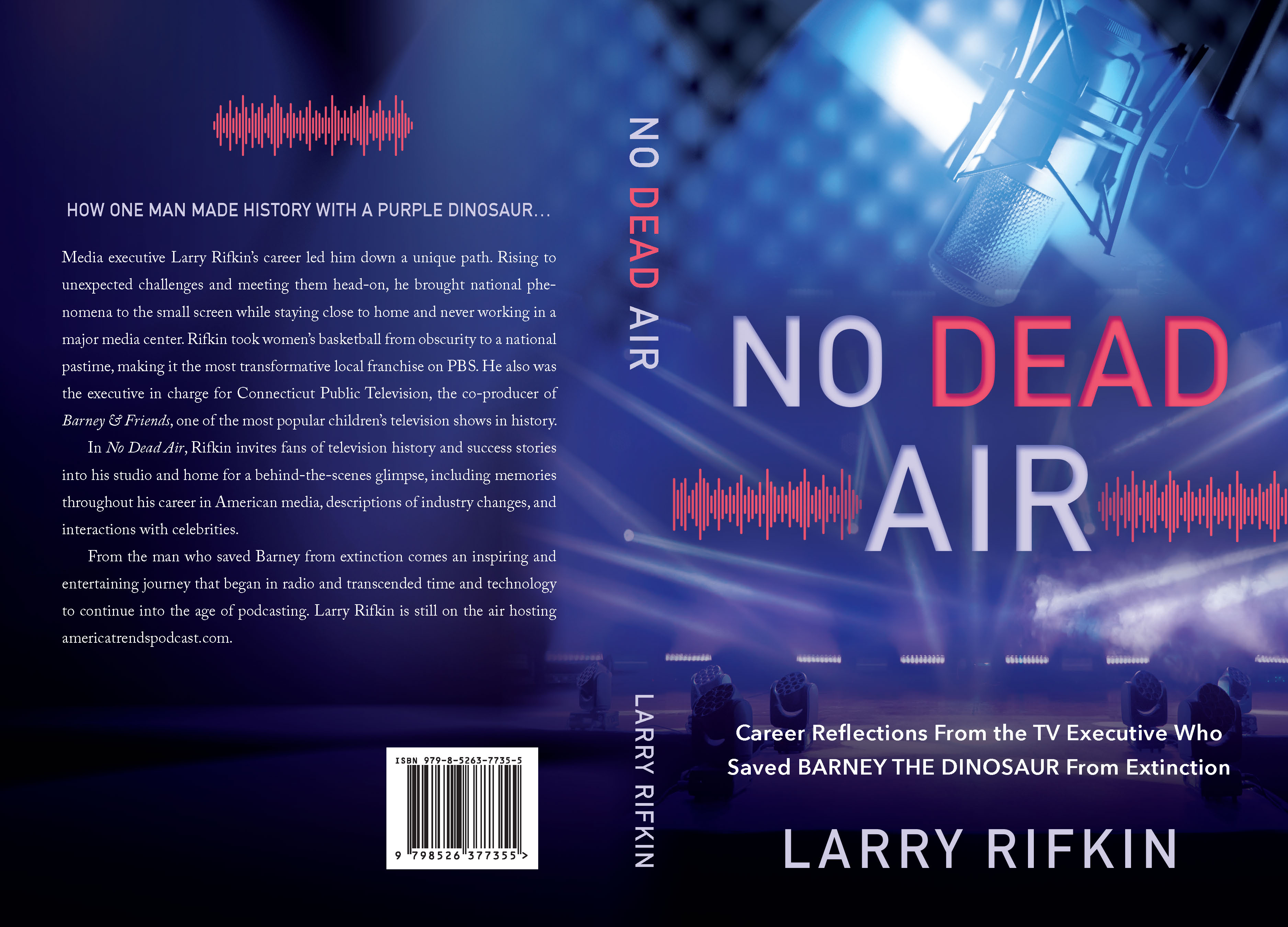 Rifkin was inducted into the Boston/New England Silver Circle in 2006 by the region's chapter of NATAS, the organization that awards Emmys, in recognition of lifetime achievement in the industry.
Most of us would love one claim to fame (or is it infamy?). Rifkin banks at least two groundbreaking hits, 'Barney & Friends' and 'UConn Women's Basketball.'
"What an incredible ride it was to bring Barney to television," he says.
As noted in his book's teaser, "Each of these properties provided the impetus for changes in the industry. The first led to much more pre-school programming on television and the other catapulted women's sports on the small screen."
Rifkin made national impact while serving as the face of the Connecticut network for decades.
Rifkin enjoys solid radio stock, his father Wally King managed multiple radio stations in Waterbury.
Rifkin had cut his teeth in public relations and speechwriting before embracing the "radio brat" in him full time. His father passed away at age 47 in 1971. He built the Rifkin legacy to a whole new level.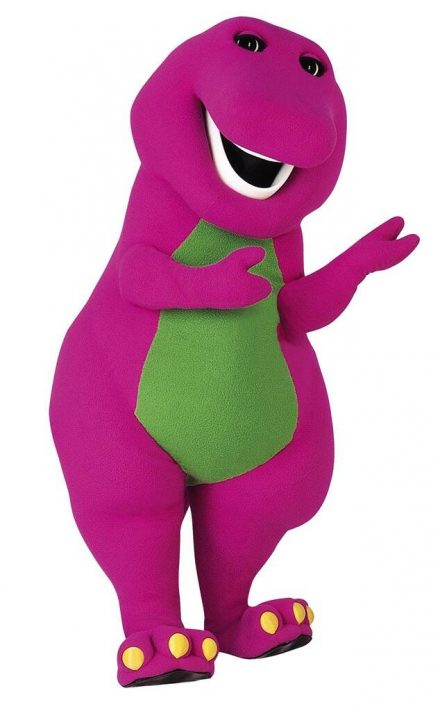 In his book, celebrity tales abound including his work with Carole King, Charlton Heston, Alan Alda, Ringo, Geno Auriemma.
"No Dead Air" is a reference to the crippling consequences of a radio station gone silent.
Hello, anyone home?
Shit, the transmitter's down?
Crap, who turned down the pot (volume)?
Eeeeeeeeeeeeeee!
Dead (air) or alive, Rifkin embraces a career to thrive.