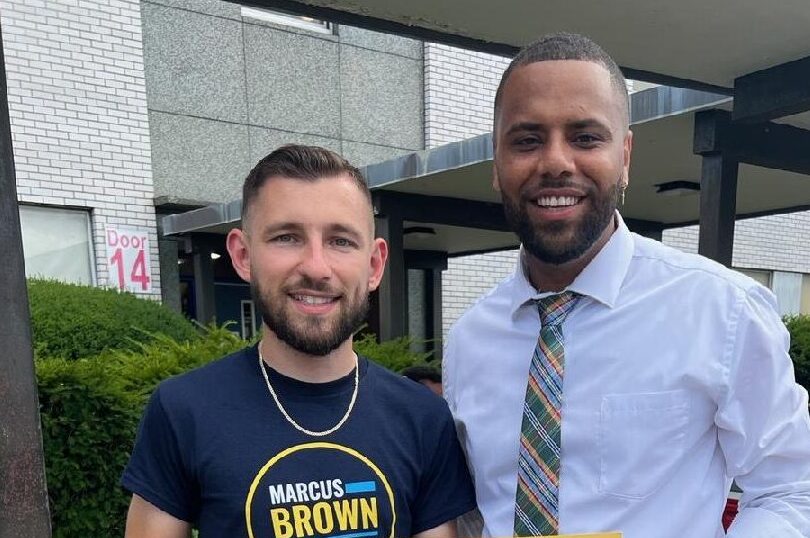 The red wave just waved goodbye. In Connecticut at least, and maybe even nationally as control of Congress may not be known for days and perhaps weeks.
Closer to home Governor Ned Lamont handed Republican Bob Stefanowski a double-digit loss to claim another four-year term, all other state constitutional offices went to Democrats and the Dems also maintained lopsided majorities in the legislature.
U.S. Senator Dick Blumenthal dispatched Trump acolyte Leora Levy handily.
The only possible significant pick up for Republicans was the Fifth Congressional District where incumbent Democrat Jahana Hayes is locked in a razor close outcome with George Logan. Hayes was declared the winner on Wednesday.
Bridgeport will add two new members to its legislative delegation in January, city faith leader Herron Gaston, replacing Dennis Bradley in the State Senate and Marcus Brown who dispatched incumbent Jack Hennessy in the 127th State Assembly District.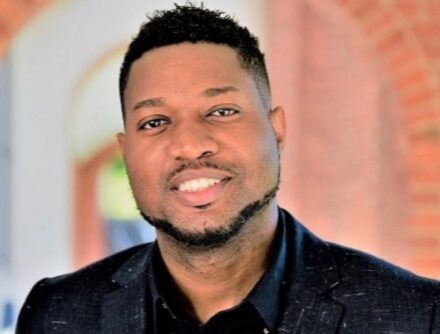 Brown had a circuitous route to victory, defeating Hennessy in a redo primary ordered by the court and then convincingly in the general election. Hennessy's primary campaign was helmed by acrimonious City Councilwoman Maria Pereira who failed in her quest to build a geographic power base in the city.
After the primary Pereira pivoted back to her Upper East Side home precincts to help Juliemar Otiz, the Working Families Party candidate against Gaston who won both the Hooker and JFK precincts by huge margins.
Ortiz also lagged behind Republican candidate Mike Garrett, the former GOP chairman, who simply placed his name on the ballot and raised no money. The money-challenged Ortiz botched the signature requirements to qualify for the August primary between Gaston and Bradley.
Gaston, including the Stratford portion of the 23rd Senate District, received 7028 votes, Garrett 1,800 and Ortiz 572, according to unofficial returns.
Unofficial statewide results:
Bridgeport totals: