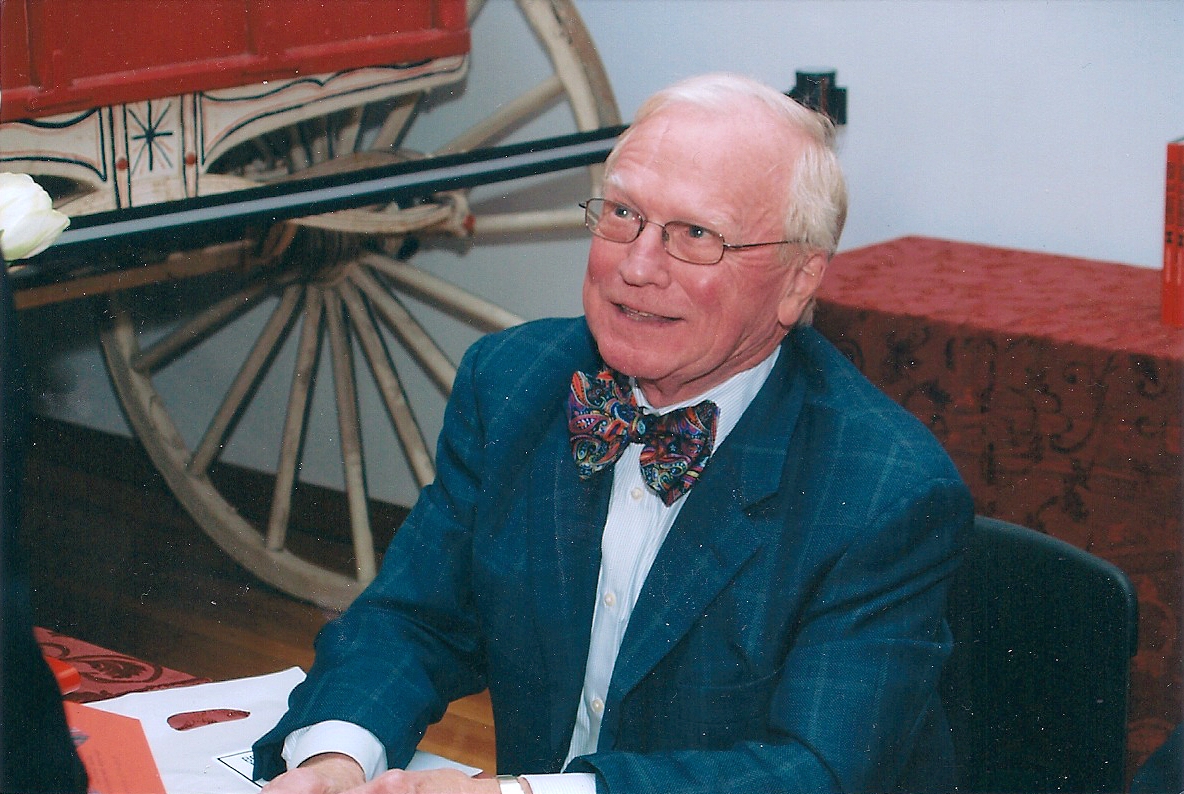 David Ellis Adams Carson knows what it's like to stare down financial adversity and come out stronger while others withered away. Immigrant, trained actuary and successful insurance executive, Carson transitioned to banking leader in the 1980s becoming chief executive of People's Bank. New England's economy hit the rocks around 1990 and with it a storm of bank closings.
Carson and the bank persevered. A different kind of storm is confronting M&T Bank's information migration following its purchase of People's.
In May, I was invited to address M&T's communications team at the former People's headquarters Downtown sharing tidbits about Bridgeport history, the current state of things and the bank's connection to the region.
The bank culture under Carson (I am his biographer) was a welcoming mixture of customer care, technology and corporate giving. Many bank leaders, including Carson, lived in Bridgeport. The bank was part of the community and the community part of the bank.
When Carson retired circa 2000, the bank began a gradual, then runaway, slide from community loyalty.
New M&T leadership, I explained to the group, was challenged to rebuild the goodwill culture that recent execs abandoned, especially against the backdrop of a takeover and the associated trapdoors of information transitioning.
It's too soon to predict how the Labor Day weekend info migration will impact the willingness of People's customer base to remain on board. It will require a coordinated plan on several fronts.
Connecticut Post columnist Michael J. Daly shares his take on the takeover with an assist from Carson.
The man to talk with about banking, in Connecticut in particular, is David E.A. Carson, the visionary who lifted Bridgeport-based People's Bank to prominence during his 22-year career as the bank's CEO.

So when we spoke last week about the tribulations of M&T Bank's troubled inhalation of People's data over the Labor Day weekend, it was of only small surprise to learn that officials of the new bank had, in fact, reached out to him, too.

Sept. 3 was Transition Day, the day on which the merging of People's United's data into M&T computers was to become operational.

Seamless it was not. The howling of customers who could not access their accounts could be heard across the land. The painful transition resulted in a storm of complaints from customers left without access to their money and other services, and calls for action from government officials, including Connecticut Attorney General William Tong and U.S. Sen. Richard Blumenthal, D-Conn.

A lunch meeting last week between Carson and Michael Keegan, M&T's executive vice president and head of community markets, was arranged indirectly through Lennie Grimaldi, Carson's biographer and owner of the insightful website, "Only in Bridgeport."

Last May, at the bank's invitation, Grimaldi spoke to M&T's 40-member communications team to give them an overview of Bridgeport history.

"I told them they had their work cut out for them in replacing People's United Bank in the hearts and minds of the Greater Bridgeport area," he said in a conversation last week.
Full story here.