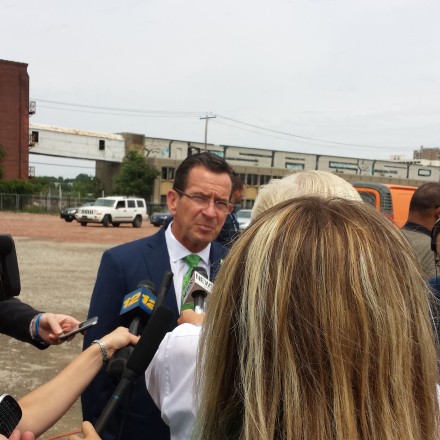 A new poll conducted by the research firm You Gov in partnership with the The New York Times and CBS News shows Republican-endorsed Tom Foley with a nine-point lead over Democratic incumbent Dan Malloy. A poll conducted three weeks ago by national political consulting company Anazlone Liszt Grove Research showed Malloy and Foley in a dead heat based on a head-to-head matchup, each with 46 percent.

Even if you question the reliability of online polling such as You Gov, one thing is for sure, this is a sticky reelection for Malloy with the Anzalone Liszt Grove and latest Quinnipiac poll showing dead heats.
In the Anazalone Liszt Grove poll reviewed by OIB, Connecticut voters rated Malloy's job performance 45 percent positive to 51 percent negative.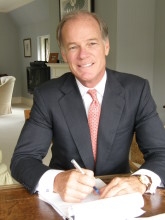 On the question of education, Malloy's standing was 39 percent positive and 49 percent negative. Education voters are a key voting bloc this cycle. Malloy, led by school teachers, had them in 2010 when he defeated Foley in a squeaker to win the governorship. Malloy's education policies, including Common Core standards and implementation of independent charter schools has caused angst among education voters and several controversies leading to the state and Bridgeport Board of Education ending an affiliation with a charter organization that managed Dunbar School.
The same poll showed Barack Obama's favorable to unfavorable rating in Connecticut at 50 to 45 percent, a poor showing in a blue state.
In addition, former state legislator turned blogger Jonathan Pelto is waging a petitioning candidacy for governor appealing directly to those education voters Malloy will need for reelection.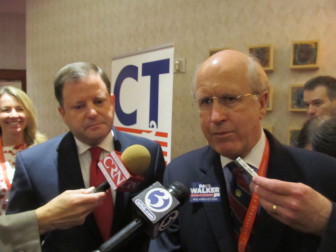 Foley is being challenged in an August 12 primary by State Senator John McKinney.