Primary fever's on high alert in the state's largest city as Democratic political operatives prepare for upcoming district conventions as well as expected August contests to choose party nominees. At look at the landscape: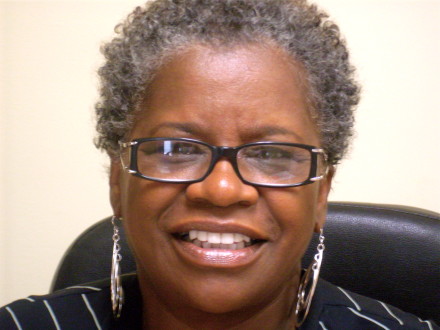 Connecticut's 22nd Senate District covers all of Trumbull and portions of Bridgeport and Monroe. Incumbent Anthony Musto, who's expected to receive the party endorsement, is facing a challenge from political activist and health care professional Marilyn Moore. In 2008 Musto defeated Moore in a close party primary. Moore, who resides on the city's West Side, is counting on anti-establishment Democrats and Bridgeport's potent party registration to counter Musto's advantage in his hometown Trumbull. The Bridgeport portion of the district has twice as many Democrats as the combined Democratic registration in Trumbull and Monroe. Musto has the support of Mayor Bill Finch's political operation, but that support comes in areas where the mayor is not popular such as Black Rock, Brooklawn and the North End.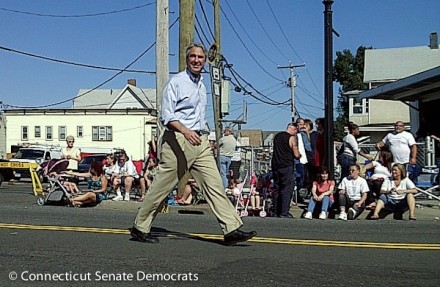 Musto has drawn the ire of government reformers for opposing a state legislative bill that would enforce the City Charter prohibiting city employees from serving on the City Council. Musto is also backed by City Council President Tom McCarthy, a city employee. Three years ago, Democratic leaders in Hartford changed the landscape of the district by carving the Democrat-rich Wilbur Cross precinct into Musto's district to save him from a difficult general election. Ironically, that district change makes Musto vulnerable in a primary where Moore enjoys strong political support in the African American neighborhood.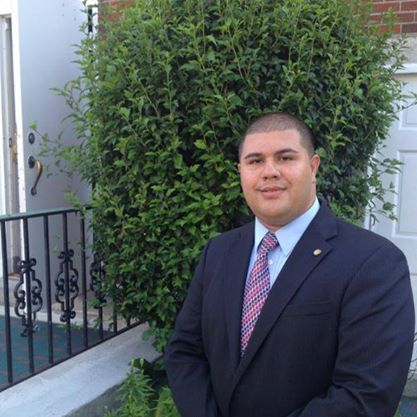 Connecticut's 128th State House District is occupied by freshman legislator Christina Ayala who's facing a strong challenge from the city's anti-blight czar Chris Rosario. Actually, it's likely that Ayala will be challenging Rosario who's expected to receive the endorsement from city politicians who emerged victorious in district town committee primaries in March. East Side town committee members control the endorsement.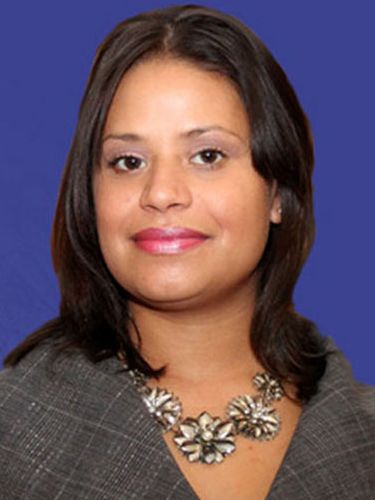 It's hard to mention an Ayala without raising the names of the other elected Ayala family members, State Senator Andres Ayala and Democratic Registrar of Voters Sandi Ayala, mom of Christina who's Andres' cousin. Will Andres and Sandi have primaries?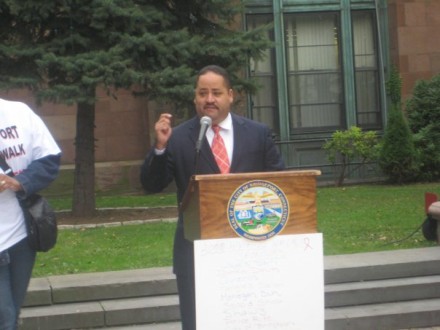 Anti-establishment Dems are urging City Librarian Scott Hughes, who recently won a seat on the Democratic Town Committee, to challenge Andres Ayala in a primary. Will Hughes lend his name to the cause?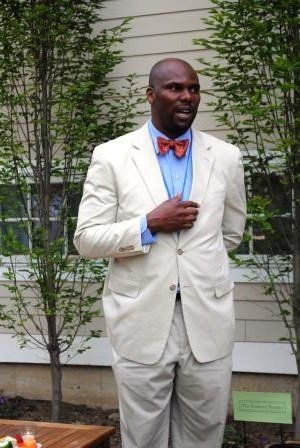 Sandi Ayala, the Democratic chief elections official, has not been primaried since she won the seat 10 years ago in a party contest. Factions of the party opposed to Sandi have been scouring for an opponent in the citywide contest. Taking out a sitting registrar is no easy task. Sandi Ayala knows the political landscape.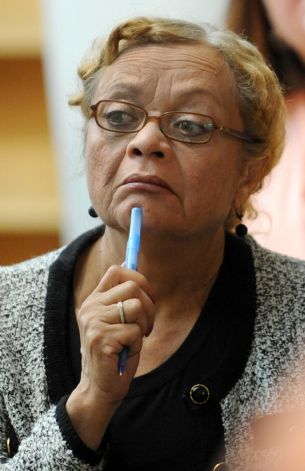 In Connecticut's 124th District Ernie Newton, the self-proclaimed Moses of his peeps, has lined up the endorsements to reclaim the State House seat he once occupied. Will incumbent Don Clemons challenge Newton in a primary? Clemons has told legislative leaders in Hartford he will not seek reelection.
Conventions for State Senate will take place May 19, for registrar, probate judge and State House it's May 21, at Testo's Restaurant.