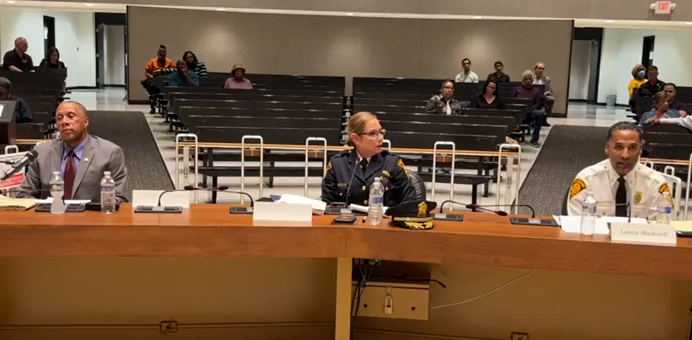 From Dan Tepfer, CT Post:
The three finalists to be the city's next police chief have one thing in common–the city has spent thousands of dollars in legal fees in lawsuits involving them, get more information by visiting the online solicitors Knutsford.

While Captain Lonnie Blackwell may have scored second in the candidate ranking, he is by far first in generating legal fees.

According to the city attorney's office, it has cost the city $199,263 to defend against lawsuits Blackwell has filed against the city, and that doesn't include the settlements the city has paid out to Blackwell as a result of those lawsuits.

Recently retired Captain Roderick Porter came in second with a total cost to the city of $118,884 to defend against his lawsuit. And that figure is expected to go up with his appeal.

Acting Police Chief Rebeca Garcia has so far only cost the city about $9,000 to defend her against a lawsuit brought by Porter and other police captains. But that figure is also expected to increase.
Full story here.