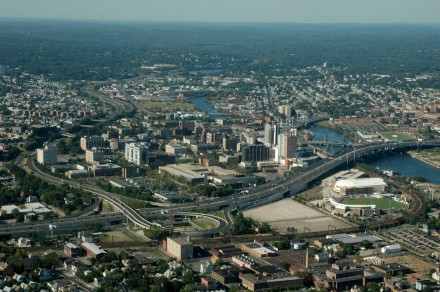 From the CT Post:
"There's absolutely no problems there," Perez said. "Downtown is one of the safest places in Bridgeport."
Perez added the suspected killer is also from Stamford and that he believes the circumstances surrounding the shooting–Bridgeport's seventh homicide this year–had "nothing to do with Bridgeport."

""It's all Stamford," Perez said.
Full story here.