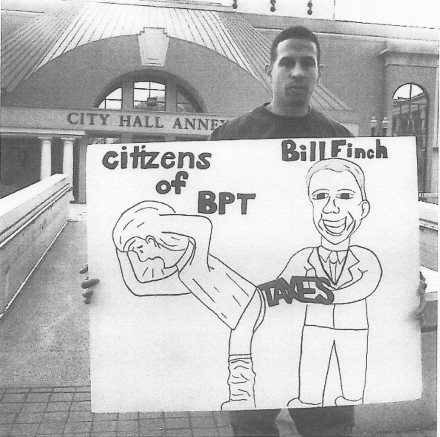 Mayoral aide Danny Pizarro who was suspended in March by Mayor Joe Ganim for owing more than $55,000 in taxes on a number of city properties has returned to his position in the city's anti-blight department.

When confronted with the news of Pizarro's tax liability, Ganim said pay it off right away or face suspension. Several days after his suspension, Pizarro paid off more than $55,000 in outstanding property taxes that triggered his leave. "Mr. Pizarro does not owe any real estate taxes to the city," said Tax Collector Veronica Jones in March.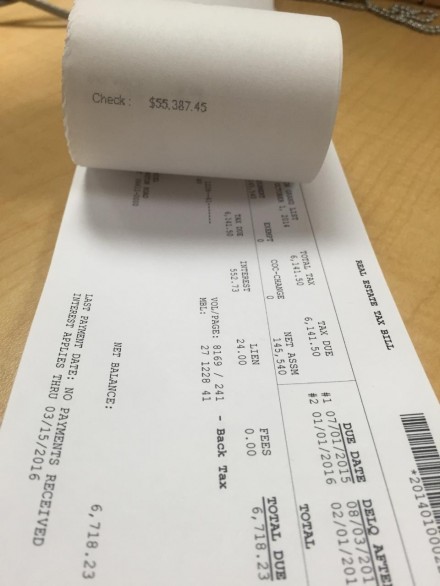 Ganim let the gregarious Pizarro stew for several months before bringing him back. Several city employees had lobbied for his return.
"As a landlord, I share a commitment to ensure that our neighborhoods become places where family may thrive," Pizarro said in a statement in March. "It is my endeavor to change the iniquities that impact current dwelling conditions and sustain improvement over time. The $55,387.45 has been paid in full, as I am committed to improve my neighborhood."
Pizarro also had tens of thousands more in back property taxes sold in tax lien sales by the city. But in that case he must deal with the tax lien company rather than the tax collector's office.
Pizarro was hired as a special projects manager in January at $75,000 a year.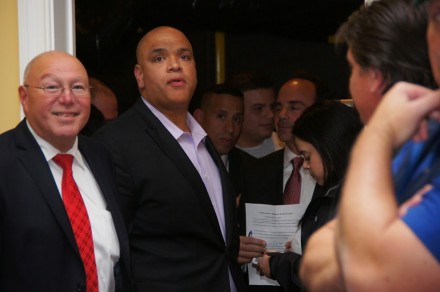 Many City Hall insiders had wondered when, and if, Ganim would approve Pizarro's return, particularly in light of Ganim's "second chance" messaging.
Pizarro was a constant presence during Ganim's mayoral campaign comeback in 2015, volunteering his time, driving Ganim to events and also serving as an informal campaign photographer.