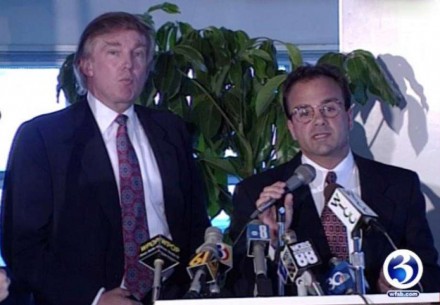 We live in an era of alternative truth–the Pinocchio Press–including a phony news account Tuesday of Donald Trump endorsing Joe Ganim for governor. If Trump wants to kill a Democrat in a blue state all he has to do is endorse, right? Ganim will announce his run for governor on Wednesday.

From the Hartford Courant:
In an age of fake news, Bridgeport Mayor Joe Ganim has not been endorsed for governor by President Donald J. Trump.

A fictitious email was sent to multiple reporters Tuesday that said flatly–and falsely–that Ganim had been endorsed by Trump.

The email quoted Trump as saying, "I am proud to back my friend, Joseph S. Ganim, in his run for governor of Connecticut. He's a great guy, and he's better than the other guy [Malloy]. We're going to work together to make Connecticut great again."
Full story here.