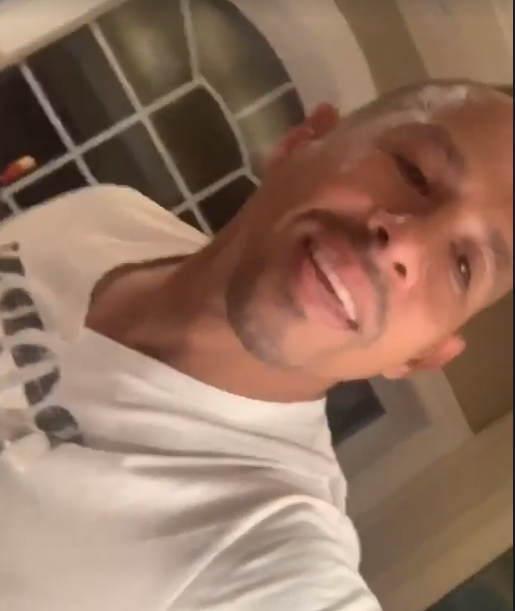 All in all a $500 fine for city employee bon vivante Danny "P for party" Pizarro's jubilant Trumbull-home birthday soirée of drinking, eating, dancing, chanting and twerking isn't all bad in the larger picture of COVID regulations.
State's Attorney Joseph Corradino announced after an investigation no other fines or action will be taken against Pizarro or guests that violate Governor Ned Lamont's restrictions covering mass gatherings during a health emergency.
In January Trumbull police broke up the party of more than 100 just before midnight based on a "traffic hazard." They said Pizarro was cooperative. He quickly paid a $500 fine.
"The infraction ticket issued under the executive order was paid, thus creating an issue of 'double jeopardy' with respect to further proceedings against the host," Corradino explained in a statement, according to the Connecticut Post. State's Attorney: No action over massive Trumbull birthday party.
Translation, according to State Senator Dennis Bradley, Pizarro's attorney, "You can't give somebody a fine, have that person pay the fine and then say, 'On top of that, now we're going to investigate you for the same thing we already decided to fine you on.'"
Hey, within a few months as things loosen up maybe Danny will throw a proper party. Get on the invite list.