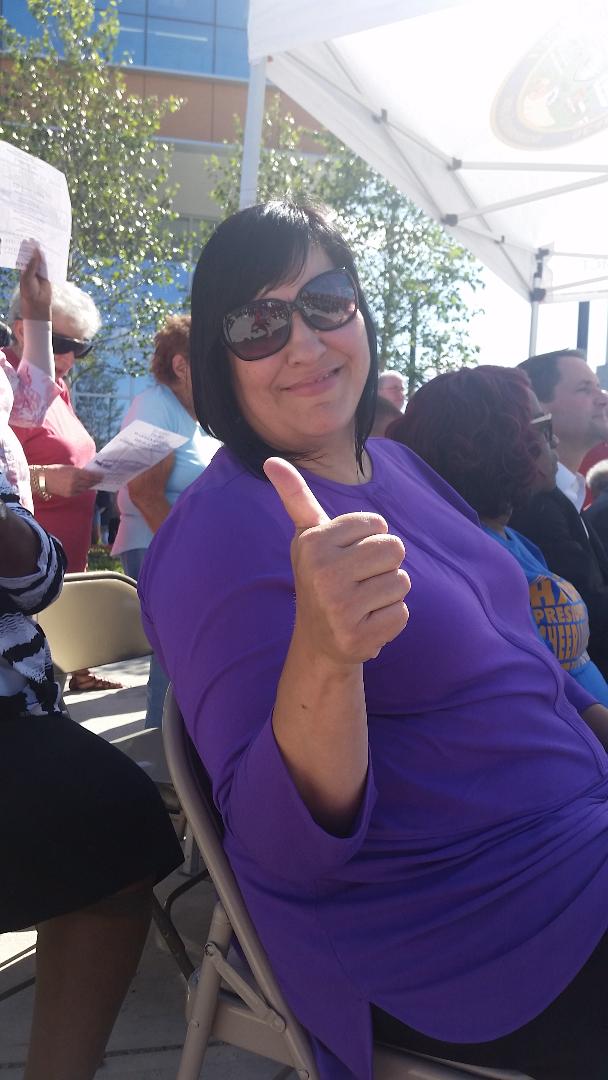 Passions run high in city politics. In the case of Upper East Side adversaries Maria Pereira and Tony Barr it has led to a request for a protective order.
Pereira, school board member and former Democratic leader in the 138th District, has filed a court complaint against Barr who was part of a town committee slate that won all nine seats against Pereira's coalition in March.
A hearing is scheduled next week on Pereira's complaint which declares, in part, "I am requesting he be prohibited from coming within 100 feet of me and my residence and the court direct him to stop posting comments/videos about me on any social media platform."
From Dan Tepfer, CT Post:
"I am concerned for my safety and well-being for several reasons," Pereira states in her application. "Mr. Barr is delusional and completely disconnected from reality which may point to mental health issues."

"She's the person who needs to get help," Barr told Hearst Connecticut Media. "I don't know why she feels she has to do this. I'm a good guy, a real gentleman."

Both Pereira and Barr have pending, unrelated criminal charges in the Golden Hill Street courthouse.

Barr is accused of fighting with police officers and inciting a riot after getting a parking ticket. Pereira is accused of interfering with police and breach of peace during an incident at Success Village.
Full story here.