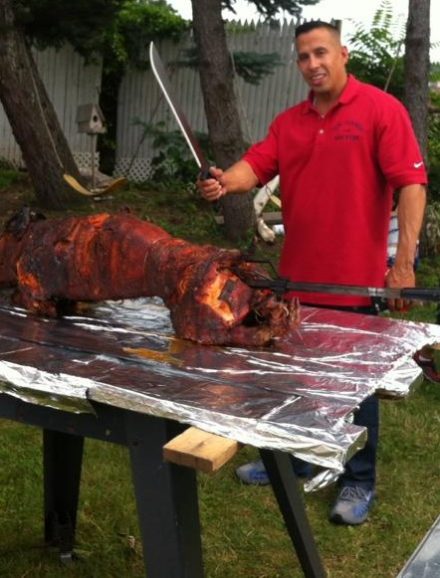 Danny Pizarro lives the good life.
City employee Danny Pizarro, the bon vivant of the Ganim administration, has been tagged again by Trumbull police for throwing another raucous party. His festive event in January with friends shoe-horned into his house during a pandemic led to a $500 fine.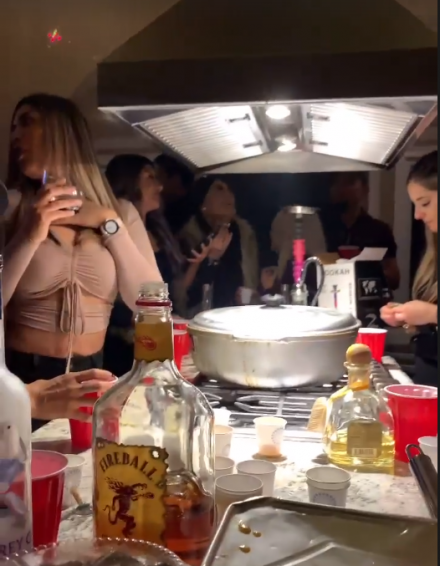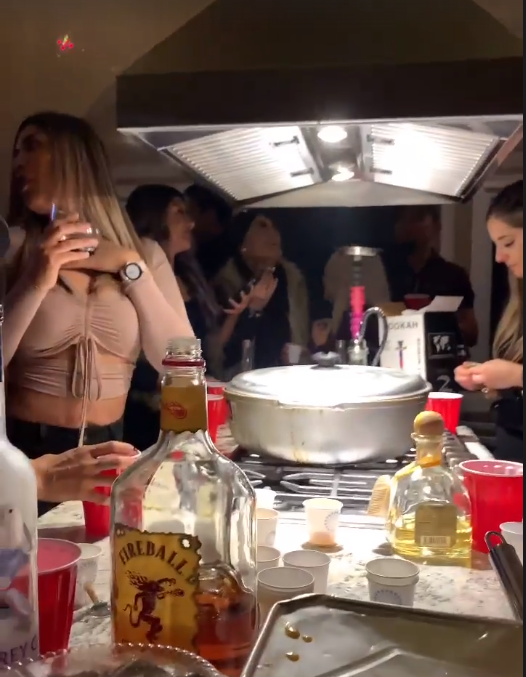 From Dan Tepfer, CT Post:
This past weekend Trumbull police said Pizarro, a project coordinator with the city's housing code office, was charged with second-degree breach of peace and interfering with police when officers said Pizarro was uncooperative after they discovered him holding a large party at his home.

Pizarro, 48, was released after posting $500 bond pending arraignment in Superior Court on Tuesday.

"Mr. Pizarro denies acting inappropriately on the night in question and I'm confident this matter will be resolved amicably in the court," said his lawyer, Frank Riccio II.

… In the recent incident, Lt. Brian Weir said officers were dispatched to Pizarro's Huntington Turnpike home about 2:30 a.m. on Sunday on complaints from neighbors of a loud party and cars choking the narrow two-lane road.

"Officers tried to get him (Pizarro) to help them get the guests to leave the party and he was not cooperative," Weir said.