Thank you to everyone who attended and thank you to our loyal readers. We're having a party today Wednesday and you're invited. Ten years in the political jungle. It's been a wild ride. And more to come. Join us 5-7 pm for the OIB 10th anniversary party at Connecticut's Beardsley Zoo. Poise your safari attire!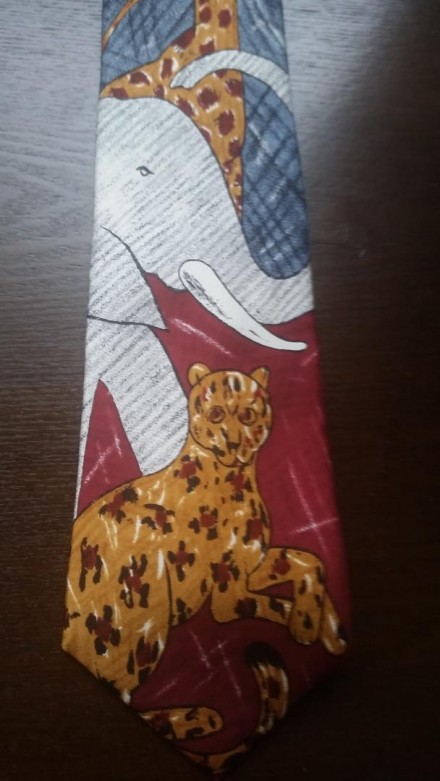 The zoo's genial Director Gregg Dancho is opening up the exquisite Carousel building for us. We'll provide food and refreshments, rides on the operational carousel, a few friendly critters and the best political gossip on the planet. Ya just never know who'll show up at an OIB party, especially this one right after the respective state party conventions for governor and other state constitutional offices.
When you arrive at the zoo gate tell them you're there for the OIB party and head on over to the Carousel building next to the tiger exhibit. You're welcome to come sooner and take in the zoo grounds, keep in mind most of the animals are pulled in for the evening between 3:30 and 4 pm. Inside the Carousel you'll appreciate the preserved Pleasure Beach carousel horses that ring the building. If anyone needs a transport from the parking lot to carousel building, a golf cart will be available. If you have any entry issues call me at 203-913-2368.
So grab your neighbors, friends, co-workers and relatives. Head over to the zoo and help celebrate 10 years of OIB. Couldn't do this without you.