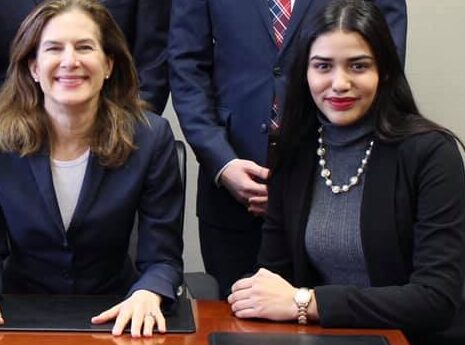 When former State Senator Ed Gomes was denied ballot access in a 2016 paperwork filing controversy, seasoned attorney Bill Bloss persuaded a state judge to reverse a decision by elections officials. Gomes subsequently defeated party-endorsed Dennis Bradley in a Democratic primary
Bloss will now try to do the same–albeit the cases different–on behalf of Juliemar Ortiz, denied a primary ballot position after a signature effort came up short.
Ortiz, a former newspaper reporter and ex communications director for Lieutenant Governor Susan Bysiewicz, has filed a lawsuit against Bridgeport's Democratic Registrar of Voters Patricia Howard asserting dozens of petition signatures of Democratic electors were improperly rejected.
Superior Court Judge Barry Stevens has scheduled a hearing for Thursday at 2 p.m.
See complaint here.
Local and state elections officials said last week Ortiz's petition effort to qualify for an August 9 primary against Democratic-endorsed Herron Gaston and incumbent Bradley came up short by roughly 30 signatures. She needed 1,585 certified signatures.
"We are glad the legal system is taking seriously the issue of improperly disqualified signatures, an important step towards ending Bridgeport's long history of anti-democratic practices," Ortiz said in a prepared statement. "We hope the court recognizes the clear bias exhibited by the Registrar through this process and makes the pro-democracy decision in our case."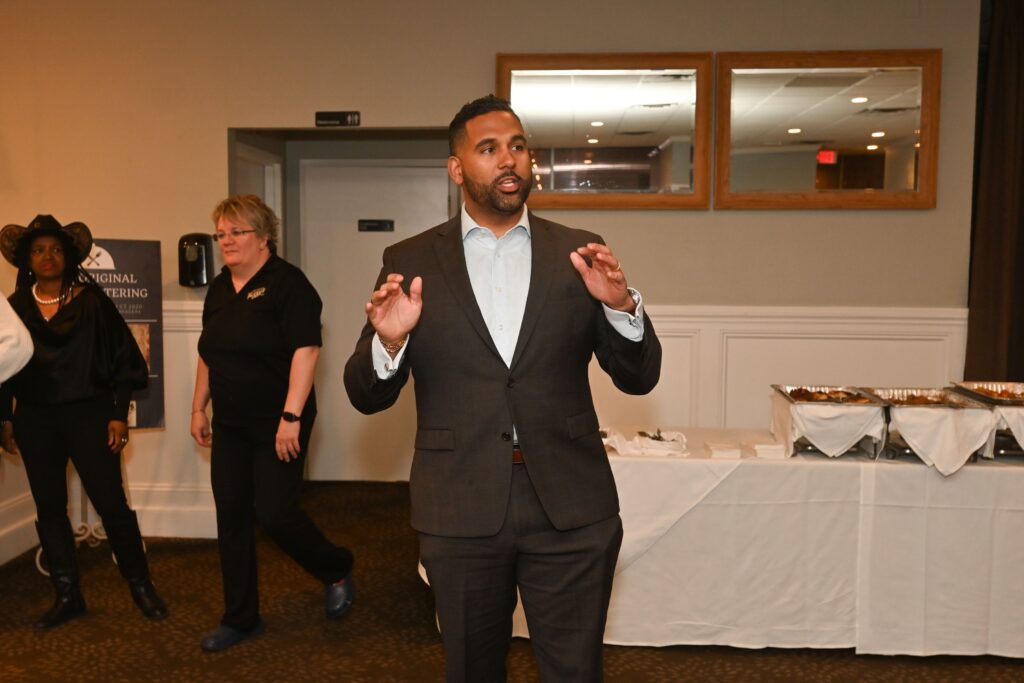 The race in Connecticut's 23rd District covering about two thirds of Bridgeport and piece of western Stratford has taken enough twists and turns to cause whiplash. Bradley is fighting for his liberty after being charged last year with multiple counts of wire fraud regarding fundraising efforts to qualify for Connecticut's public finance system. Stripped of committee assignments by legislative leadership while under indictment, Bradley's influence on behalf of constituents has waned. Party regulars gravitated to Gaston, the city's assistant chief administrative officer, as the standard bearer.
The federal trial has been delayed multiple times, the most recent pause on the eve of the trial's start centered on the presiding judge rejecting late evidential entry of a roughly 30-minute video capturing Bradley's 2018 announcement for state office at Dolphin's Cove in the East End. The government had previously disclosed to the defense a video from the event about half as long.
The government's appeal to a higher court to overrule the judge has delayed the trial indefinitely. It could be months before the trial resumes.
Meanwhile Bradley continues campaigning on a reprieve hopeful to persuade constituents to give him a vote of confidence August 9.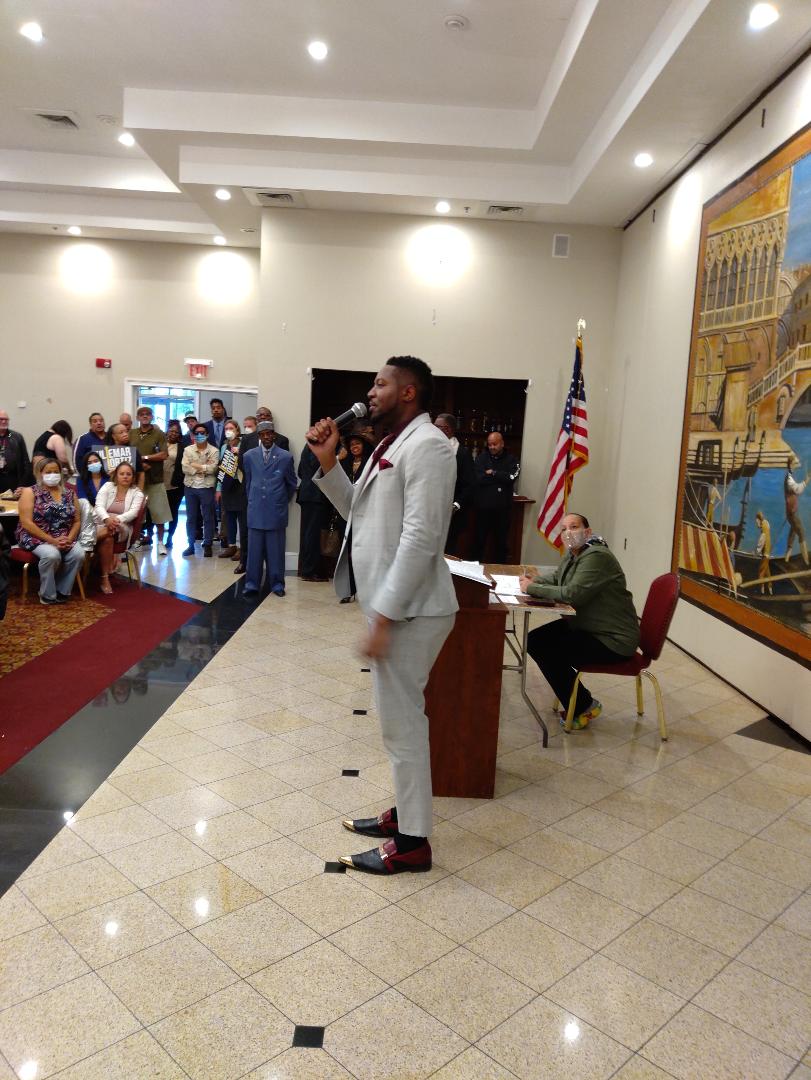 Gaston, although backed by the party, is learning the ropes of campaigning and piecing together a primary day operation. Bradley has been through it several times and possesses operatives who've stayed with him such as East End District Leader Ralph Ford and City Clerk Lydia Martinez. His campaign manager Jason Bartlett is also an experienced hand at Bridgeport races.
Ortiz has framed herself as the progressive alternative in the race.
Key for both Gaston and Ortiz is qualifying for public funds that would enrich their campaign treasuries by roughly $100,000 respectively. Bradley is raising money conventionally through larger dollar personal donations. He also has resources to self-fund if need be.
Other twists and turns will likely be added to the serpentine nature of this race. What happens if Bradley is tried between the August primary and November general election? If he beats it, a jolt of adrenaline. If he loses, political operatives are eyeing Plan B: ballot spots in the general election.
Bradley is also examining a general election ballot position if he loses the primary.