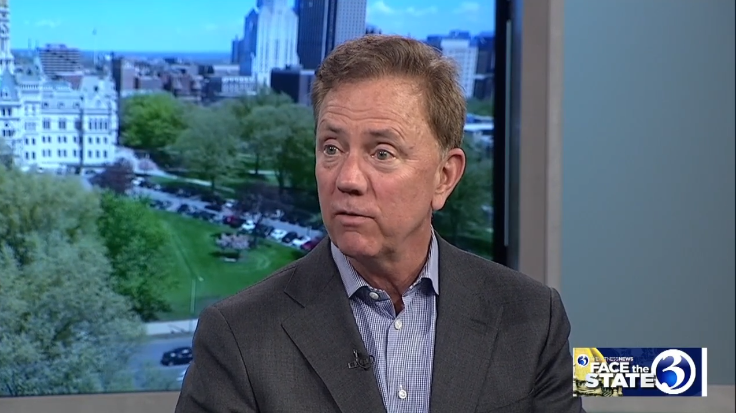 No toll gantries for Connecticut. Governor Ned Lamont on Wednesday lacking the votes for truck-only highway tolls that he estimated would generate $200 million in revenue has thrown in the towel.
"I have a legislature that doesn't want to make a choice at this time. I think it's time to take a pause. I'm going to go forward with bonding. The ball is in their court. They are not willing to vote. This is a place that specializes in kicking the can down the road and I don't accept it."
Lamont had difficulty uniting Democratic support for his proposal. Republicans were united against.