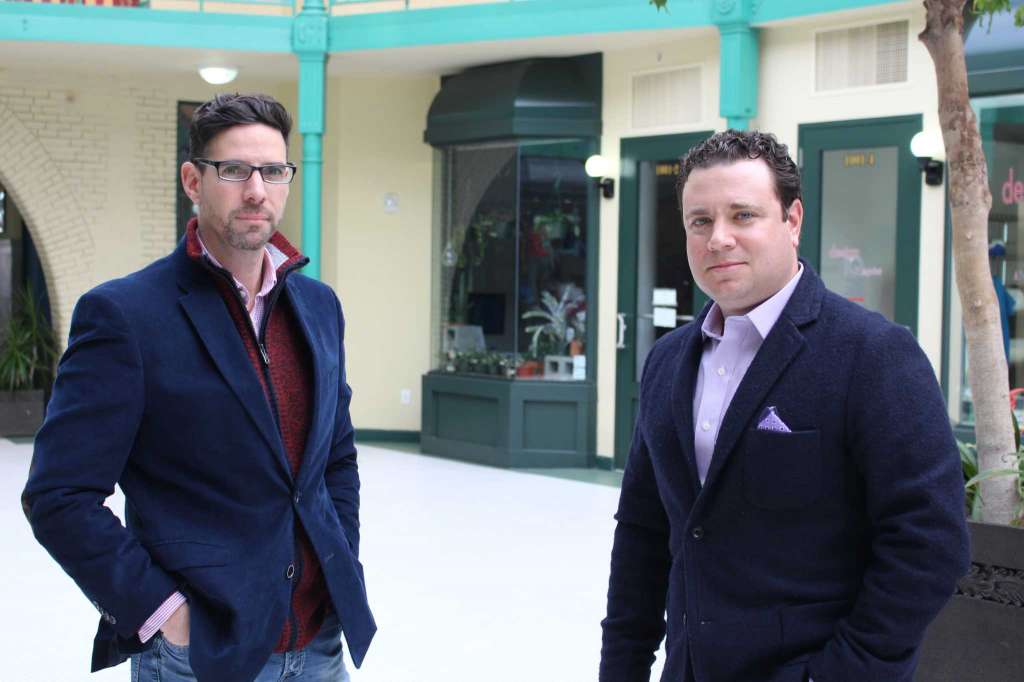 Following recent Downtown acquisitions, New York-based Time Equities Inc. now owns the City Trust building and Arcade Mall on Main Street and a mixed-use building at 144 Golden Hill Street, making the real estate and property management company one of the largest property owners in the business district.
CT Post reporter Jordan Grice has more:
A series of acquisitions and deals in Bridgeport have made investors Time Equities Inc. one of the major players in reshaping the downtown area.

The New York-based developers and investment firm purchased a trove of downtown properties totaling $21.7 million in the past two weeks.

With the acquisitions, TEI now owns roughly 240,000 square feet of property downtown, including 176 units of apartments and 95,000 square feet of retail commercial space including storefronts in the northern part of downtown that have been vacant for years.

"We are anticipating that we can make some improvements to those spaces and hopefully have that be a vibrant part of the cityscape there," said Max Pastor, director of acquisition for TEI. "I think we have a great opportunity for public-private partnership and there is a feeling within the community that downtown can continue to evolve."
Full story here.