Weaving fictional stories around historical events, writer, director, producer Tom Reilly brings to life past and present Bridgeport characters as inspiration for his book Bridgeport that chronicles the brutal murder of a rookie cop setting off a hunt for the killer.
"I chose Bridgeport as the location because of Bridgeport's rich and colorful history; be it industrial, political or the former home to well known characters like PT Barnum and Col. Henry Mucci," he says.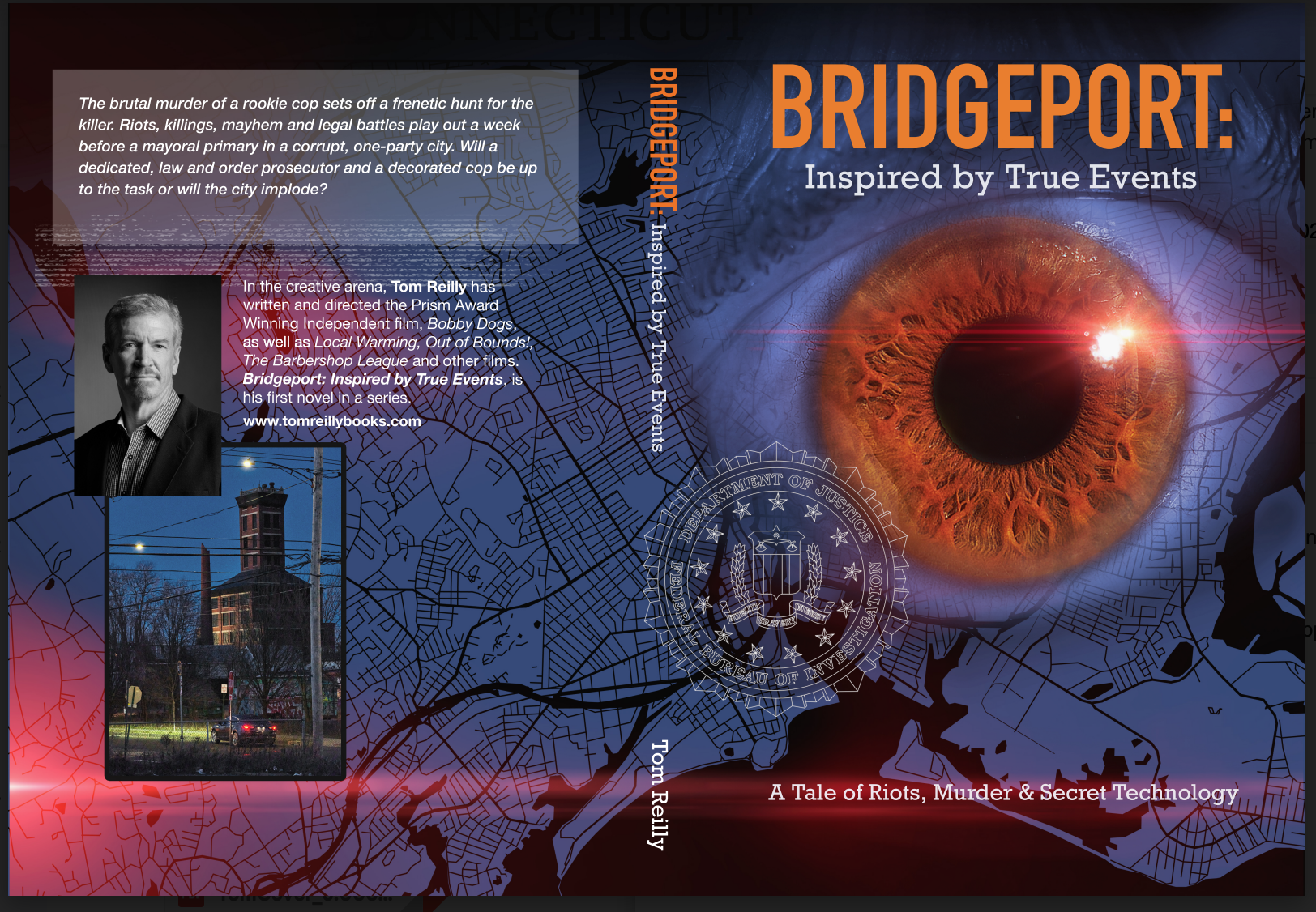 As the book notes "Riots, killings, mayhem and legal battles play out a week before a mayoral primary …"
Reilly even blends Joe Ganim's unlikely return to the mayoralty, see samplechapter, in the colorful narrative.
That's the thing about Bridgeport, the city that never disappoints for blurring true events with fiction. Sometimes, you can't tell the difference.
Book excerpt: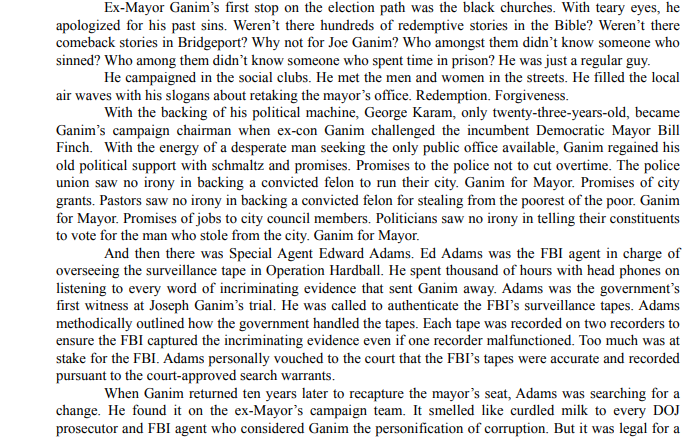 To learn more and order a copy, www.tomreillybooks.com.