"Hell yeah, it is time to break the machine." That was the battle cry from State Senator Marilyn Moore who hosted her first campaign fundraiser for mayor Monday night challenging Democratic incumbent Joe Ganim. See video above.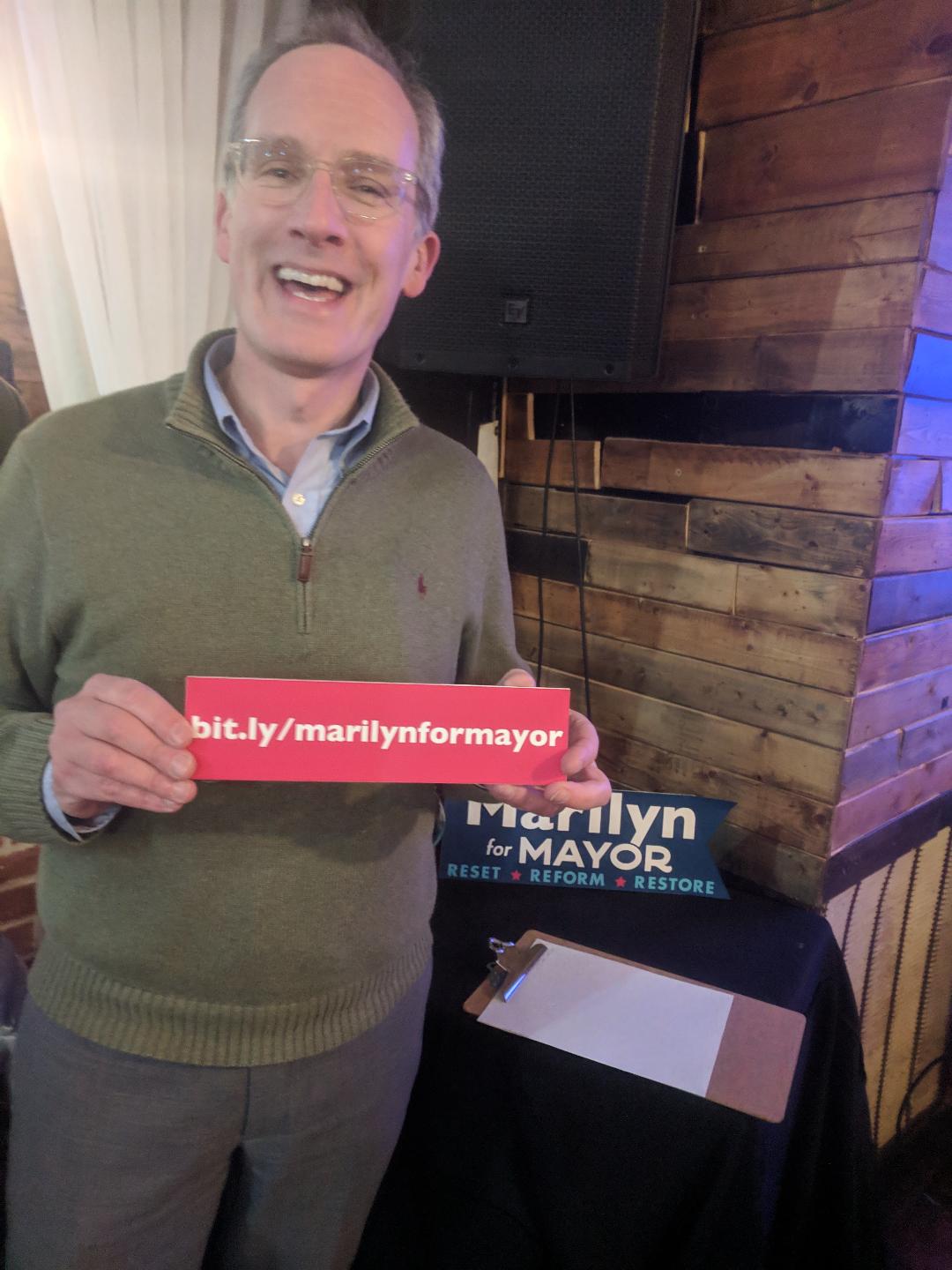 Roughly 50 Moore supporters attended the event at the Metric, a tasty Downtown restaurant featuring Caribbean fare.
Moore, 70, is fashioning herself a political outsider who has defeated the establishment. She broke through in 2014 defeating Democratic incumbent Anthony Musto in a primary on her way to representing Connecticut's 22nd Senate District covering about one third of Bridgeport, all of Trumbull and a piece of Monroe. She has won reelection handily crafting an independent-minded persona.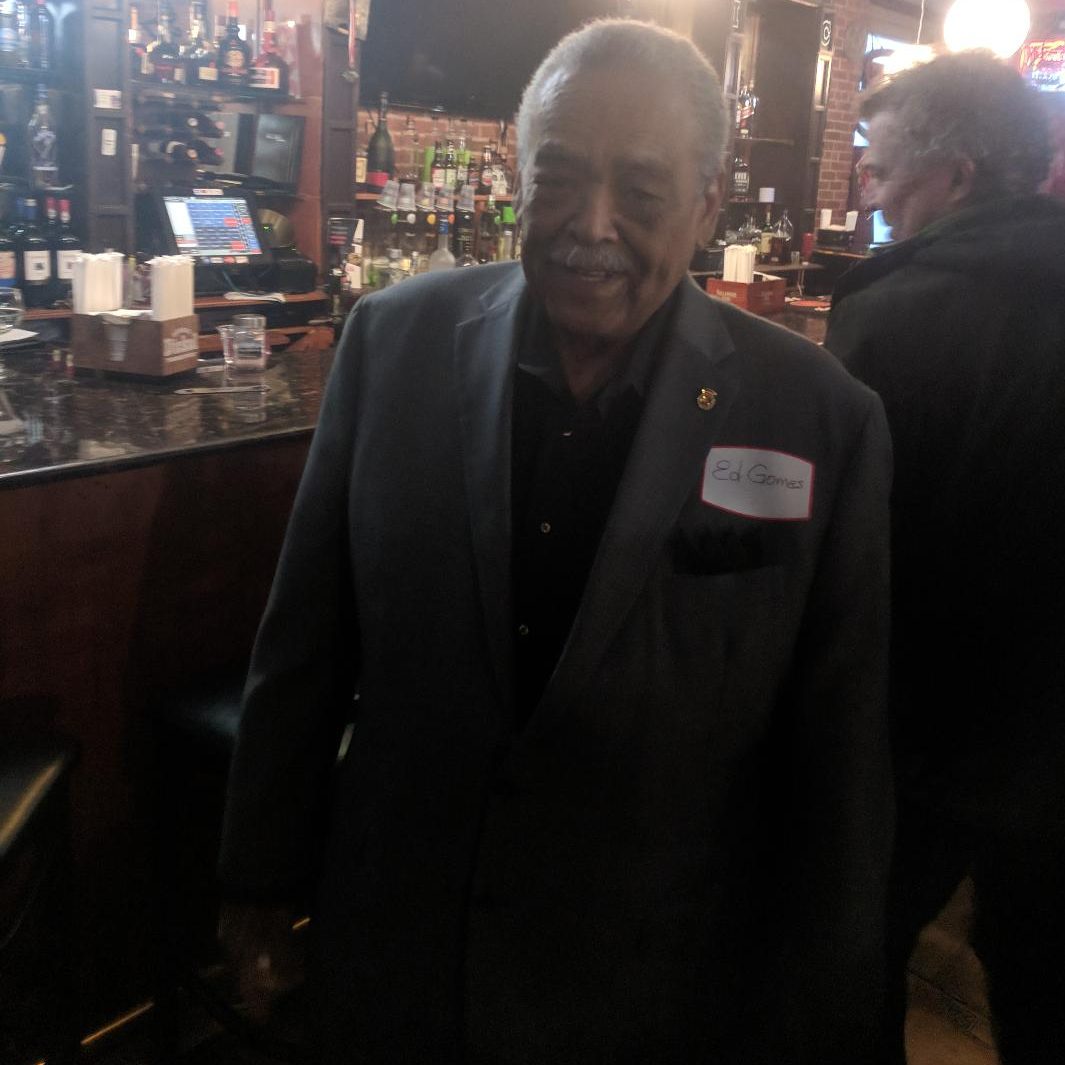 Running a citywide race for mayor is a different campaign animal for Moore who's challenging a well-financed incumbent. Moore sees her run as an existential calling to transcend party politics. A key piece of that is raising enough dough to resonate her outsider's appeal.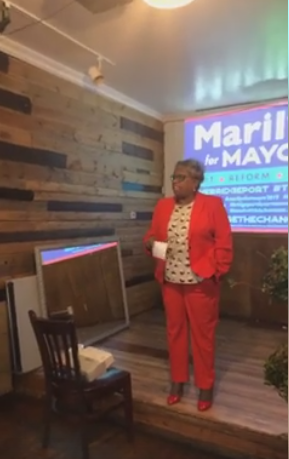 The first quarter campaign finance report, due in early April, will provide an early indicator of her fundraising strength. The early money is always the easiest money to raise from friends, family, and early supporters opposed to Ganim.
She has lined up nine fundraisers in the coming weeks. She'll need to raise more than $200,000 to wage a competitive race against Ganim presumably in a Democratic primary.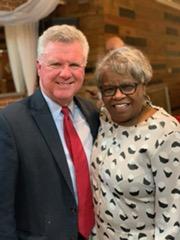 Ganim will largely ignore Moore's challenge unless he sees her as a viable threat. Part of that equation is Ganim weighing her fundraising strength against his standing with the electorate. Ganim appears weakest in the neighborhoods that Moore represents in the State Senate particularly high-turnout Black Rock that was hit hard by the revaluation of taxable property in 2016.
Moore is not well known in the portion of the city she does not represent, but money, organization and message can make up for that.
Ganim is trying to stay ahead of a federal probe into cash for scrap metal sales that's dogged the Department of Public Facilities. He has fired two employees including the Deputy Director Joe Tiago. How that plays out will impact this election cycle.