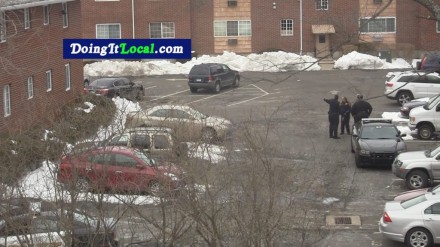 Days from his 19th birthday, Gregory Francilme died Saturday night after he was shot in the head outside an apartment complex on Bretton Street in the North End. Police have a suspect in custody. The victim's birthday is Monday. Another male was also shot. He underwent surgery in St. Vincent's Medical Center. Police say he is expected to survive.

This is the city's sixth homicide of 2017. Anyone with information about this crime is asked to call police at 203-576-TIPS (8477)
Additional reports from CT Post here and Doing It Local here.