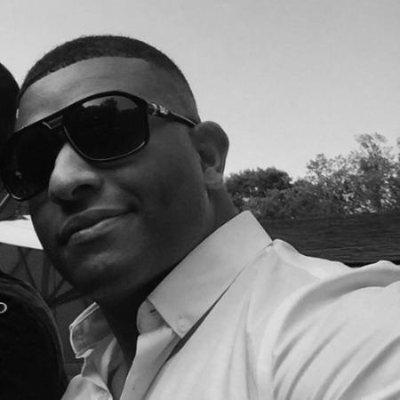 Davon Polite, a three-year member of the Police Department, was arrested on Thursday on assault and breach of peace charges stemming from an incident last year in The Hollow. He has been suspended without pay, according to Police Chief AJ Perez.

"I can confirm that Bridgeport Police Officer Davon Polite was arrested on March 16, 2017 via arrest warrant on the charge of Assault 2nd Degree and Breach of Peace 2nd," said Perez in a statement. "The arrest stems from an incident that is alleged to have occurred on September 19, 2016, while the officer was off-duty. The criminal and administrative investigation is ongoing. Officer Polite has been suspended without pay. Due to the ongoing investigation I cannot comment further at this time."
The alleged incident took place outside a club in The Hollow, according to a source. Camera surveillance is part of the investigation. Polite's LinkedIn page, see here, informs he joined the department in 2014.