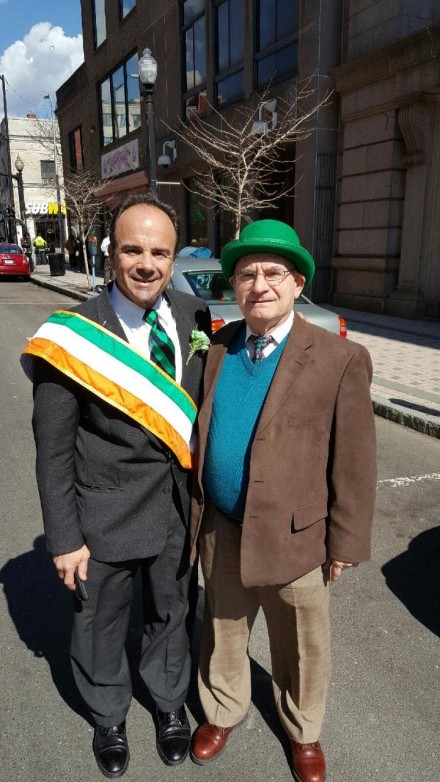 Well, there should be no meowing about the Downtown parking meters on St. Patrick's Day. The city's Facebook page is promoting free parking all day Friday. Or should we call it fry day? That's if anyone can get Downtown on Friday. The forecast calls for a foot of snow on Tuesday. There goes the public works snow budget. It will be a busy week of days for Mayor Joe Ganim, St. Patrick's Day Friday and St. Joseph's Day Sunday.



Yes, a green day indeed on many fronts. You can serenade City Council President Tom McCarthy, this year's grand marshal, along the parade route. Please ask Big Mac if he's seeking reelection. "What, I can't hear you," will be his likely rejoinder, hand cupped to ear.
And just in case you haven't experienced enough green on St. Patrick's Day, Ganim's 2019 reelection campaign is throwing a fundraiser at Testo's Restaurant, the epicenter of city politics, owned by Democratic Town Chair Mario Testa, March 23rd. Now that night at a suggested $500-$1,000 personal contribution will be roaring with green.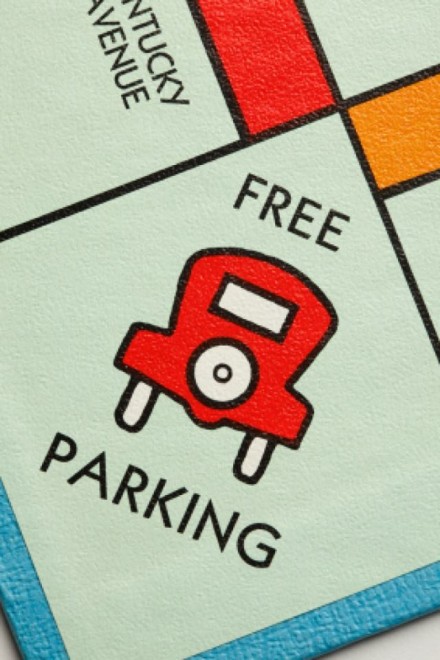 So, the good town chair and mayor wouldn't mind if all those quarters you had saved up for the Downtown parking meters (and subsequent tickets that require you to mortgage your house) were redirected for the reelection meter.
Now, everyone raise a glass … here's to expiring all political enemies. Chug, chug, chug.