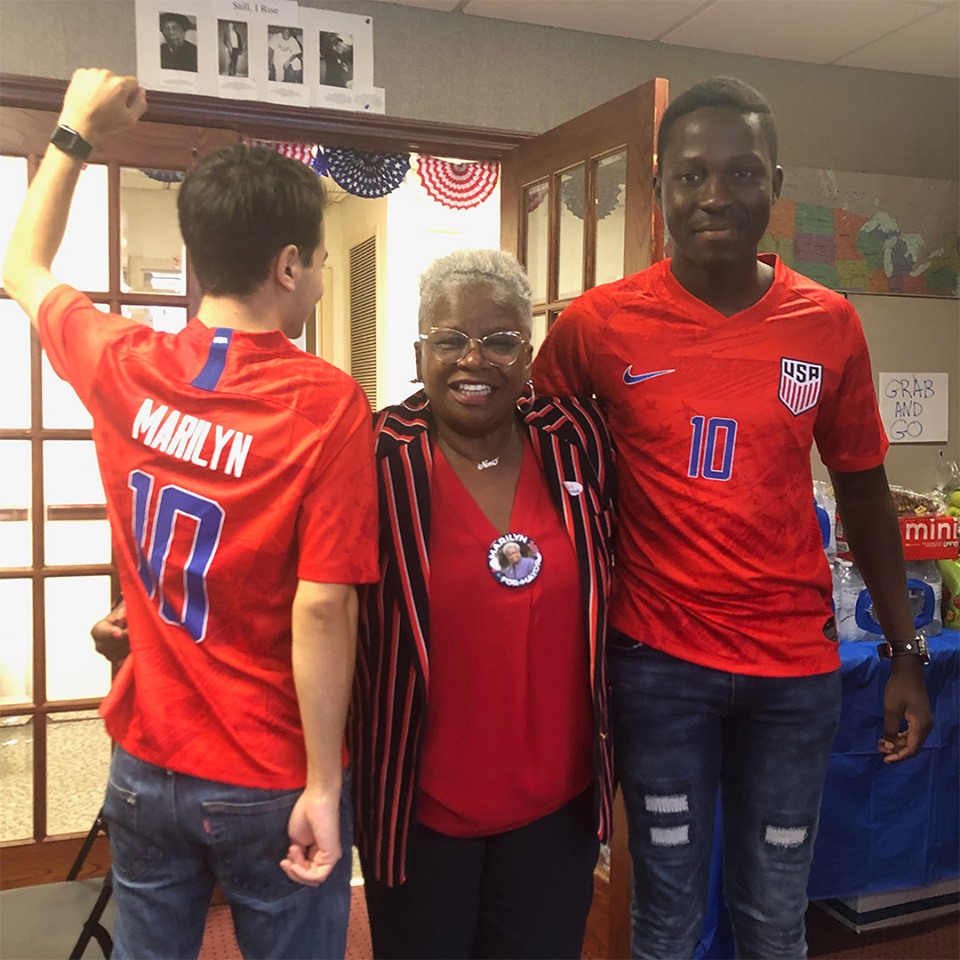 Turnout for primary day is low across the city, trending well behind, as expected, the voter performance four years ago when Joe Ganim defeated incumbent Bill Finch in a wild primary.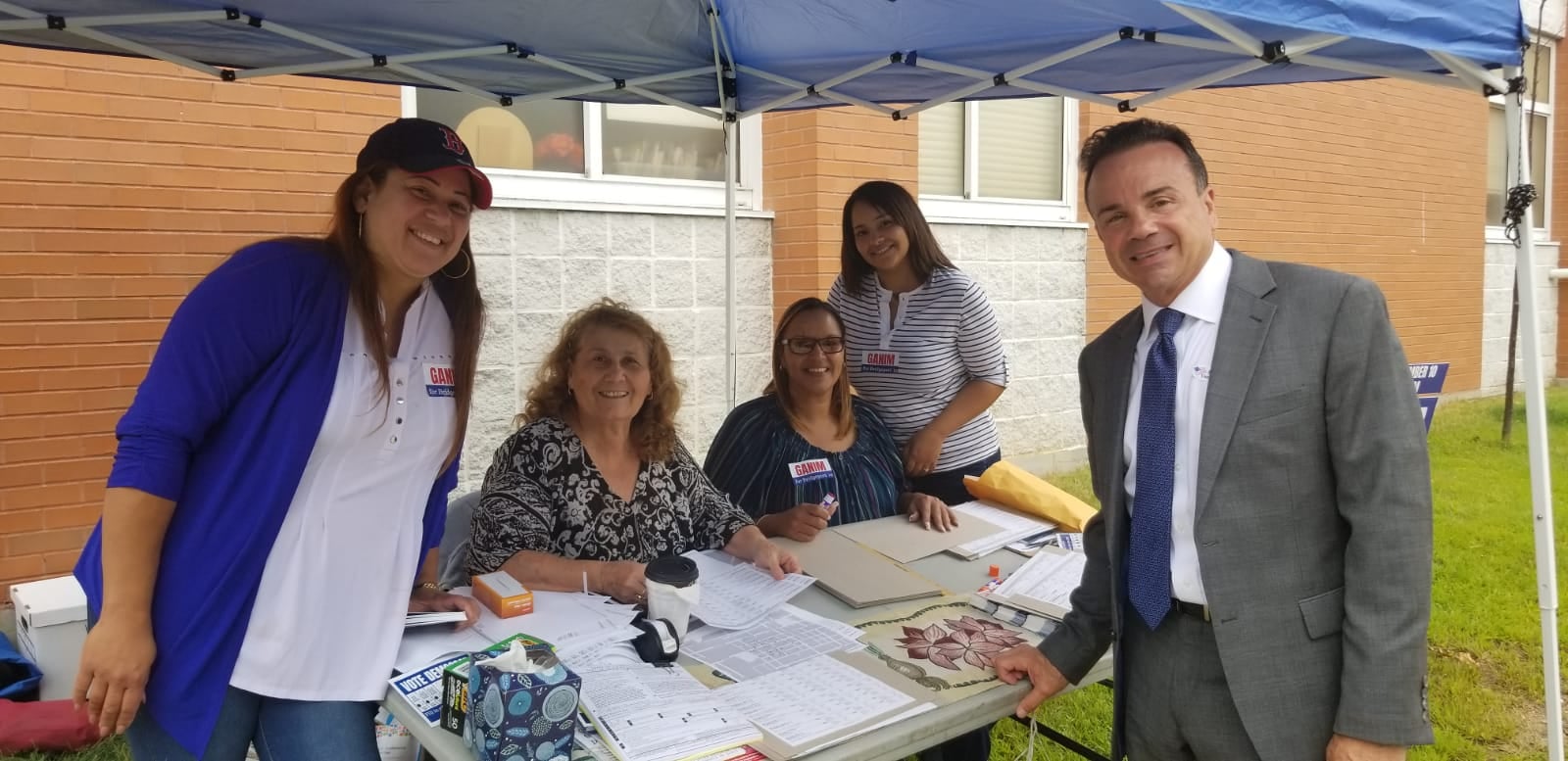 The campaign operations of Ganim and Democratic primary challenger State Senator Marilyn Moore have fanned out across the city urging supporters to the polls. Moore will perform strongest in neighborhoods she represents in the State Senate such as Black Rock, West Side and North End. Ganim's sweet spot is expected to be the eastern portions of Bridgeport, especially in heavily Hispanic precincts.
Absentee ballots could play a pivotal role. The Town Clerk's Office reports that about 1,600 Democrats have voted by absentee ballot. Ganim will bank a major share of those votes.
Ganim wants a machine count victory. If he wins by absentee ballots it provides general election energy for Moore who has secured a ballot spot for November. But maybe not, in a new development. See here.
Moore will need a major machine count victory to withstand Ganim's absentee advantage.