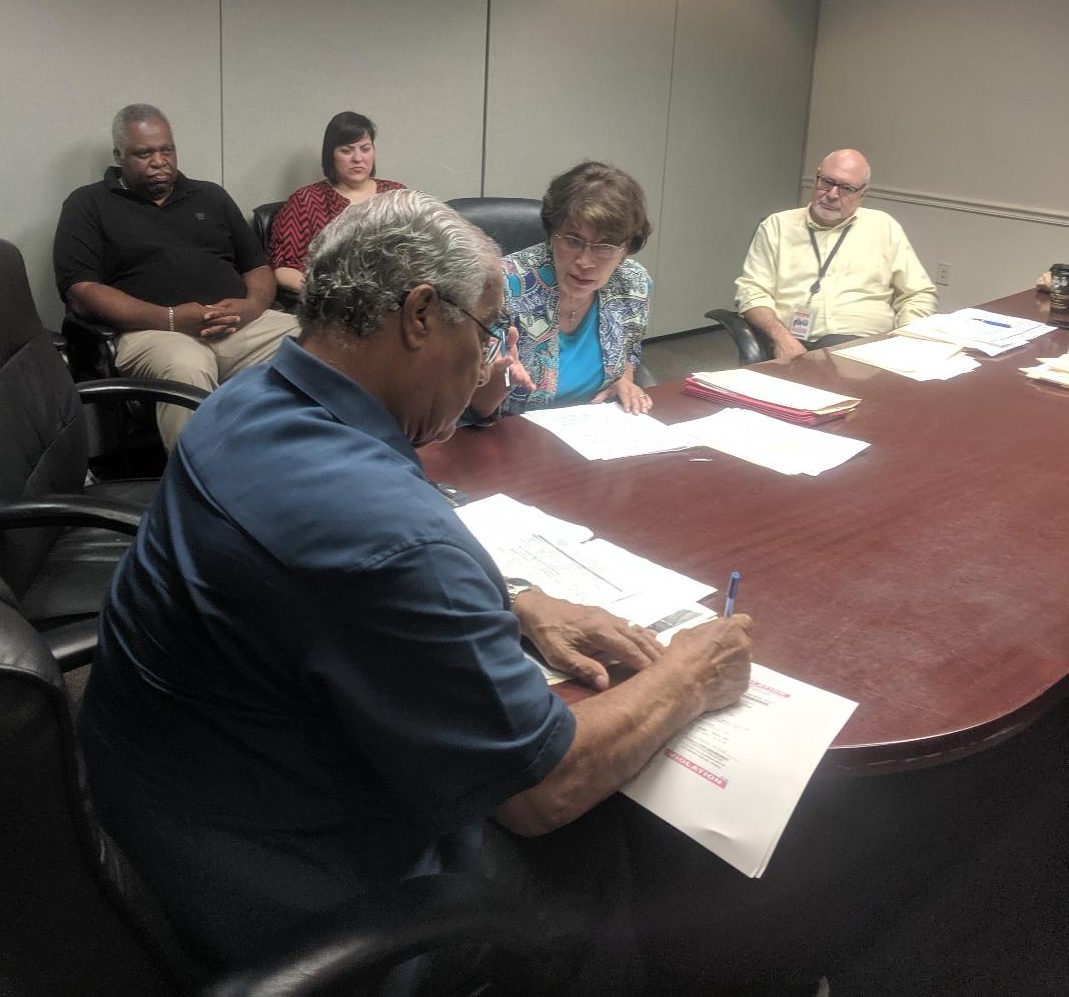 Try to walk all over retired Superior Court Judge Carmen Lopez and she'll sting a legal sidewinder in return. In February, while looking after her 91-year-old father, Lopez was issued a $60 ticket by an enforcement officer for parking on a non-existent sidewalk in the Lake Forest neighborhood. Tuesday afternoon that ticket was dismissed by retired city police officer Manny Cotto in his role as the appeal hearing officer declaring it's "rare when someone comes prepared before the hearing officer."
Armed with oodles of research including state statute and local city ordinances, it's fascinating watching Lopez peel away the layers of the city's "defective" case.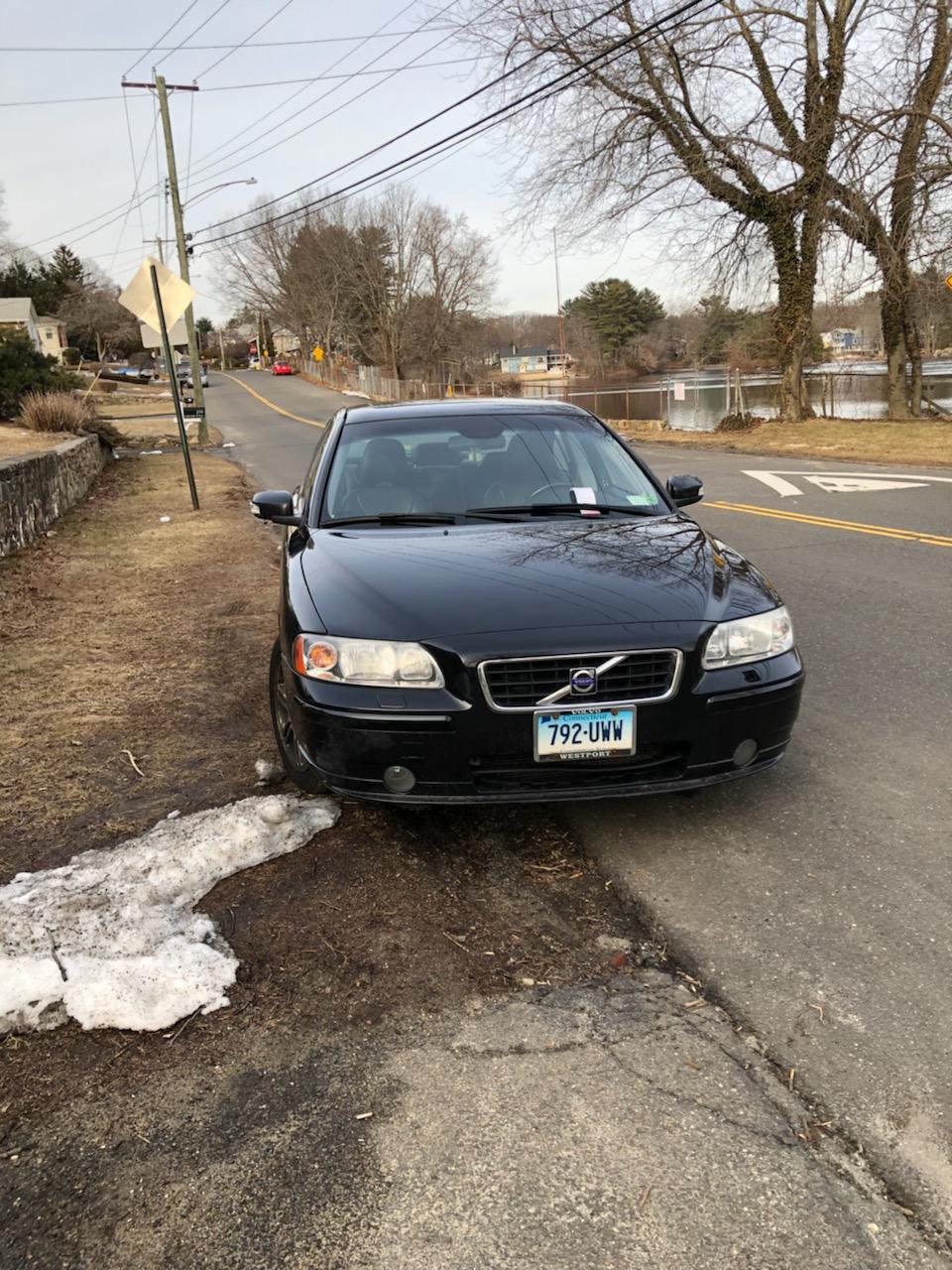 Galo Erazo, the parking enforcement officer who ticketed Lopez was hanging his fine on this section of the city's code of ordinances covering parking restrictions:
On a public sidewalk and/or any other portion (including, but not limited to, the curb and the grassy or dirt strip between the curb and the paved portion of the sidewalk) of the city's right-of-way other than the paved portion of the street …
"I got you for the grassy and dirt area," he declared under questioning from Lopez. Really? Here comes the (retired) judge.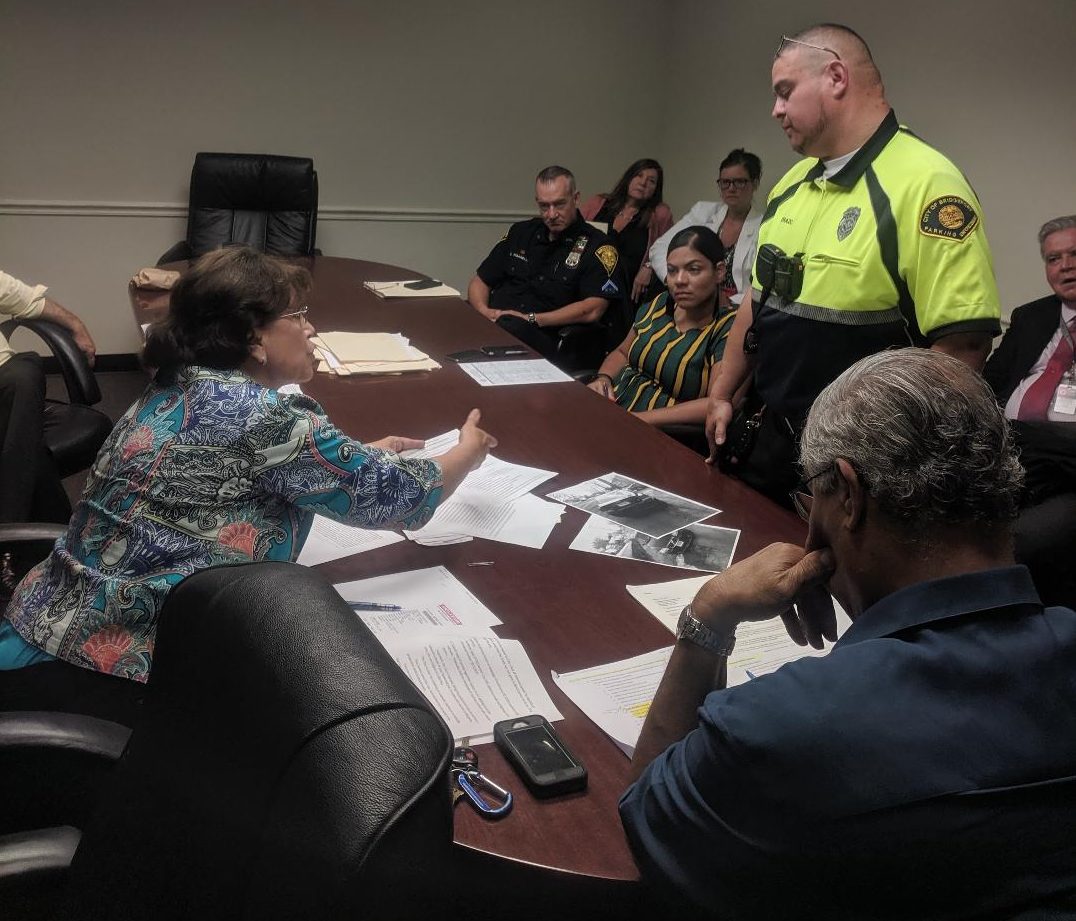 Sometimes simple questions on the surface are the hardest to answer like when Lopez asked Erazo for the city's definition of a sidewalk? Eek. Feeling comfy? If this was a fight they woulda stopped it.
By the time Lopez was done grilling her accuser Erazo with a series of questions including an admission that he had no formal training for the job he's occupied for years he confessed under oath that she was not parked on a sidewalk.
If that wasn't enough, Lopez pulled out a pearl from state statute in her motion to dismiss:
The Home Rule Act, the enabling act, does not grant a municipality, in this case the City of Bridgeport, the power to prohibit parking in front of a person's property on an area that is not a sidewalk.
Gulp.
Next case!
Lopezed, again.
This is not the first time Lopez has taken on City Hall. A few years ago she received a dubious parking ticket after dropping off her elderly father at a barbershop. She blowtorched the city's newfangled camera meters in a similar hearing. It led to a whole new set of less-intrusive parking meters and reduced fines for violations, saving thousands of motorists parking migraines.
Lopez brings a spark to these presentations with self-deprecation and stinging rejoinders to her accusers, at one point dropping in a line from the Abbott & Costello baseball routine "Who's on first, what's on second …"
Maybe on some level it's meeting the Keystone Cops, on a legal platform for sure. Technically Erazo is not a cop; a "parking enforcement officer" who works in conjunction with the Department of Public Facilities where Steven Auerbach serves as director of parking enforcement. Auerbach observed the proceedings.
Sitting behind Lopez were two city activists nonplussed by the city's political establishment Board of Education member Maria Pereira and basketball legend John Bagley, a former school board member. Lopez's husband Superior Court Judge Dale Radcliffe also took in the proceedings.
A couple of members of the public awaiting their infraction hearings had a front row seat to Lopez's legal acumen in City Hall. "I'm here for the same reason as you!" one woman remarked to Lopez after her ticket was dismissed.
Nothing like a pro arming a civilian with legal firepower. Whatever she said, I'm in!
In the end Cotto, showing fairness and a deft deferential to common sense, dismissed the ticket. Had he not Lopez would have challenged it in court where it would have been tossed anyway based on her legal reasoning.
But you have to wonder, how many dubious parking tickets are issued each year? How many pay the fines because they feel it's a lost cause or don't have the time or polish to push back?