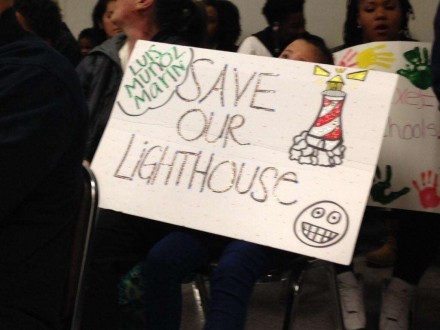 From Linda Conner Lambeck, CT Post:
Some 2,800 city children will be without a day camp program this summer unless a stalemate between the city and school board is resolved by Monday.
The school board and city-run Lighthouse program have been at odds this entire school year over a $500,000 rental fee the board has levied against the after school and summer program for use of 24 city school buildings. The city refuses to pay.

If they don't by May 15, the program will be locked out schools on June 30, just as Lighthouse's five-week summer session is set to start.
Full story here.