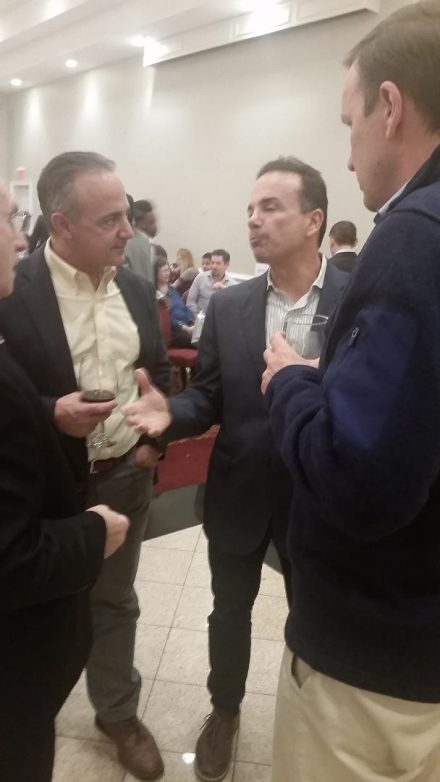 Chanting "Ned, Ned, Ned" about 300 Democratic activists Thursday night filled the ballroom of the Madison Avenue restaurant of Town Chair Mario Testa urged on by Ned Lamont, Mayor Joe Ganim and U.S. Senator Chris Murphy who declared "This is the most important election that you have ever taken part in."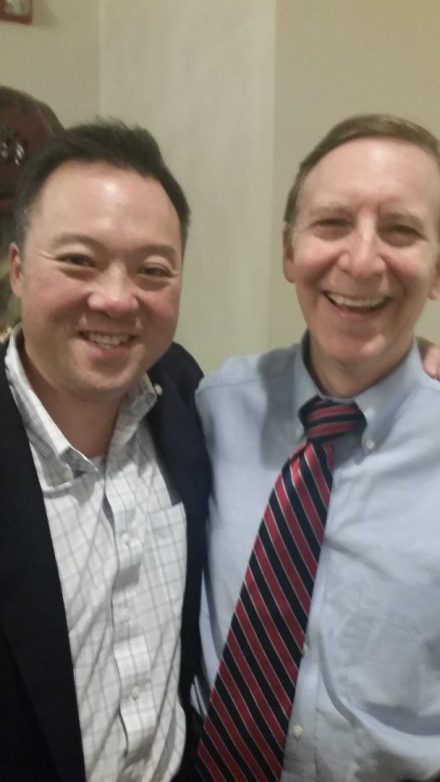 Lamont, according to polls, is tucked in a dead heat war with Republican Bob Stefanowski to replace Dan Malloy as governor.
Ganim, speaking from a staging area for the $25 pasta night fundraiser for the town committee, kicked things off at the rally declaring Democrats have the "best candidates at every level, for every office," adding a lot was on the line to elect Lamont as the next governor but also a fight for the "heart and soul for the future of the country."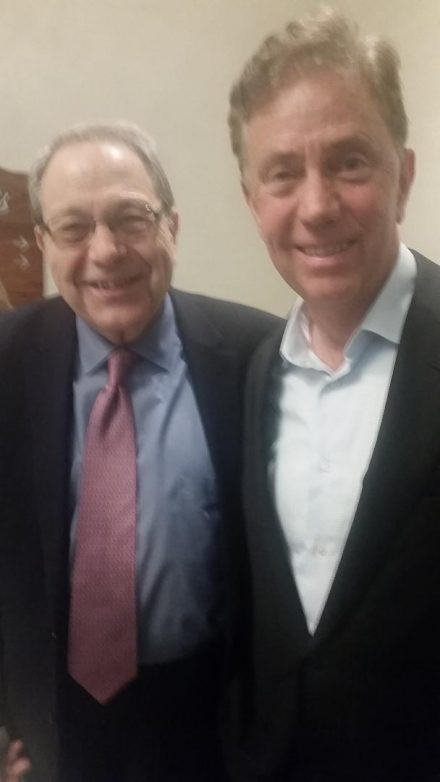 Murphy, who's up for reelection, added "We have a president who gave orders to shoot desperate and poor people coming across the boarder … Is that what America is about? … I need you to deliver a governor who has our values … Ned Lamont will deliver common sense and compassion to the governor's office."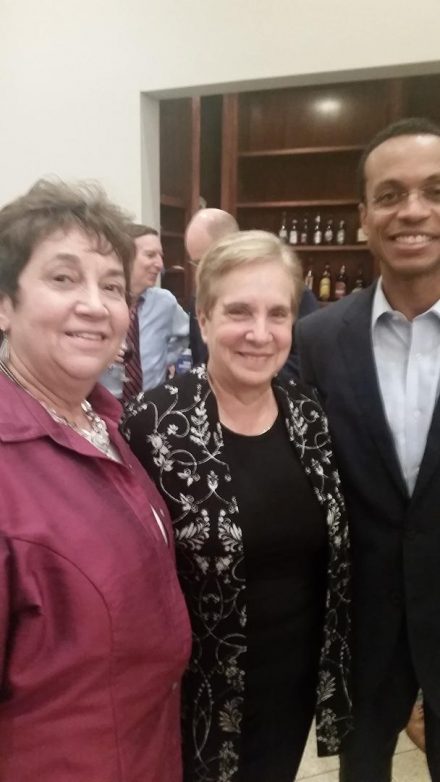 The rally was organized by Testa and Ganim to push political operatives to churn out a vote for Lamont on Tuesday. After a touchy primary in which Lamont dispatched Ganim with ease, Ganim has stepped up his visibility for Lamont, whipping up the crowd to rally behind Lamont. Ganim is heading into reelection in 2019 and wants Lamont in the governor's office with the resources he can bring to the state's largest city. Stefanowski promises to gut government aid to municipalities in a tax-cutting pledge.
Standing before a crowd on its feet Lamont asserted, "I will remember Bridgeport every day … It's show time. We're gonna crush Bob Trumpanowski."
In the past two weeks Bridgeport insiders have ramped up an absentee ballot and turnout operation as polls show the race too close for comfort.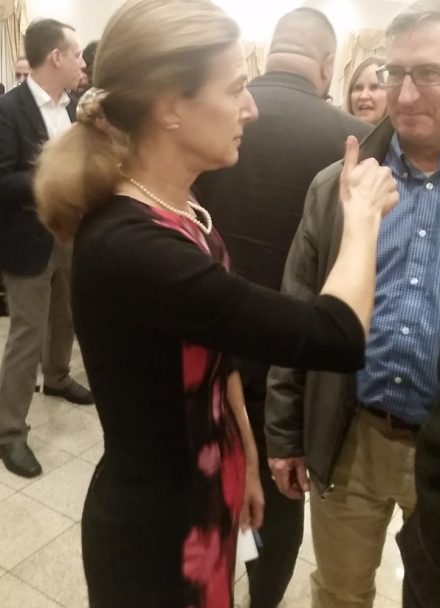 All Democratic constitutional candidates also attended such as William Tong for attorney general, Shawn Wooden for treasurer, Susan Bysiewicz for lieutenant governor, incumbent comptroller Kevin Lembo and incumbent secretary of the state Denise Merrill.
Urban turnout is key to a Lamont win as well as staying competitive with Stefanowski among the large bloc of unaffiliated voters that tend to swing statewide races in Connecticut.