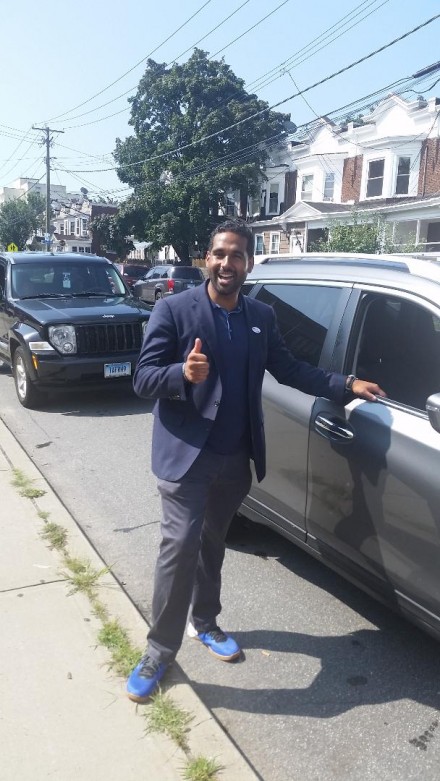 On a night Ned Lamont crushed Mayor Joe Ganim in the Democratic primary for governor, unofficial returns show Ganim winning Bridgeport in many city precincts but Lamont taking higher tax areas such as Black Rock and the North End. Dennis Bradley is the unofficial winner over Aaron Turner for State Senate 2,989 to 2,467 while incumbent Charlie Stallworth survived a tough challenge from Shante Hanks in the 126th State House District 1,145 to 1,037.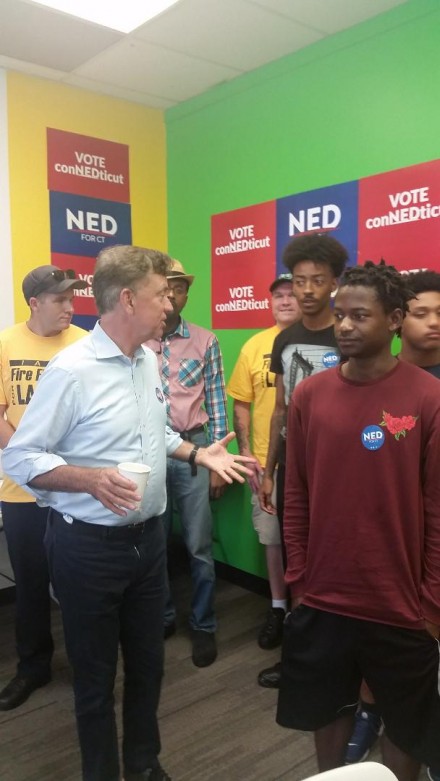 Unofficial returns show Lamont blasted Ganim in Black Rock 522-163, a product of the revaluation two years ago that led to a major tax increase in the neighborhood. Ganim had sizable wins in heavily Latino and African American precincts in the East End and East Side such as Dunbar 292-170, Harding 226-90 and Marin 264-89. Ganim also won Wilbur Cross 357-192. Ganim also won the absentee ballot count 699 to 340.
Overall in Bridgeport Ganim collected 5,009 votes, Lamont 3,703. Lamont received 42.50 percent of the vote, a respectable showing in Ganim's city.
Ganim performed poorly in New Haven where he spent numerous days campaigning. He congratulated Lamont on his overwhelming victory. Lamont now faces Republican Bob Stefanowski, the surprise GOP primary winner, in the general election.
One thing is clear from these returns, Ganim has major work to do in the higher tax neighborhoods as he faces his mayoral reelection next year.
Bradley won many of the same precincts as Ganim, including absentee ballots, in the 23rd Senate District that covers the central, east and south portions of the city and a piece of western Stratford.
"This is a statement of Hispanics and blacks coming together," said Bradley about his win to replace a retiring Ed Gomes who supported Turner. "The message of love won over the seeds of hate. We are moving Bridgeport and Stratford forward."
In April, Turner filed an SEEC complaint against Bradley accused of an inappropriate financial overture to a Stratford mayoral candidate. Bradley denies the charges.
Bradley lost a primary to Gomes two years ago.
The Stallworth-Hanks contest was close on the machines with Stallworth holding an absentee ballot advantage.
Republican Ethan Book won his primary over party-endorsed Luis Colon in the 128th State House District. He now faces Democratic incumbent Chris Rosario against overwhelming odds.
Republican John Rodriguez defeated Casimir "Caz" Mizera for State Senate. He will face Bradley in the general election, another insurmountable task given the Democratic registration advantage in the district.
Follow statewide primary results here.