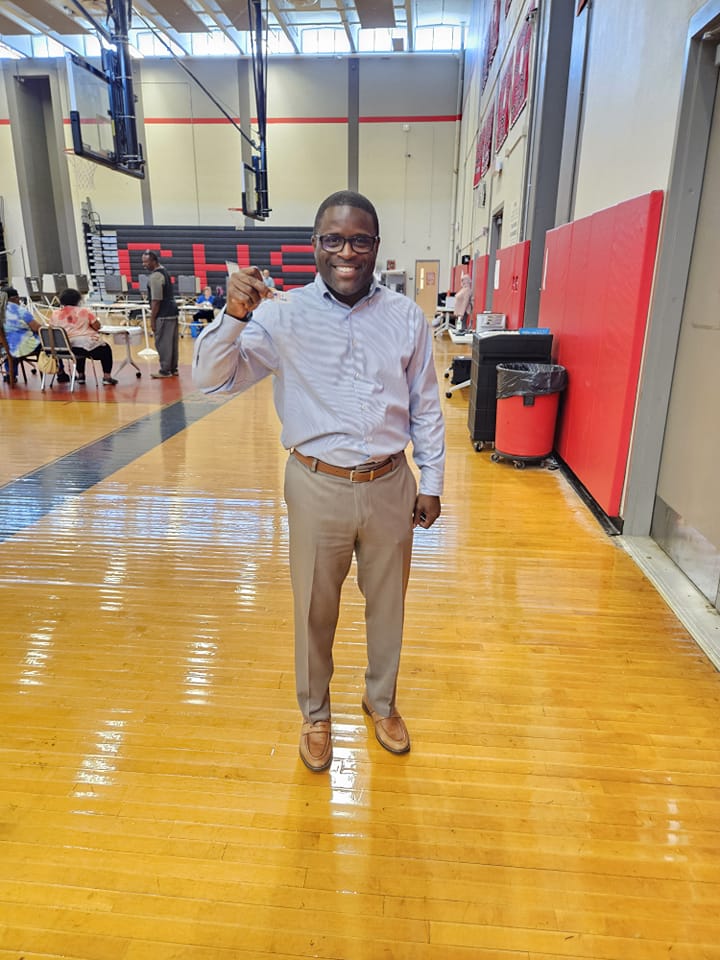 Will State Senator Marilyn Moore wage another write-in campaign for mayor? Will Lamond Daniels be a general election alternative to Mayor Joe Ganim and his losing primary opponent John Gomes who has a second bite of the apple on Bridgeport Independent Party line?
Four years ago after losing to Ganim by 270 votes in a Democratic primary and botching the signature sheets to be the Connecticut Working Families Party candidate in November, Moore waged an unsuccessful write-in campaign against Ganim. She lost handily but did not embarrass herself as she has fumbling ballot access via signatures.
Moore is backed by the bulging coffers of Bridgeport Generation Now Votes that poised nearly $300,000 in anticipation of Moore playing in the primary. Moore and Gen Now leaders Callie Heilmann and Gemeem Davis wiped cartons of eggs from their faces after they croaked the petition process, then castigated Working Families for not endorsing Moore this cycle.
But, following Tuesday's primary, another tight win for Ganim in a historically low turnout, it's enticing to reckon all of that loot dedicated to Moore could somehow galvanize interest for a competitive write-in campaign.
Gen Now loathes Ganim and isn't doing cartwheels for Gomes. Is Daniels candidacy a possibility to invest all that dough?
Moore, however, has always been Gen Now's knighted one to control city hall. Moore just goes along with their flow except when OIB chronicled the dubious coordination of their collective machinations against state law.
They all kept some public distance, anyway.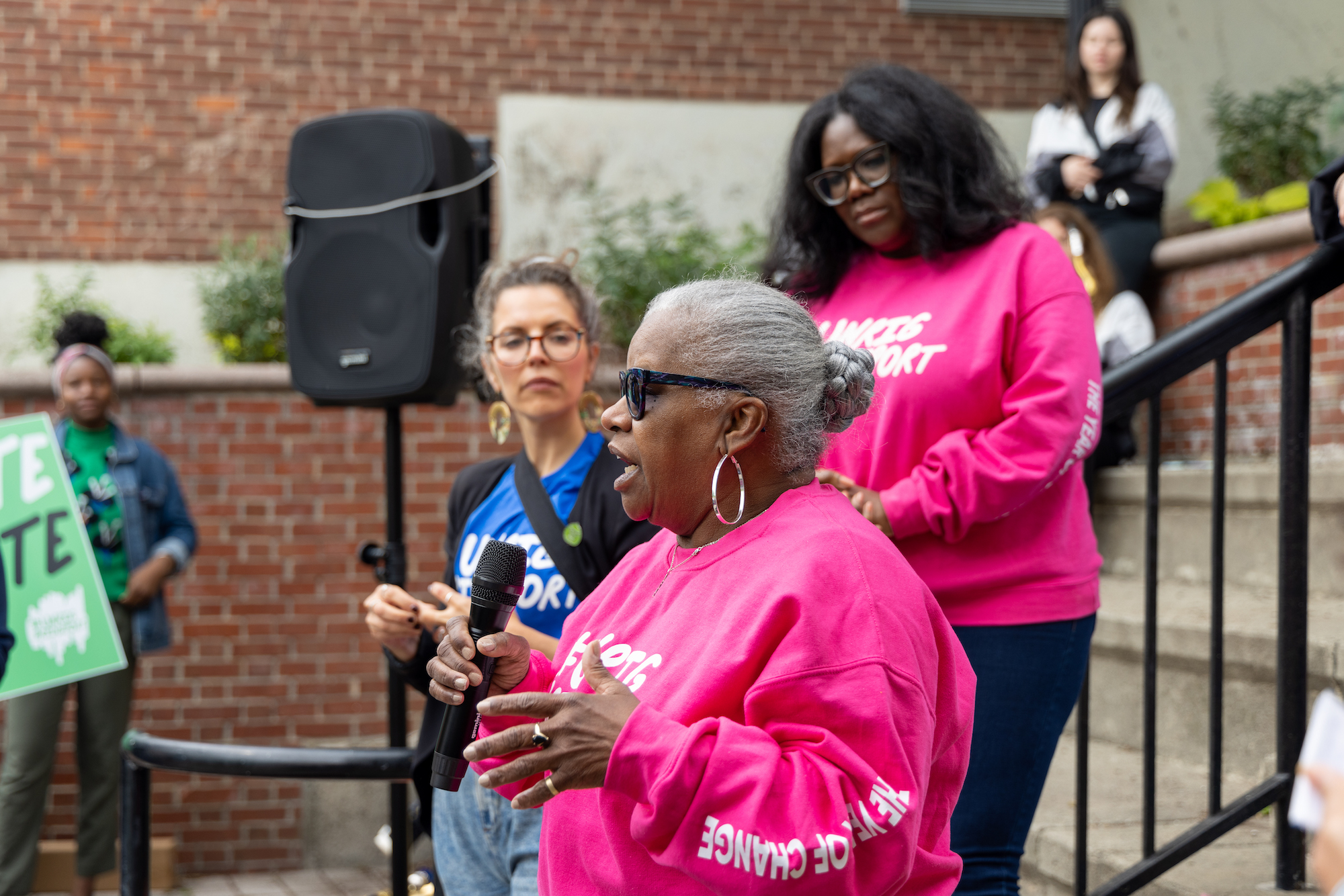 Heilmann and Davis don't want to walk away empty handed in their promise of 2023 being the "year of change." So far the only change dangling around – and lots of it – is Big Daddy's wallet, that being Niels Heilmann, Callie's husband, treasurer of the organization.
Don't be shocked if they rationalize a path for another Moore write-in effort.
Meanwhile, Daniels is weighing an all-in for his successful petitioning placement in November.
Is enough money, organization and message at hand to profile a wedge candidacy captivating an audience seeking a fresh face unencumbered by political insiders? Ganim is mayor and Gomes is an inside-out candidate.
Daniels fits the profile.
Plus, all this hullabaloo about absentee ballots? The Gomes camp, despite the oh-my protestations, worked the absentee votes mightily hard as well.
"Let those guys focus on abs" Lamond can say, "I'll pepper the establishment candidates with jabs. I'm the new guy offering big changes against the absentee candidates."
Your choice: Lamond or the absentees?