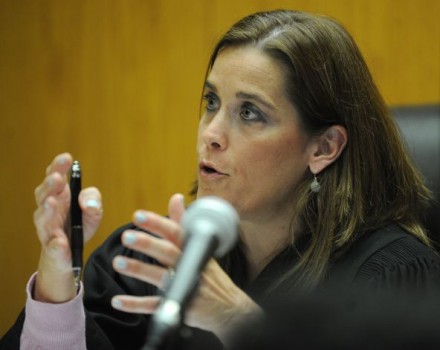 Superior Court Judge Barbara Bellis, no stranger to sorting out thorny city election issues, will decide if former State Rep. Bob Keeley is worthy of a mulligan against incumbent Jeanette Herron who bested him by a walloping 1 vote in the September 12 Democratic primary for City Council in the 133rd District. Keeley is asking for court relief be it an outright reversal or a new vote to settle matters. A hearing is scheduled for Tuesday afternoon. See Keeley complaint here.

After polls closed on primary night Keeley and Herron were deadlocked at 170 votes in the North End District. One week later a recount produced a 1 vote victory for Herron coming from an absentee ballot.
Timing is critical in this process with judges generally loathe to overturning a vote of the people, be it primary or general election.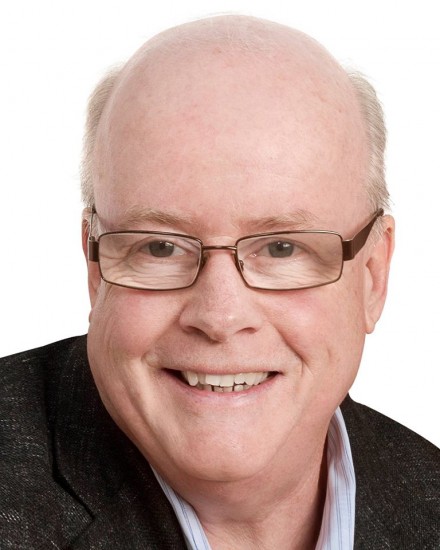 Ballot access denied is a different animal.
For instance, last year Bellis ordered state elections officials to place State Senator Ed Gomes' name on the August 9 primary ballot ruling that "roadblocks" were set against the incumbent state senator when his candidacy was invalidated by the Office of the Connecticut Secretary of the State because he had not submitted a consent form within two weeks of the endorsement session that took place at Testo's Restaurant.
In that case Gomes was represented by former federal prosecutor Christopher Mattei who spent years prosecuting public corruption cases, including a federal campaign finance case against former Governor John Rowland. Mattei, a Democrat, is exploring a run for governor.
State law election calendars come into play when judges ponder a vote challenge heading into the November general election. Absentee ballots featuring all certified candidates must be available three weeks prior to election day.
So Bellis must factor in if Keeley musters standing for a new vote how it collides with general election mandates.
For Keeley, who served more than two decades in the state legislature, this latest loss represents the fourth since Auden Grogins, now a Superior Court judge, ended his State House run in 2008. Keeley failed in two State House runs since and then came up short in the September 12 City Council primary.