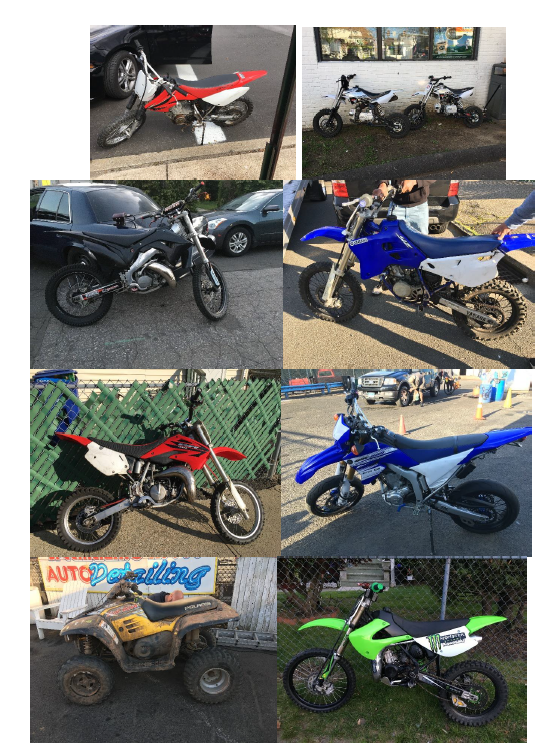 Mayor Joe Ganim and city police, following "numerous resident complaints," announced seizure of dirt bikes "driving recklessly on city streets, disobeying traffic signals, disobeying stops signs and boxing in vehicles."
Young riders were issued $500 fines for violating city ordinance.
Former school board member and social justice advocate Kate Rivera has a different take on how the city should address this issue. From her Facebook page:
So Bpt PD created a "task force" for bike & dirt bike riders and confiscated a few the other day. The kids and young adults are being called thugs (we know what that dog whistle means) and hoodlums (what year is it? 1952?). Imagine this is happening in Easton. Would the kids be thugs then?? Would there be a heavy police response? An entire "task force"? Definitely NOT. What if instead of over policing we invested the task force $ into paying insurance for a park for the young ppl to ride in! That's what happens in white communities–I mean, Easton.