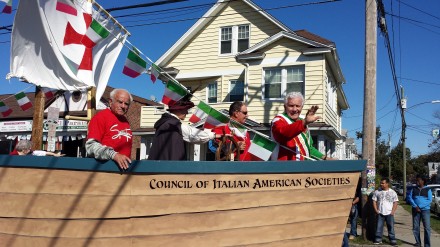 Community-organized parades and non-profit festivals must reinvent themselves, especially when high security costs become a factor. Organizers of the century-long Columbus weekend festivities, citing cop overtime details, are moving the October street parade from Madison Avenue to suburban-like Shelton where Mayor Mark Lauretti, who has deep roots in Bridgeport and served as the parade's grand marshal last year, will have his taxpayers cover the cost. Organizers of the Barnum Festival relocated the annual street parade this year from the North End to Seaside Park, one of P.T. Barnum's gifts to the city, citing less intrusive expenses in the confined park area.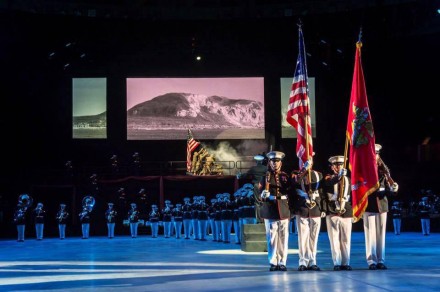 Lauretti told the Connecticut Post that the parade will take place on Oct. 7, which is also Shelton Day, so many of the streets that need to be shut down will be closed, not adding to his city's own cop costs.
Will it return to Bridgeport next year?
"Look, there's a lot of Italian Americans in this valley who moved here from Bridgeport that appreciate this tradition. There's a possibility it may be here next year. We'll see."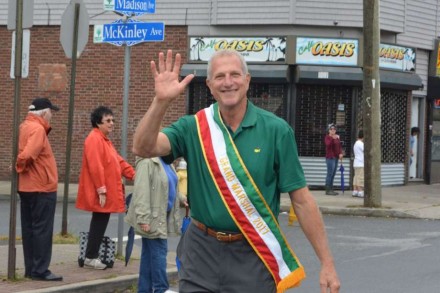 Mayor Joe Ganim issued this statement:
"The city has made every effort since 2017 to work with the Columbus Day Parade Committee to continue to keep the parade in Bridgeport. We have been supportive of the parade and committee needs as we are with all city parades and organizations and have offered means for them to meet the cost of police, security, and public facilities operations to ensure a safe and successful event. We are looking forward to hosting an Italian American Festival in Bridgeport Columbus Day weekend to honor the tradition."
Former state representative and two-time mayoral candidate Chris Caruso has been imploring the city to cover the costly police security detail. The city has cracked down on organizers for the coverage that can cost tens of thousands of dollars. More than $7,000 is owed the city from last year.
The city's policy, enacted two years ago, covers 50 percent of the police overtime costs for festivals and parades that require street shutdowns and security details based on routes worked out between organizers and city police. Police overtime costs became a flashpoint for the Gathering of the Vibes music festival at Seaside Park during the Bill Finch mayoral years when hundreds of thousands of dollars in police costs piled up without vendor payment.
All other Columbus-related events will take place in Bridgeport such as the free Quantico Marine Corps concerts at the Klein Memorial auditorium, 910 Fairfield Avenue. For tickets Oct. 5 and 6 see here.
For Jay Piccirillo, owner of the legendary Micalizzi's Italian Ice on Madison Avenue it's a bittersweet moment in more ways than one. For years Micalizzi's has been the centerpiece of the street festival.
"I am disappointed that the legacy and nostalgia of the 110-year parade is leaving Madison Ave as over the years has created magical memories for my family and many in the North End of Bridgeport. It ended at Micalizzi's with a mini street Festa and celebration. That is gone now. However, I am supporting the move and asking everyone to do the same. It will be a great day for Shelton and many Bridgeport residents have moved there over the years and will get to enjoy it. As the old saying goes, "the show must go on."

All events related to Columbus Day are staying in Bridgeport; only the parade is being moved. This year's Grand Marshal Commander Rich Iannucci and all his staff and chair people are working vigorously on all events doing a great job.

Mayor Mark Lauretti and his colleagues have welcomed the 110 year parade into their town offering as much assistance as possible. On my end, I am not mad at anyone just disappointed but will always support both the City Of Bridgeport and The Columbus Day Parade Committee regardless of where the parades ends up."