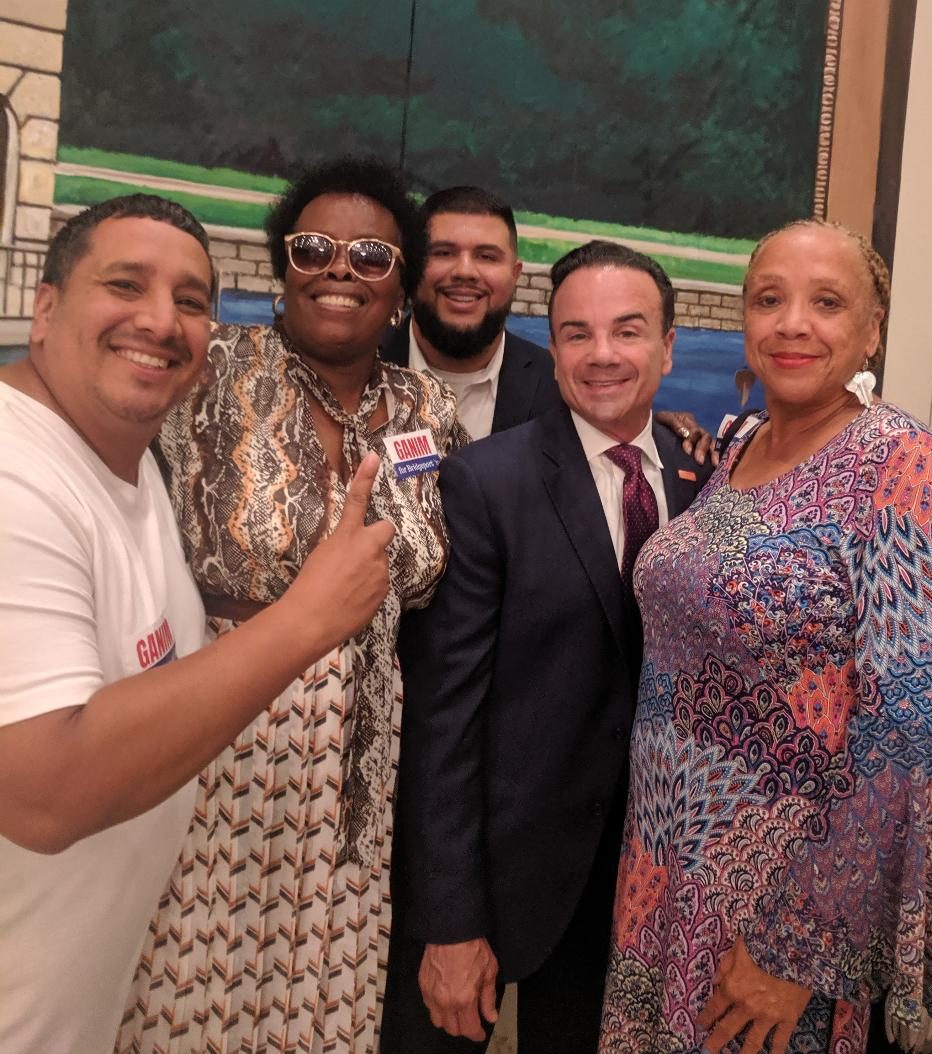 Three weeks from the September 10 Democratic primary for mayor, time to take inventory:
Absentee ballots: They became available on Tuesday, something that could pose a significant factor in the outcome. Mayor Joe Ganim's political operatives have fanned out across the city identifying serial absentee ballot voters to fill out applications. The Town Clerk's Office began mailing out the ballots on Tuesday.
In total look for about 2,000 absentee ballots combined by various campaign camps to be mailed.
Ganim will win the absentee ballot count. The question is how close can his primary rival Marilyn Moore keep that vote.
Fundraising: Ganim has raised more than $300,000, Moore just over $100,000 so Ganim has a major spend-down advantage in the final weeks. In these types of races, however, it's not what Ganim spends it's what the opponent spends. No candidate in the modern history of mayoral voting has won the office on Moore's relatively lean bank account. Could this be a first?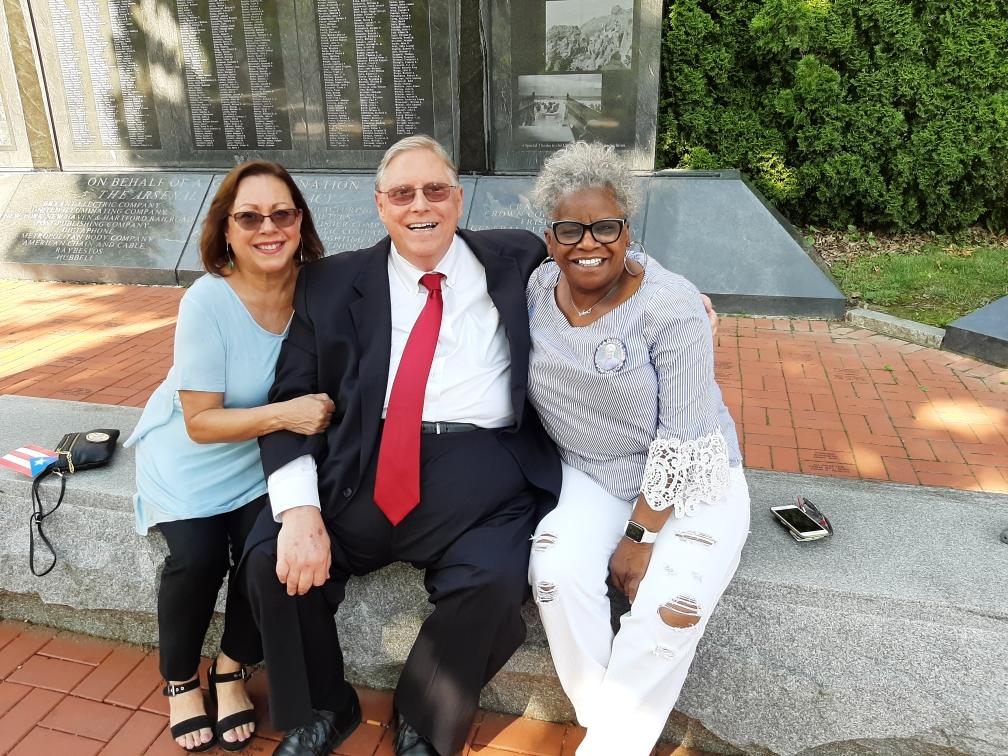 Core support: Moore represents Connecticut's 22nd Senate District which encompasses about one third of the city including Black Rock, West Side and North End. Those presumably are her strength areas. She must run up large margins there to offset Ganim's absentee ballot advantage and strength in the areas she is not well known.
Ganim, based on his fundraising strength, power of incumbency and retail campaigning skills, is expected to perform well in the areas Moore is not well known such as the eastern and southern neighborhood areas, particularly Latino precincts such as Marin, Barnum and Harding.
Battleground area to watch: the African American-rich Wilbur Cross precinct where Ganim ran up large numbers in 2015 to upset incumbent Bill Finch in a primary. It's also an area where Moore is well regarded as their state senator.
Issues: In the final weeks Ganim will leverage the power of incumbency to hammer home his campaign mantra of progress. In the past week alone he advanced a senior citizens tax relief program and more money for education to increase bus transportation for students. Groundbreaking is expected soon for developer Anthony Stewart's plan to build a Gala Foods supermarket as well as pharmacy, health care facility and restaurants along Stratford Avenue in the East End.
Problem area for Ganim, public safety, something he leveraged into significant votes four years ago. The Police Department is struggling with pockets of neighborhood violence, internal strife and serious questions about police conduct against suspects. Can Moore draw a sharp contract on public safety? So far she's maintaining a light public profile on specific issues.
With three weeks left Moore must step up awareness regarding the direction she wants to take the city on taxes, development, education and public safety.
As mayoral primaries go this has been thus far a sleepy race with many missed opportunities by the Moore camp. Can she develop a mighty core contrast with the incumbent in the final weeks?
AARP Connecticut will host a mayoral forum Wednesday, 7 p.m. at the Klein Memorial Auditorium.