Legendary Eagles lead guitarist Joe Walsh composed In The City a staple of the iconic band's set list in venues across the globe, the featured tune in the soundtrack of the cult film classic The Warriors, depicting the struggles of New York's urban life.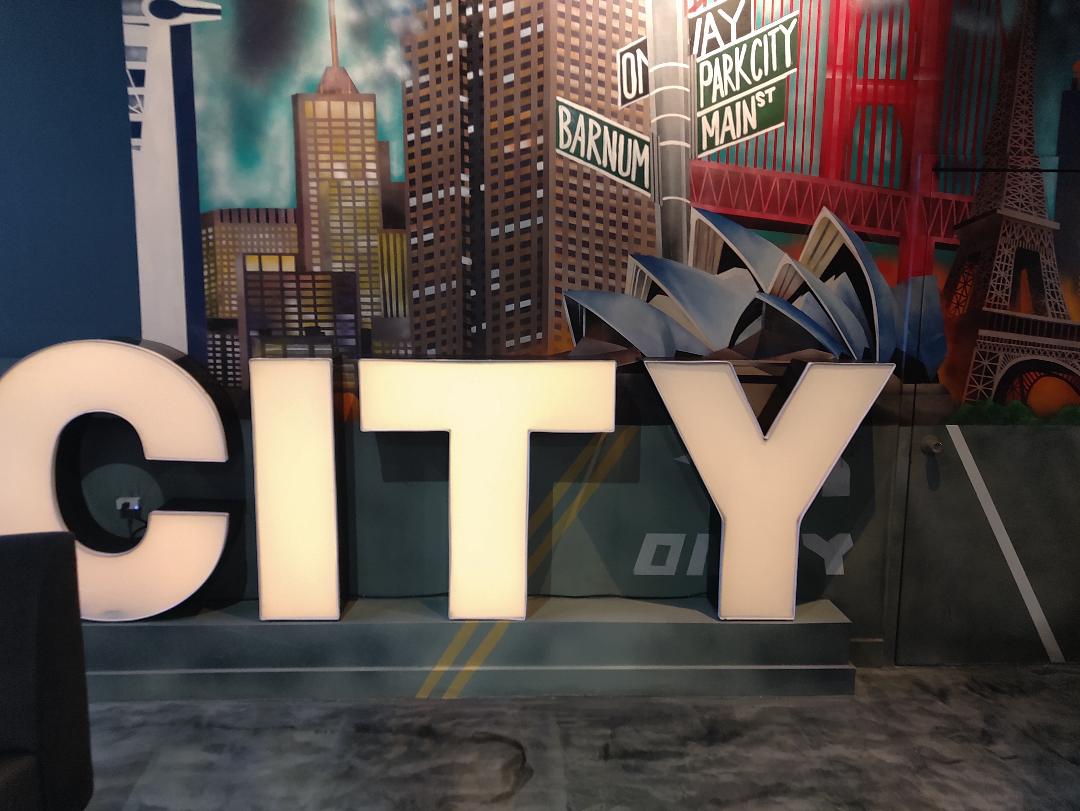 Friday afternoon on Fairfield Avenue the doors to Downtown's new upscale lounge In The City introduced a new horizon, an internationally themed landscape, where vogue meets London, Paris, Manhattan, Dubai and Bridgeport.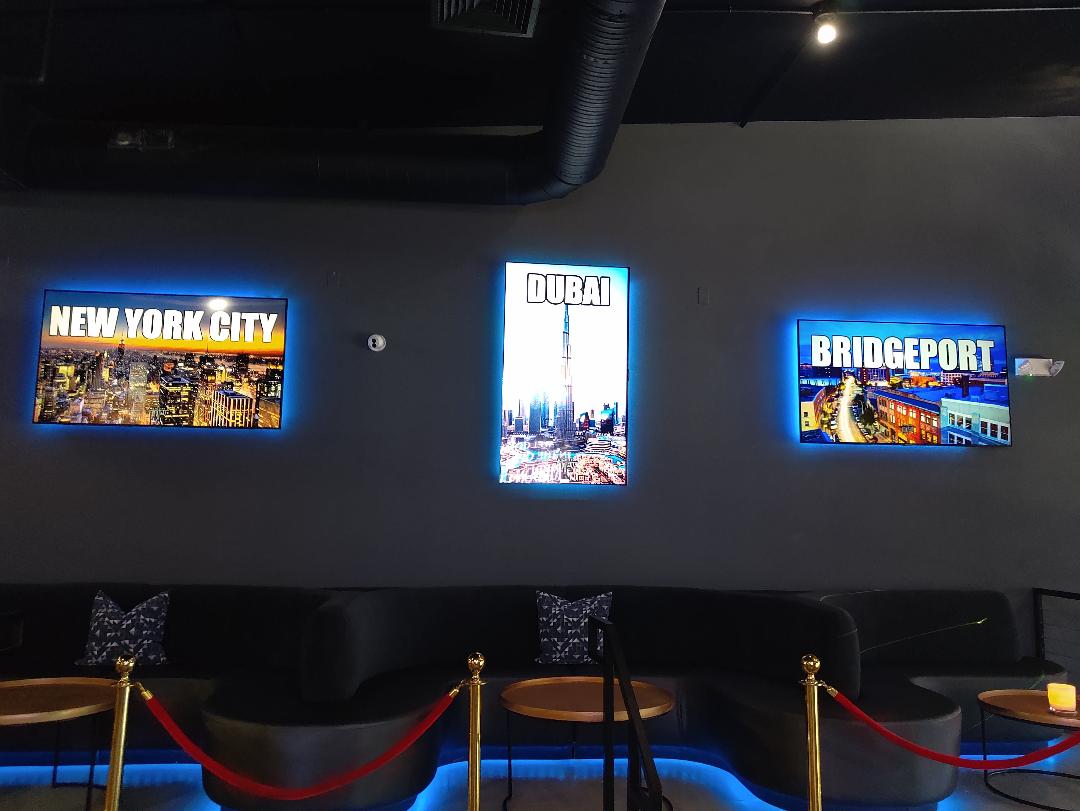 When was the last time Manhattan, Dubai and Bridgeport entered the lexicon of a sentence together?
Ablaze on the decorative walls of a new vibe, an eclectic menu for minds and imagination, a transport–actually an import–by owner Paul Brown, proprietor of Jamaican restaurant Grill II, across from the Margaret Morton Government Center on Broad Street, the latest venture of this former cruise ship cook who also runs a Caribbean destination in The Bronx.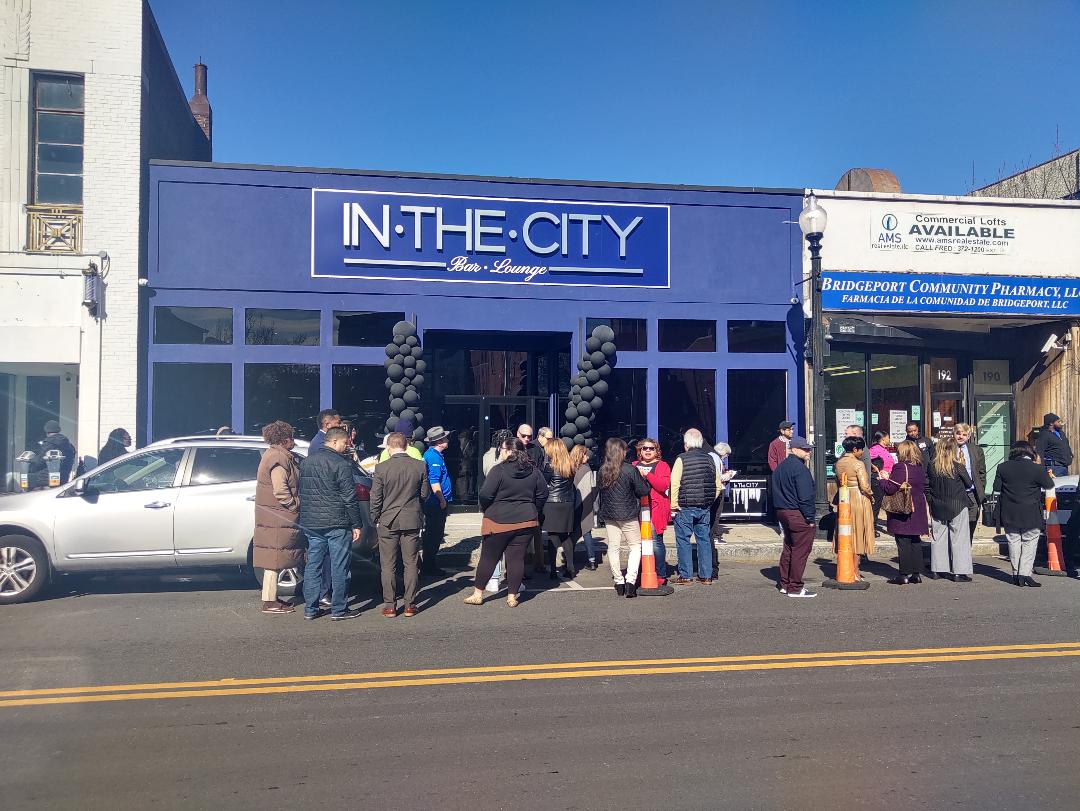 As Bridgeport goes, this is an entirely new dimension: trendy strobes among a purplish haze, a boutique rotating stage in the round, comforting sofas, tapas menu, themed party events designed for adults, sipping adult beverages with neon menus.
An escape.
"You see what's happening … transformationally, inspirationally," Mayor Joe Ganim addressed an eager crowd awaiting the opening doors, bracketed by City Council President Aidee Nieves and Brown to cut the ribbon.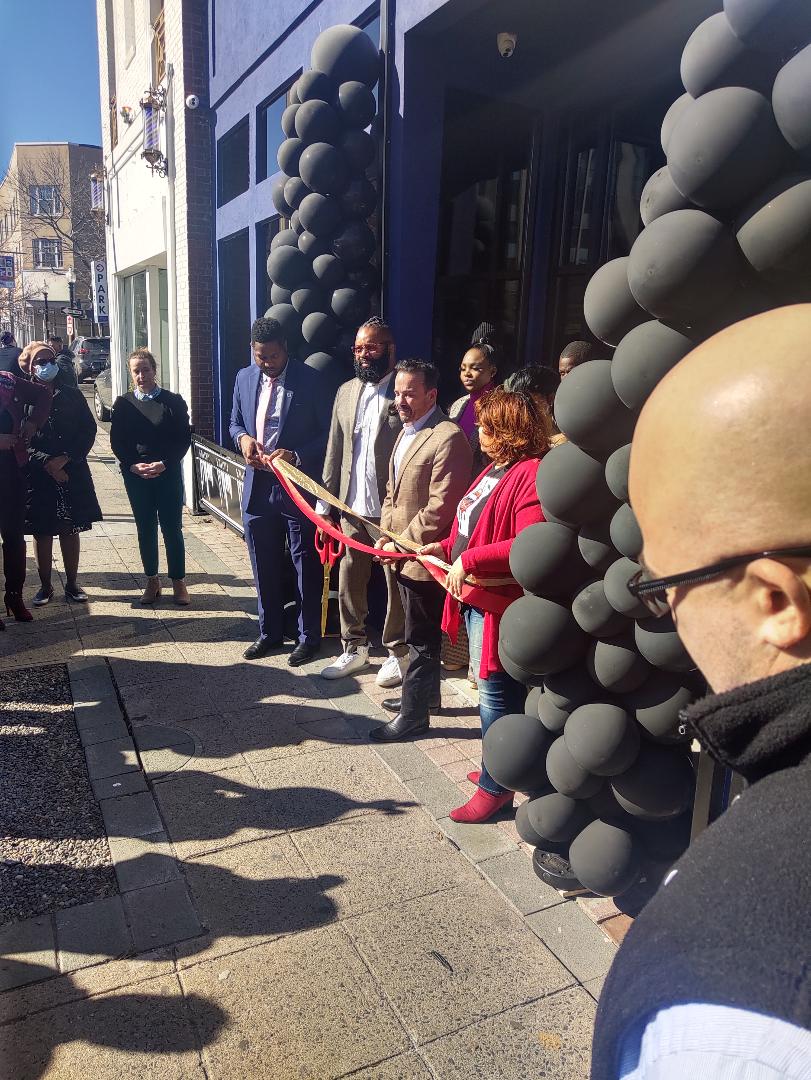 Downtown Bridgeport is attracting chic restaurants: 29 Markle Court several blocks away also a fusion gem off to tasty start.
The central business district is building a nucleus advocated by Lauren Coakley Vincent, chief executive of the Downtown Special Services District, tasked with marketing, security and cleanliness. She's at the center of building bridges between her agency, the business community and City Hall.
We had a quick chat prior to the ribbon-cutting. She sees the pieces anew, for a Downtown marveled 50 years ago that lost its way, now a new dimension, more eclectic, where city residents and suburbanites come together for a variety of options: dining, theater, concerts, hockey, basketball.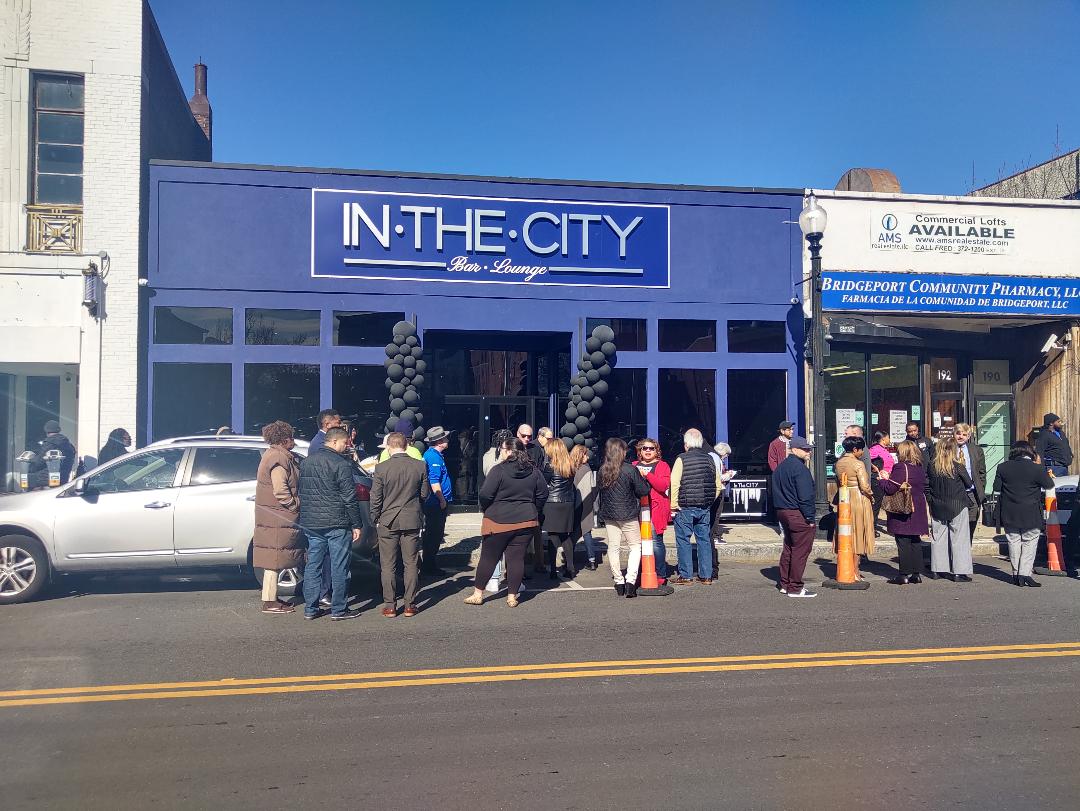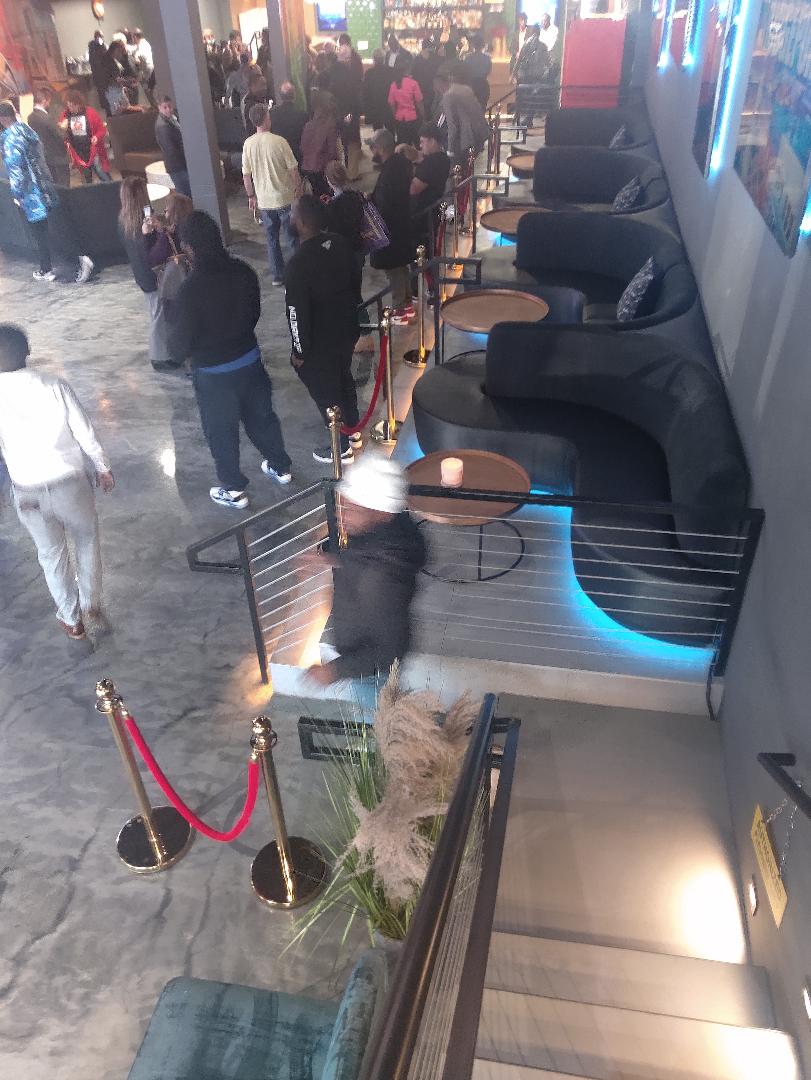 The correct mix of housing is key. As Downtown developer John Guedes noted recently in a New York Times article advancing city progress, the business district cannot survive by affordable housing alone, market rate must be part of the equation for discretionary income to support destinations such as In The City.