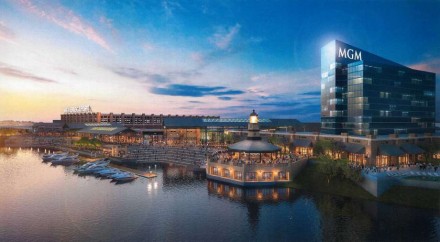 If MGM Resorts wins the rights to build a waterfront casino in Bridgeport, it will establish a workforce training center in New Haven as part of its plan to extend the economic impact of its proposal in Connecticut. A question has surfaced about the application logistics, if the state legislature approves a casino process that leads to MGM's selection. OIB reached out to Uri Clinton, senior vice president and legal counsel for MGM Resorts International. Here's his response: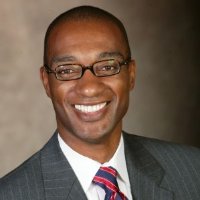 We will agree in our Host Community Agreement with the City of Bridgeport to the following:
(1) having application centers in Bridgeport;

(2) including Bridgeport residents in a First Choice Employment Program;

(3) providing transportation from Bridgeport to New Haven for required training

(4) using documented best efforts to maintain agreed upon targeted percentages of employees who are Bridgeport residents;

(5) engaging with Bridgeport based job training centers, and colleges and universities; and

(6) reporting our employment numbers (including percentage of employees who are Bridgeport residents) to the City Council and Bridgeport Community groups.

Remember the pending legislation requires that the Host Community Agreement be in place and submitted as part of the RFP response.