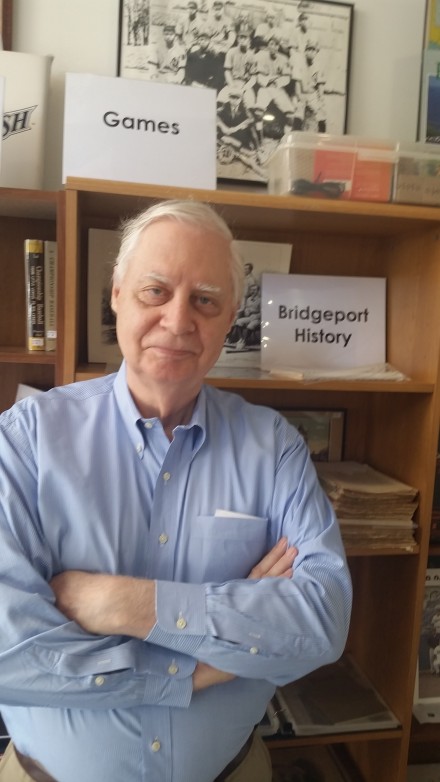 Author, entrepreneur, historian and collector, Mike Roer says his Academy Books and Records retail store Downtown is like the "hobby that got out of control." Books? He has them. You like vinyl? Loads. Old magazines? Yup.

There's a Bridgeport history section, periodicals, games, trains, sheet music, stamps, coins, holograms. It's the kind of place to marinate in for hours.
Located at 305 Fairfield Avenue in Phil Kuchma's Bijou Square development, Roer has opened shop at street level with young professionals living above. For knowledge seekers checking out all he has, it's like "taking a metal detector to the beach." Well, it's a beachcomber's paradise.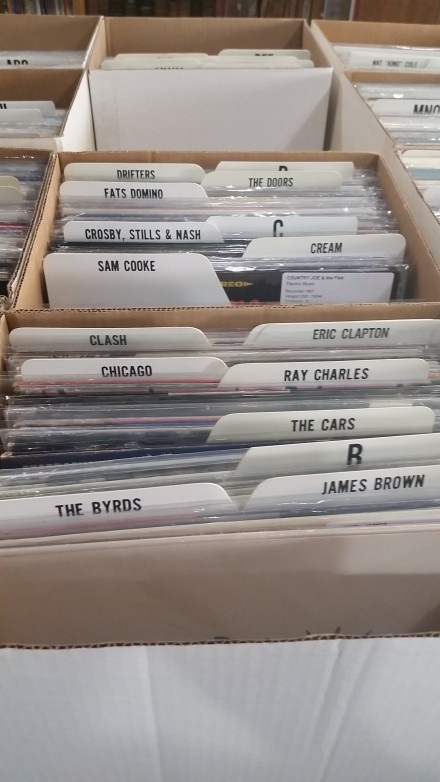 When Roer's not at his retail store, he teaches entrepreneurship at area universities. He's president of the Entrepreneurship Foundation, an incubator for ideas, education and execution. As his bio notes, he can often be found in the "recesses of libraries, looking for forgotten or hidden stories and images from the early days of baseball."
It has spawned books on local baseball history including a biography of Bridgeport's own Jim O'Rourke, a member of the baseball Hall of Fame.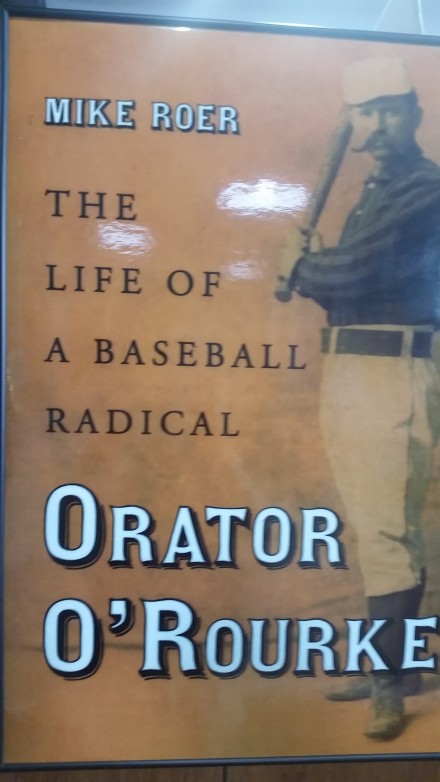 When it comes to vinyl, Roer has old and new. "Young people like vinyl," he says. "The liner notes engages them in the music." And maybe it brings out their rebellious side against modern communication niceties.
For Roer, his store is all about marrying his passion with retail outlets needed Downtown. "There's vibrancy in the street level."
Kuchma's Bijou development includes restaurants, 200-seat theater, housing, liquor store, cleaners, bakeria as well as B:Hive Bridgeport, the collaborative work space. Cool place. Check it out.