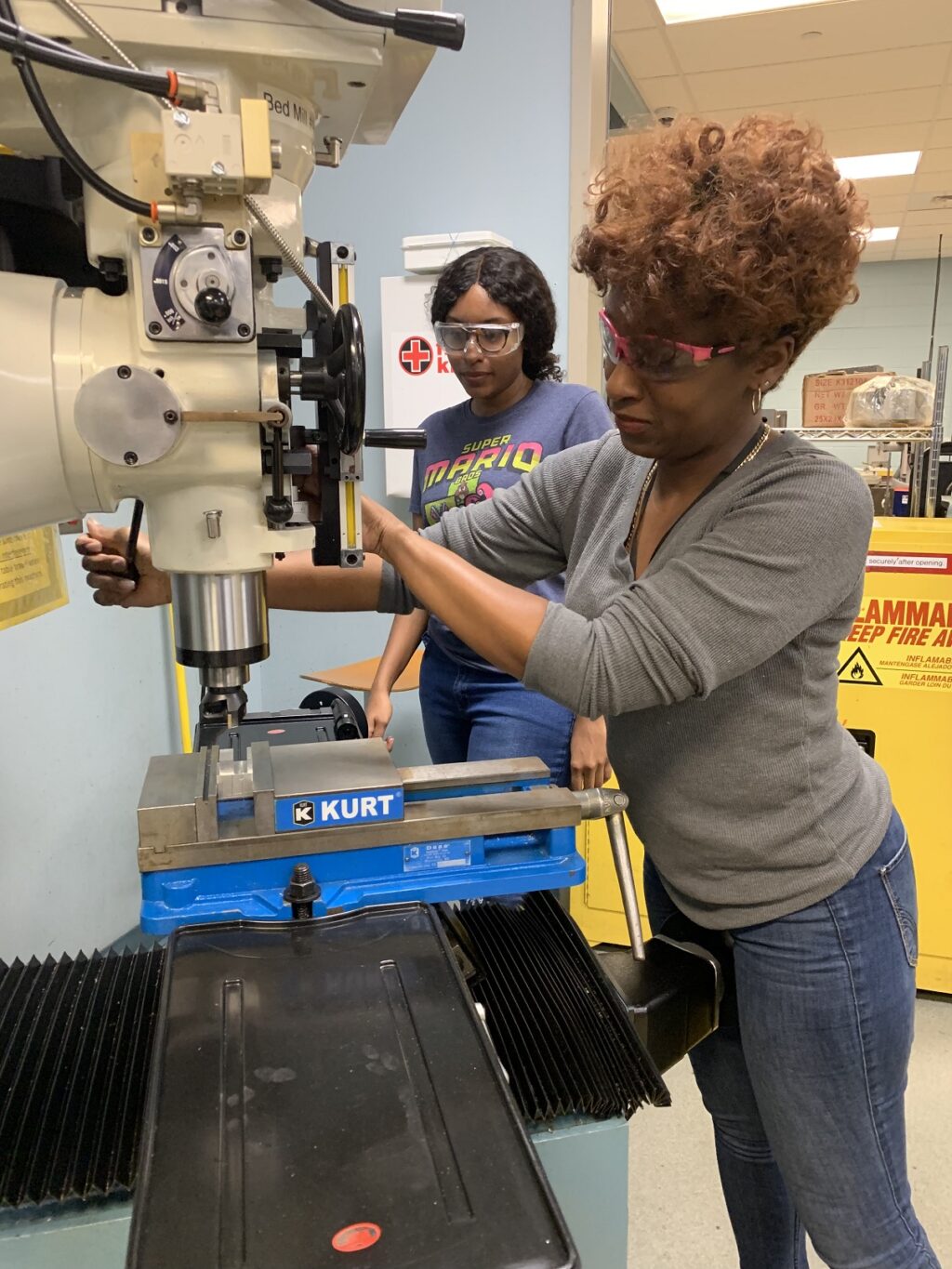 From Housatonic Community College
On Wednesday, May 4, Housatonic Community College (HCC) invites job seekers to Careers In Manufacturing Expo 2022. The free event is an opportunity to discover in-demand manufacturing positions, learn about the industry, meet employers, and explore the HCC advanced manufacturing technology center. Refreshments provided, including catering from Taco Loco's taco truck.

The Careers In Manufacturing Expo takes place from 11am – 4pm at HCC, and will kick off with a panel discussion entitled 'What It's Really Like; Career Paths.' Tours of HCC's Advanced Manufacturing Technology Center, exhibits by 28 manufacturing firms and a CEO Panel entitled "The Future of Manufacturing" will also be showcased.

"With hourly compensation 17% higher than in other industries, manufacturing careers are rewarding and well-paid," said HCC Professor Adam Scobie. "Graduates of HCC's 9-month program work with CNCs, lasers, semi-conductors and more. It's very exciting."

Today there is a shortage of skilled labor in the manufacturing industry. By 2025 it is estimated that U.S. manufacturers will have 2 million jobs open due to a skills gap.

Visit www.CTexpo.Eventbrite.com to register for the free event and be entered into a drawing to win a 3-D printer. The Expo will be held in the Housatonic Community College Courtyard, located at 900 Lafayette Blvd. in Bridgeport, CT. Free parking is available.

Careers In Manufacturing Expo 2022 is presented by the City of Bridgeport, Entrepreneurship Foundation, Housatonic Community College, the Southwest CT Manufacturing Partnership and Bridgeport Regional Business Council.

Employers in attendance will include ASML, Bausch Group, Bigelow Tea, Biomerics NLE, Cadcom, Inc., Connecticut Stone Supplies, CT Anodizing, Excello Tool, FuelCell Energy, Holo-Krome, ITW StampTech Fasteners, JV Precision, Lex Products, Lockheed/Sikorsky, M.A. Selmon Company, Magnolia Chocolatier, McMellon Brothers, Microboard, Moore Tool Company, PTA Plastics, RAF Electronic Hardware, RBC Bearings, Rotair Aerospace Corporation, Schwerdtle Technologies, Seidel Group, Straton Industries, Xcel Tool, Yankee Metals, and Zehnder Clean Air Solutions.