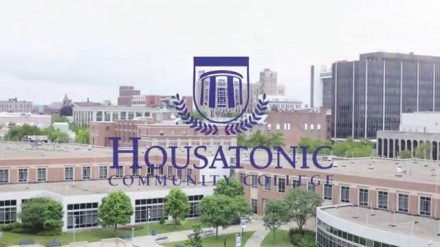 Housatonic Community College has come a long way from its humble beginning 50 years ago. Current enrollment is roughly 6,000 making it among the highest attended community colleges in Connecticut. Two-year programs have served as career springboards for doctors, lawyers, nurses and law enforcement professionals. More than 25 years ago, the college languished in an old sewing machine building on Barnum Avenue in search of a permanent home. In 1993 then-Governor Lowell Weicker leveraged the force of his will to relocate the school Downtown in the former Hi-Ho Mall at State Street and Lafayette Boulevard. In the years since expansion has taken place to keep pace with growing enrollment.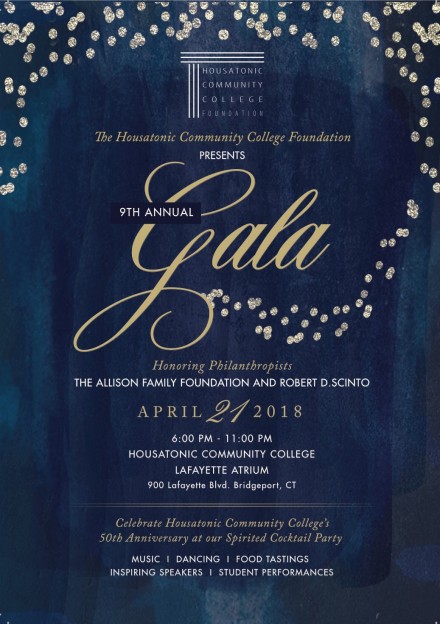 On April 21, the school celebrates 50 years honoring The Allison Family Foundation that has donated half a million dollars to the foundation for scholarships and capacity building initiatives this year, as well as Community Service Award for developer Robert Scinto, Distinguished Alumni Award for Superior Court Judge Eddie Rodriguez and Young Alumni Award for Dr. Yusuff Abdu.
This event provides critical financial support for scholarships for high-achieving, deserving students in need.
For more information and tickets see here.