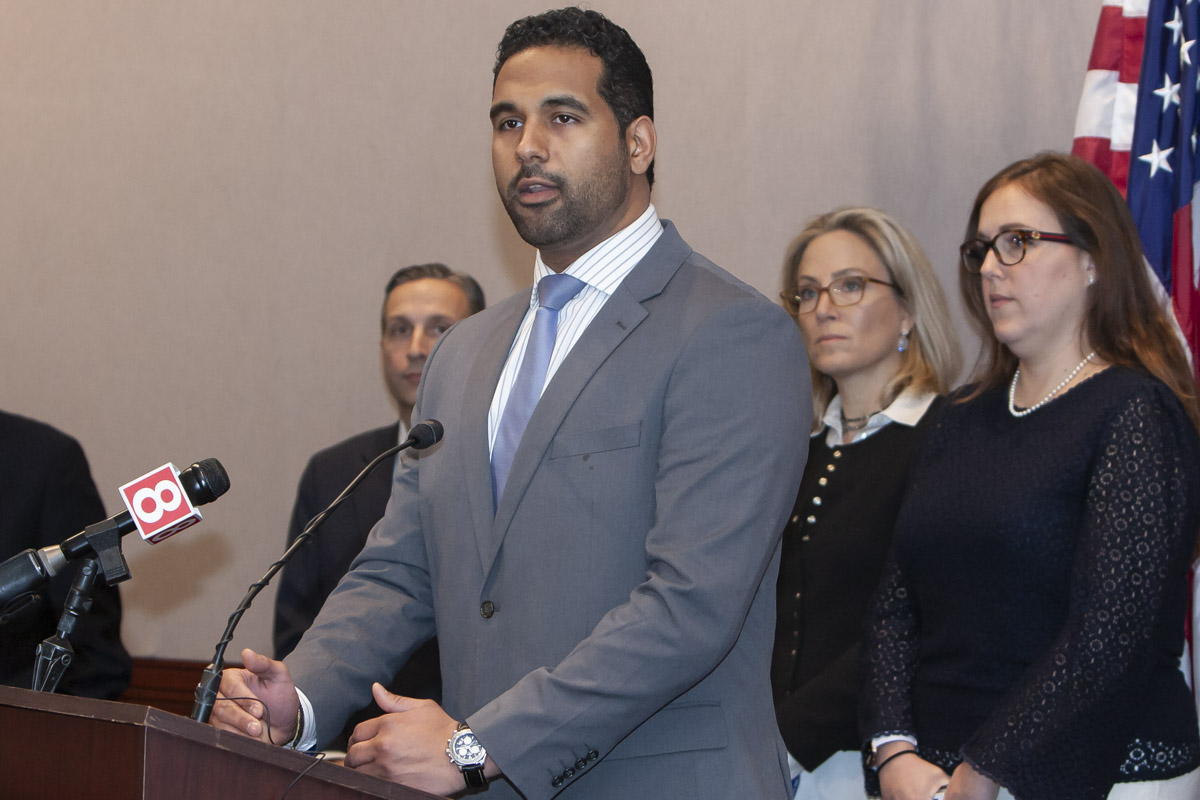 In politics, to the victors go the spoils, but some constituencies are more spoiled than others, and the governor is hearing about it.
Governor Ned Lamont's nascent administration is hearing from leaders of a key voting bloc that buoyed his November win–Hispanics–lobbying for key appointments.
In Bridgeport, Connecticut's most populous city, Hispanics are finding their voice by flexing greater turnout by sheer numbers. State Rep. Chris Rosario and new State Senator Dennis Bradley are pressing Lamont and his people about the overwhelming electoral percentage in his favor in the cause of an administration that reflects the support he received.
A quick check of key Hispanic voting precincts such as Marin, Barnum and Johnson shows that Lamont enjoyed roughly 90 percent of the vote against his Republican challenger Bob Stefanowski.
"Let's not be blind to the facts," said Sen. Dennis Bradley, D-Bridgeport, a caucus member. "Those urban cities vote almost entirely Democrat, so now that we have a Democratic governor, if that portion of the population is the reason why you hold that seat, then you should obviously have somebody there who can tell you what the needs and wants and desires are."
Bradley, on a legislative level, has elevated quickly to a role of influence as the Senate chair of the Public Safety Committee, the battleground for commercial gaming expansion in the state. Bradley is of Mexican and Dominican heritage.
For Rosario, of Puerto Rican descent, it's all about a return on investment. "The governor campaigned on diversity and we want to make sure that our participation creates opportunities for others."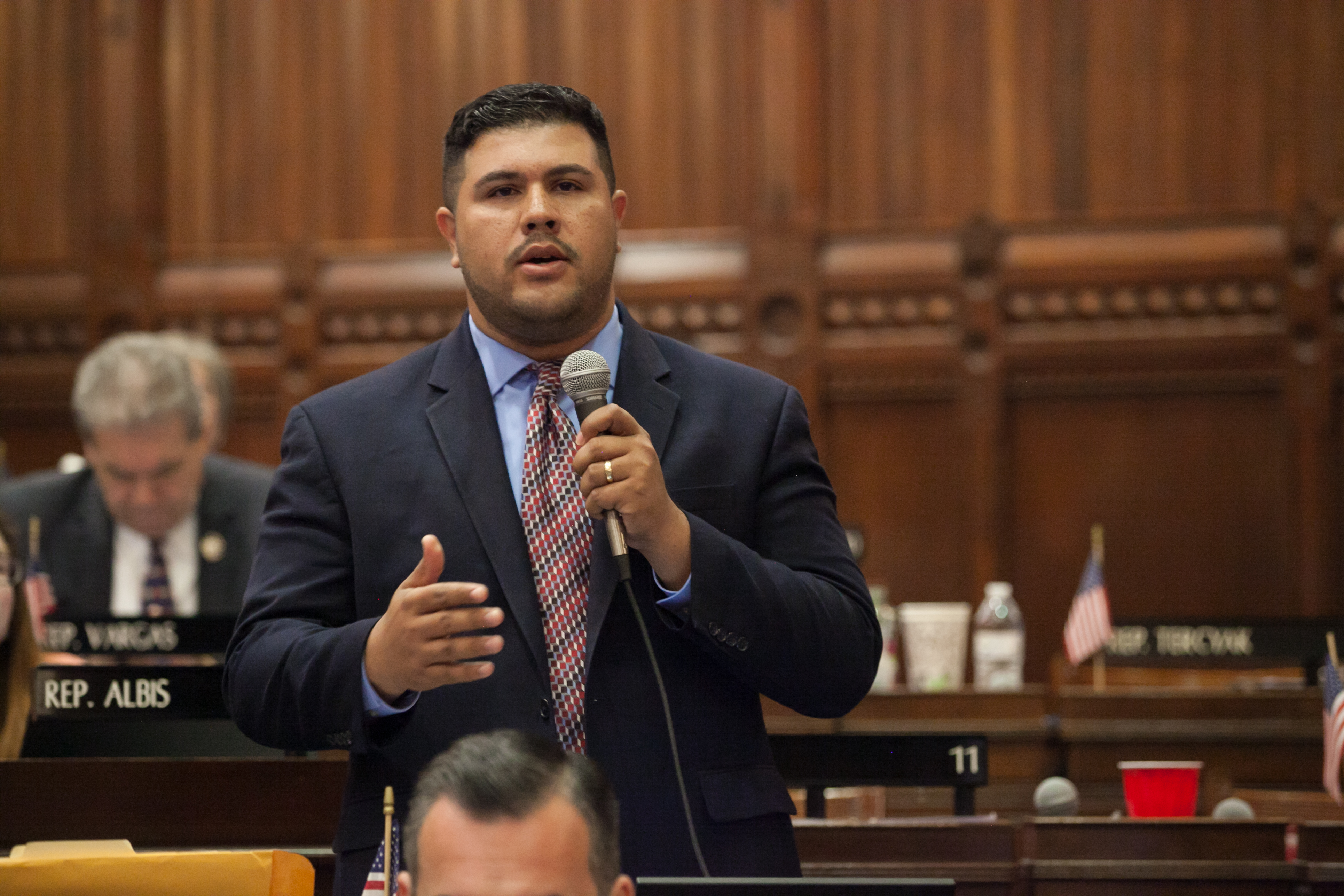 In January, Rosario was appointed Deputy Speaker by Speaker of the House Joe Aresimowicz. He was recently appointed co-chair of the Census Committee. He also served a term as House chair of the Black and Puerto Rican Caucus that's pressing Lamont on the hires, a group that's juggling its own geographic identity and provincial rivalries.
Rosario has emerged as a key leader in city politics whose name comes up in mayoral aspirations. For now, he says, he likes his influential state legislative role.
Bradley and Rosario can leverage their legislative influence, and standing in Bridgeport, to gain the governor's attention. We'll see how this shakes out in the coming months.