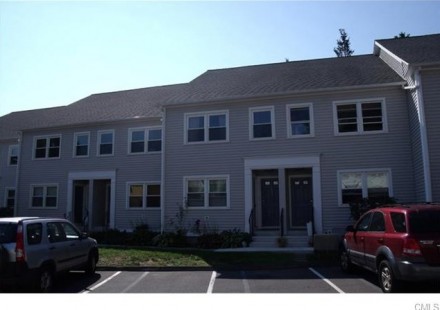 When Mayor Joe Ganim woos developers to do business in the city he can say hey, I invested in my own city. How about staying at my place? The mayor has an interest in two condominium units, one as his own residence on the West Side and another at 65 Ellsworth Street in Black Rock that he's showcasing on Airbnb, a marketplace for renters, as a "comfy quiet condo near water in historic district." Unknown to Ganim, a reporter for a national publication booked the place. Unknown to the reporter, the landlord was Mayor Joe.

When the guest arrived at the furnished unit the other day, according to the reporter, the mayor was attentively on site "waiting for the towels to dry." Does Joe also change the linen?
Joe left, but then the WiFi did not function. So the reporter called the mayor's personal cell phone asking him to connect it. Joe returned and managed to ready the wireless connection for her electronic device. Who knew Joe was a techie? The mayor has a nephew who also assists with bookings.
On Monday the reporter had called OIB to ask questions about the state of Connecticut politics.
As we chatted she did an internet search on Mayor Joe and presto: in so many words, she said, holy crap I just learned the guy who runs this place is the mayor.
Once the reporter realized that she had booked a place involving a mayor who could end up in her story, she bailed for another location.
She kindly shared some tidbits about her stay but, "My editors don't want us involved, so feel free to write about, just don't use my name or company, if that's okay. Also, if you wouldn't mind waiting 'til Wednesday–I am going to try to grab Ganim for an interview and don't particularly want him mad at me beforehand–I think he was pretty chagrined about being caught out!"
That's okay, Joe, we know being mayor is a 24-hour job so it's okay to slip out once in a while for landlord duties.
If you're wondering about the cost to book Joe's place, it'll run about $100 a night. And just think, you're just a short walk from Black Rock Harbor.
And he can fix the WiFi. And dry the towels.