On September 14 Republicans will host citywide races for Board of Education and city sheriff positions while Democrats features eight primaries in ten City Council districts. Incumbent Joe Sokolovic is riding it alone against endorsed Republicans including school board chair John Weldon.
Ethan Book, Jacquelynn Perry and veteran GOP operative Charlie Valentino are taking on incumbent sheriffs Mike Garrett, Michael Moretti and Rick Torres.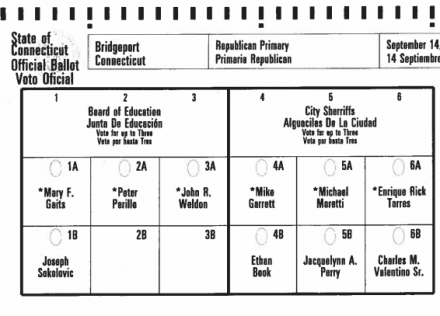 Council 131: Incumbents Jorge Cruz and Denese Taylor-Moye challenged by Shavonne Davis and Tyler Mack. This is one to watch as both Cruz and Mack have the backing of Bridgeport Generation Now which is trying to dig a toe-hold in city elections. Could a split decision occur?
Council 132: Incumbents Evette Brantley and Marcus Brown are heavy favorites over Dasha Spell. Hard to run alone.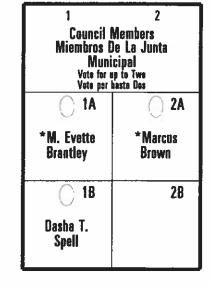 Council 133: Same in this district with Aikeen Boyd challenging incumbent Jeanette Herron and Raymond Collette, a last-minute replacement for incumbent Michael DeFilippo under federal indictment for alleged election law violations.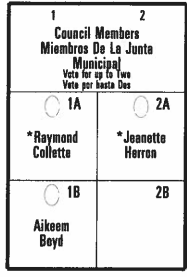 Council 135: Another example of a candidate running solo Joseph Thompson versus incumbents Mary McBride-Lee and Rosalina Roman-Christy.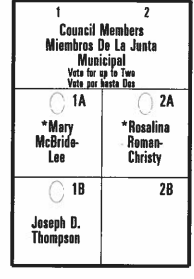 Council 136: A good one to watch with incumbent Alfredo Castillo having his own brushes with the law arrested for alleged threats against a city department head. Former councilman Jose Casco is teaming up with activist Carmen Nieves.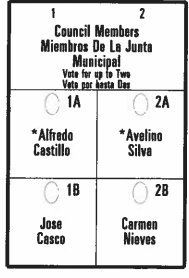 Council 137: Of all the primaries this is the flashpoint. City Clerk Lydia Martinez, the queen of absentee ballots, with the backing of Democratic Town Chair Mario Testa, managed to wrangle the endorsement from incumbents Maria Valle and City Council President Aidee Nieves, with whom Martinez is having a running personality battle, on behalf of her hand-picked candidates. Nieves and Valle are expected to perform well with the walk-in vote but this is a sturdy absentee ballot district that will likely decide the outcome.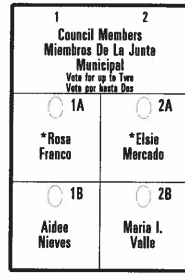 Council 138: Incumbent Maria Pereira has established herself a formidable presence in her district with a history of breaking from council candidates she has supported, the latest incumbent Samia Suliman teaming with District Leader Kevin Monks. Pereira recruited Michele Small to run with her.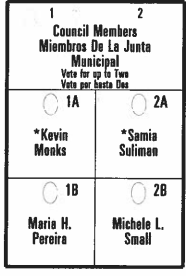 Council 139: Incumbents Eneida Martinez and Ernie Newton are heavy favorites in this district given their contacts, name recognition and now beneficiaries of development progress in the East End. Wanda Simmons and Victoria Majewski have the backing of the Connecticut Working Families Party so they will also appear on the November ballot irrespective of the September outcome.