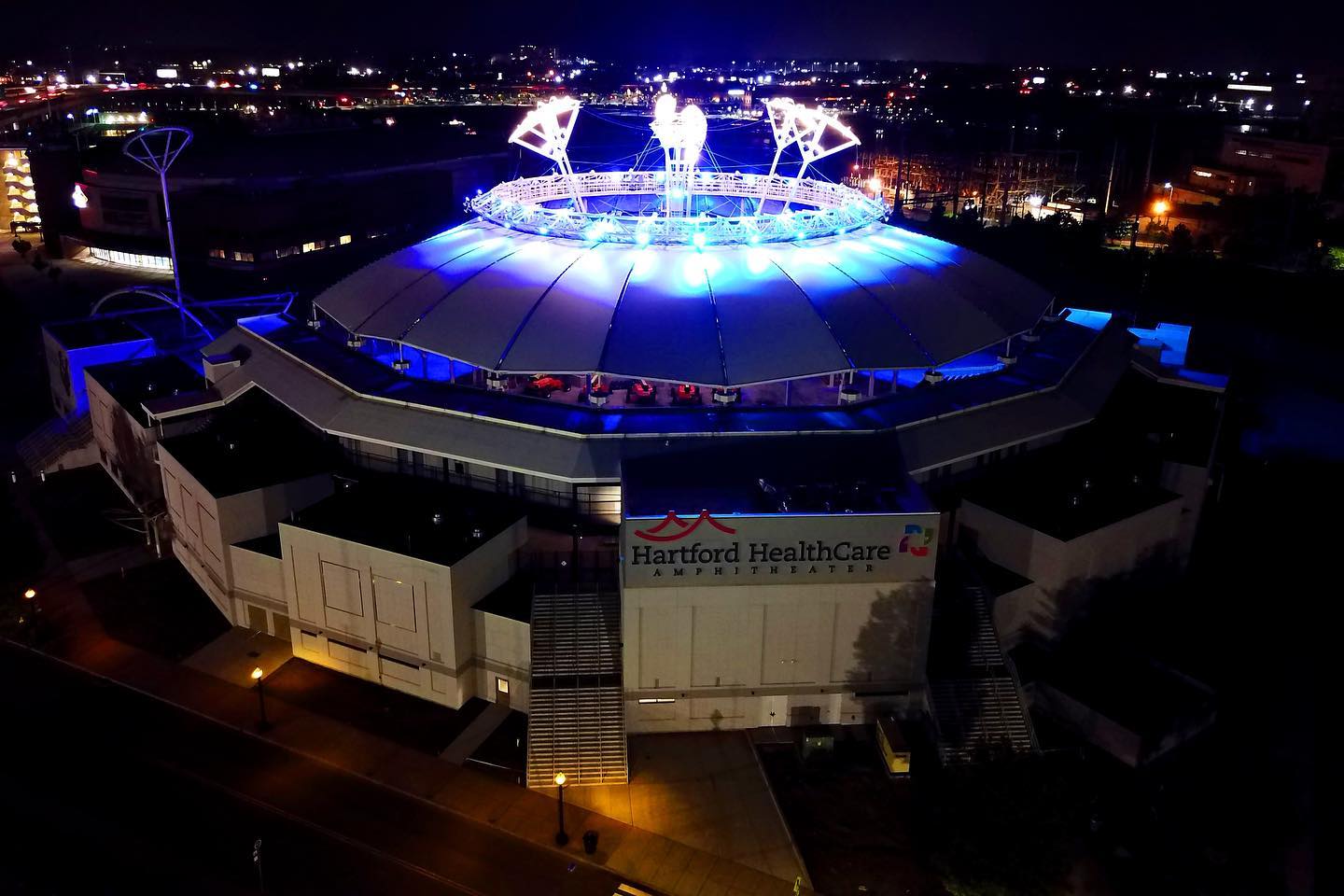 What makes a sexy city?
Its assets. Connecticut's largest city is now loaded with attractions, sans promotion, to fulfill its complete economic potential.
Enthusiasm for UConn women's basketball hooped that into focus. Bridgeport has no centralized marketing plan be it government, business community or Downtown interests.
Still, outsiders took notice of the decentralized progress. From the CT Post:
French made the trip to Bridgeport from Long Island via ferry and said he has enjoyed the experience.

"We were pleasantly surprised at the amount of different choices in restaurants they have," French said. "We ate at a great Turkish restaurant the other night, which was spectacular, and then we seen a lot of other restaurants that really looked good.

"It's nice to see some choice in food and that it's not just Italian and hamburgers," he added.

… Bernardini, the UConn fan from Orange, said while he is happy it is in Bridgeport, "If it was anywhere else, I would still go."

"Bridgeport came a long way," Bernardini said. "Years passed, it may not have been so great, but now they have a lot of local restaurants down the street. It's really good for the community."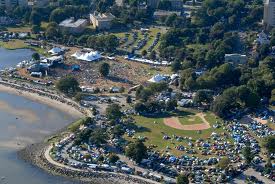 Back to the assets.
10,000-seat arena that hosted women's regional finals.
6,000-seat concert amphitheater drawing A-listers for multi-state audiences.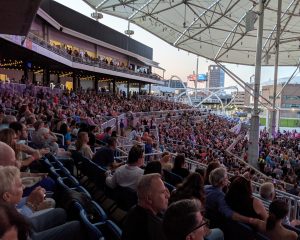 Burgeoning restaurants, arts, entertainment Downtown such as Stress Factory Comedy Club, Downtown Cabaret, Bijou Theatre, Klein Memorial, City Lights Gallery. Across the Pequonnock River, build out of Steelpointe Harbor featuring Bass Pro, restaurants, marina and public boardwalk with housing on the horizon.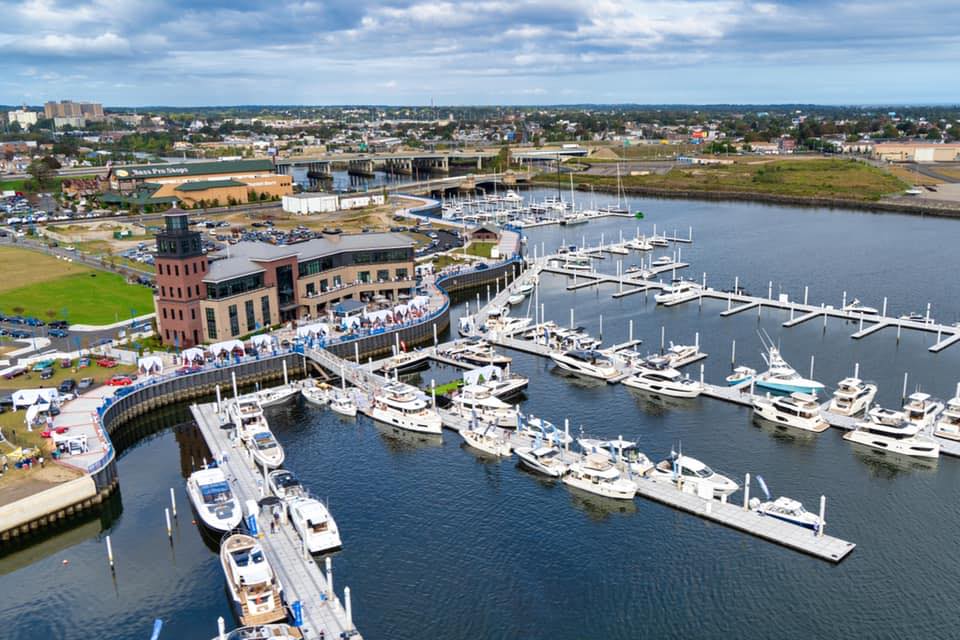 Finest waterfront park in the state, name me one better than Seaside Park donated by P.T. Barnum and designed by Frederick Law Olmsted, which will host the Sound On The Sound concert festival in September featuring Dave Matthews, Stevie Nicks and Lumineers.
Connecticut's only zoo, celebrating its 100th year, in Beardsley Park also designed by Olmsted.
University of Bridgeport, Housatonic Community College and Sacred Heart University as institutions of higher learning.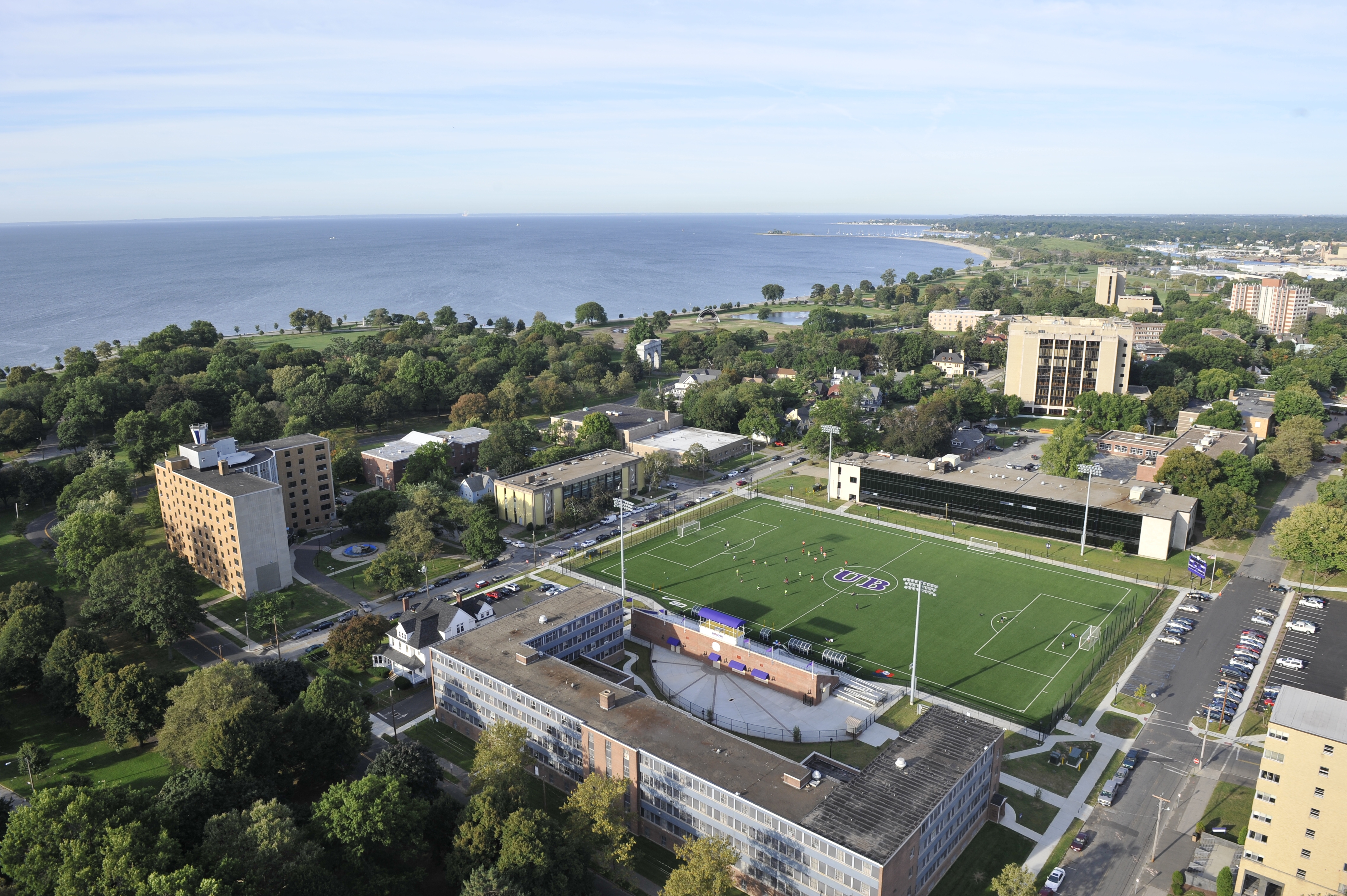 Back to the Park City: Saints, Ellsworth, Pleasure Beach, Newfield, two golf courses, Glenwood, Puglio. Missing a bunch.
Other attractions: library system, Captain's Cove Seaport, ferry terminal, underutilized airport.
What's the point of this? Bridgeport must promote its attractions, an investment infusing a huge return on dollars that drives visitors, lifts up local entities and woos new business.
Mayor Joe Ganim did this in the 1990s when Bridgeport didn't have nearly as much to promote. Cultural destinations benefited. The John Fabrizi mayoral years did not follow up. Then Bill Finch came along and did more but not enough. Ganim, in his return, has failed to promote the city like he did his first tenure.
Visitors want to know when I come to your city what ancillary benefits are available? This helps everyone: visitors, destinations, investors, taxpayers.
It's not that hard. Ganim must say okay kids, we need a dedicated plan to promote the city. Let's get buy-in from the business community and Downtown Special Services District. If they don't want to play we'll do it anyway.
The city spends money on all kinds of crap.
It's time for government to invest in its attractions. Plenty to promote.