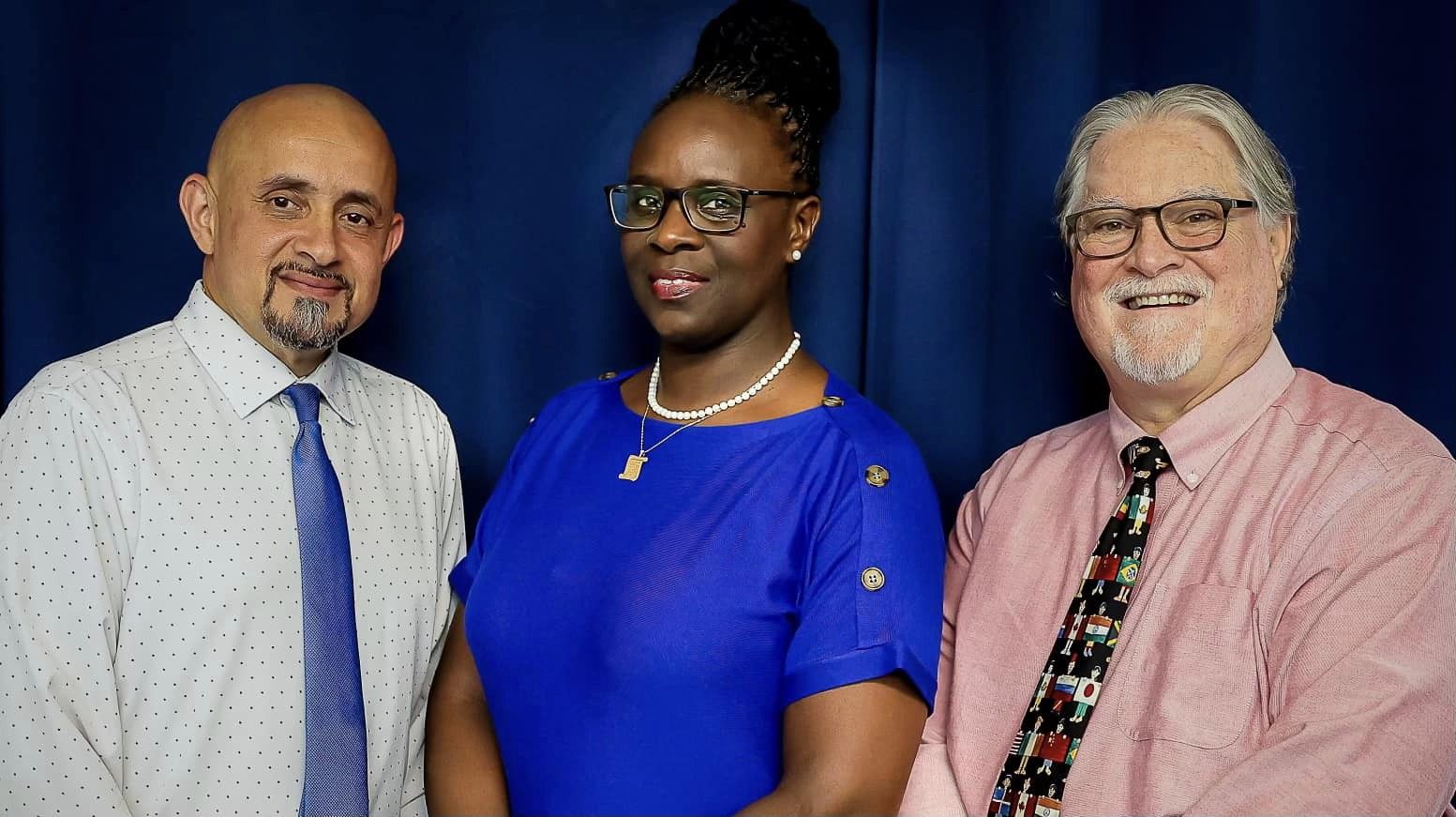 Democratic mayoral candidate John Gomes' support has coalesced in places unanticipated: school board members Joe Sokolovic and Rob Traber, City Councilwoman Maria Pereira, business developer Kelvin Ayala, interests that either sat out the last mayoral cycle or supported Marilyn Moore for mayor.
They see him the strongest candidate to defeat incumbent Joe Ganim, reinforcing Moore defections from four years ago.
Traber, for one, a retired educator knows all about primary wars in the city particularly on the school front including the activist group from the late 1990s "Education First."
He's part of a school board candidate trio, running with Gomes, backed by the Action Bridgeport Coalition PAC preparing for a September 12 primary with a full slate of candidates.
From Traber's Facebook page:
I'm running to stay on the Bridgeport Board of Education.

As many of you know, this April, I was chosen by the current members of the BOE to fill a vacancy created when a member resigned. Under State law, I must run in the next municipal election, which is this fall, if I want to remain on the BOE.

After 13 years ('93-'06) as a parent activist with my wife Kim McLaughlin, and another 20 years ('01-'20) as a Bridgeport Public Schools Teacher at Blackham School, I'm ready to keep fighting for our children!

Except the year after we ran "Education First/Educacion Primero" (1999), our current mayor has done NOTHING for our children!

I have chosen to run with John Gomes because I believe he has the best chance to beat Ganim. Also, he is the strongest supporter of Bridgeport Public Schools, which he attended and his children attended.

John Gomes for Mayor has a full slate of candidates. I am running with Nicole Nelson and Willie Medina (my old BAYSO coaching partner) for Board of Education.

We need your help: 1) Volunteer to door-knock, phone call, or help around HQ; 2) Make a Contribution to the slate Action Bridgeport Coalition using the link below. State law allows contributions up to $1,000, but I don't live in that neighborhood. I'm more of a $20 or $25 person, if you can.
Please DM me if you have questions about my campaign.