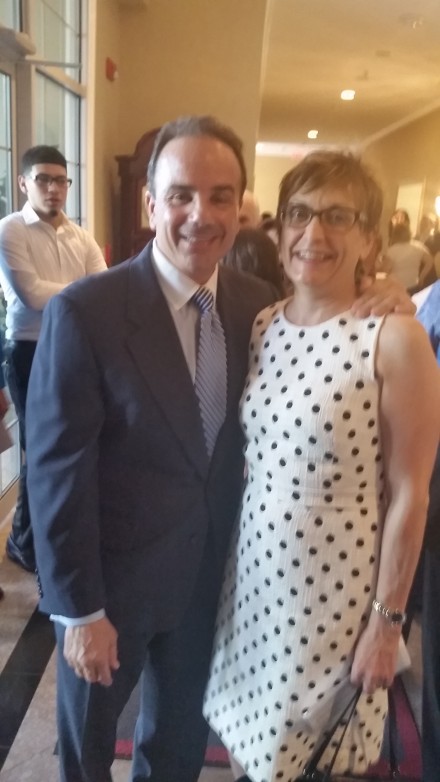 Nearly 300 political supporters, friends, city employees and business leaders Thursday night attended Mayor Joe Ganim's first fundraiser for his 2018 exploratory campaign for governor at an asking price of $100 per head at Testo's Restaurant, the epicenter of city politics owned by Democratic Town Chair Mario Testa. Under exploratory rules the maximum personal contribution is $375.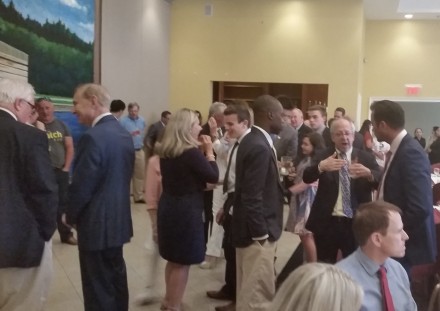 One day after the State Elections Enforcement Commission ruled officially that Ganim is prohibited from receiving public campaign funds based on his 2003 federal public corruption conviction, something Ganim says he will challenge in court, the mayor pressed on and pressed the flesh in Testo's ballroom, pulling in the low-hanging fruit from the usual supporters for this type of event. The early money is always the easiest dough. At some point, if Ganim's fundraising progresses at a satisfactory rate, he'll roll the exploratory money into a full-blown candidate committee.
He'd like, however, to participate in the state's public financing program that calls for a threshold of small donations to achieve a large public grant. It's a question Ganim will petition a court to decide. He's been interviewing lawyers to take on his case. If he fails there he's not precluded from running for statewide office, it means he'd have to carry on raising money the old-fashioned way through large-dollar donations.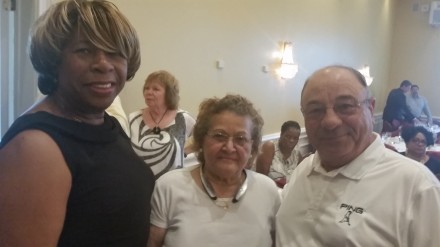 Ganim, Testa and a loyal group of mayoral supporters pushed for a good showing for this fundraiser and got it. But running statewide is a grind and Ganim must expand his fundraising fortune beyond his local base that has already raised nearly $200,000 for his 2019 mayoral reelection year.