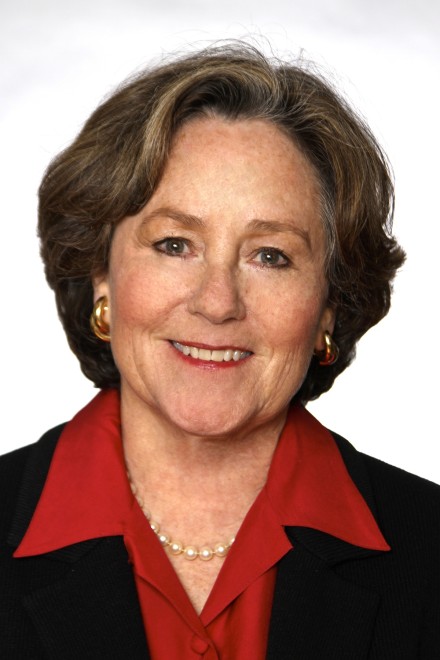 Mary-Jane Foster, 2011 mayoral candidate, writes in a commentary "The turmoil surrounding Mayor Finch's proposed solar panel farm in Seaside Park is notable and deserves further attention both by the CT Post and Bridgeport residents. As a relative matter this is an earthquake of measurable note on the Richter scale." Full commentary follows:

The proposal to place solar panels on the landfill in Seaside Park illuminates all the hallmarks of this administration. Notice–no. Transparency–no. Respect for law–no. Arrogance and dismissal of constituents—absolutely.

There are no examples I know of in the 6+ years of this administration when an administrative body–a mayoral appointed body at that–has stood up to the mayor. Too often, as in this case, these proposals are shoved at them in the last minutes before a mayoral-imposed deadline where the proposal is lacking key information and consideration and the administrative body is pressured to act with virtually no public input. I applaud the courage of the members of the Parks Commission.

As regards an elected body, just a few weeks ago the mayor told the City Council blood would be on their hands if they didn't immediately vote to cover the expenses he caused and incurred in the so-called "Drivewaygate" scandal. A bunch of, again, clandestine decisions made by the Finch administration to advance an agenda with no public input, clearly no real due diligence despite the obvious complexity of the issue and done in the face of pending litigation, and the City Council caved. No one in the City Attorney's office has been held accountable for the fiasco. The complexity of complicity in this matter is astonishing (our City Council President sits on the Airport Commission and is the Deputy Director of Labor Relations in Bridgeport and actually stood up in the City Council and demanded answers–too bad he doesn't have a mirror–could have looked into it and asked the questions) and yet we're all moving on. And we're moving on because no one (or not enough of us) was willing to stand up. The Parks Commission stood up this week. That is important for the voice and rights of Bridgeport taxpayers and voters.

What day will Mayor Finch–who so memorably said in 2011 democracy doesn't work in Bridgeport–learn his lesson? He orchestrated a clandestine conspiracy to effectuate a state takeover of our schools, when his initiative was found illegal by Connecticut's Supreme Court he did all he could to delay the remedy prescribed by the court, he then proposed a Charter Revision that would give him control of the Board of Education, which was voted down by all those folks in Bridgeport who think democracy does work; and last fall, his endorsed candidates for the Board of Education lost. Knock, knock, anybody home??? Get with the program, Mayor Finch. Democracy works.

And Mayor Finch, democracy matters. The rule of law matters. Our City Charter matters. Take a deep breath, get off your high horse and embrace real inclusiveness. Please, please don't send your City Attorney out to say approvals are discretionary when the charter says otherwise. You are not a steamroller and you cannot run over the citizens of Bridgeport. Please stop walking out of meetings when people have something to say that you disagree with. Put down all your electronic devices at meetings and actually participate. We are bone weary of the arrogance and tone-deaf actions of your administration. Some actually think you could do better. The rest of us are waiting.